Let's Be Honest!
Most youth sports programs just jam pack as many athletes in the session as possible, with little focus on individual instruction.
We purposefully cap our athlete numbers at 20 maximum to maintain the quality of the instruction & training.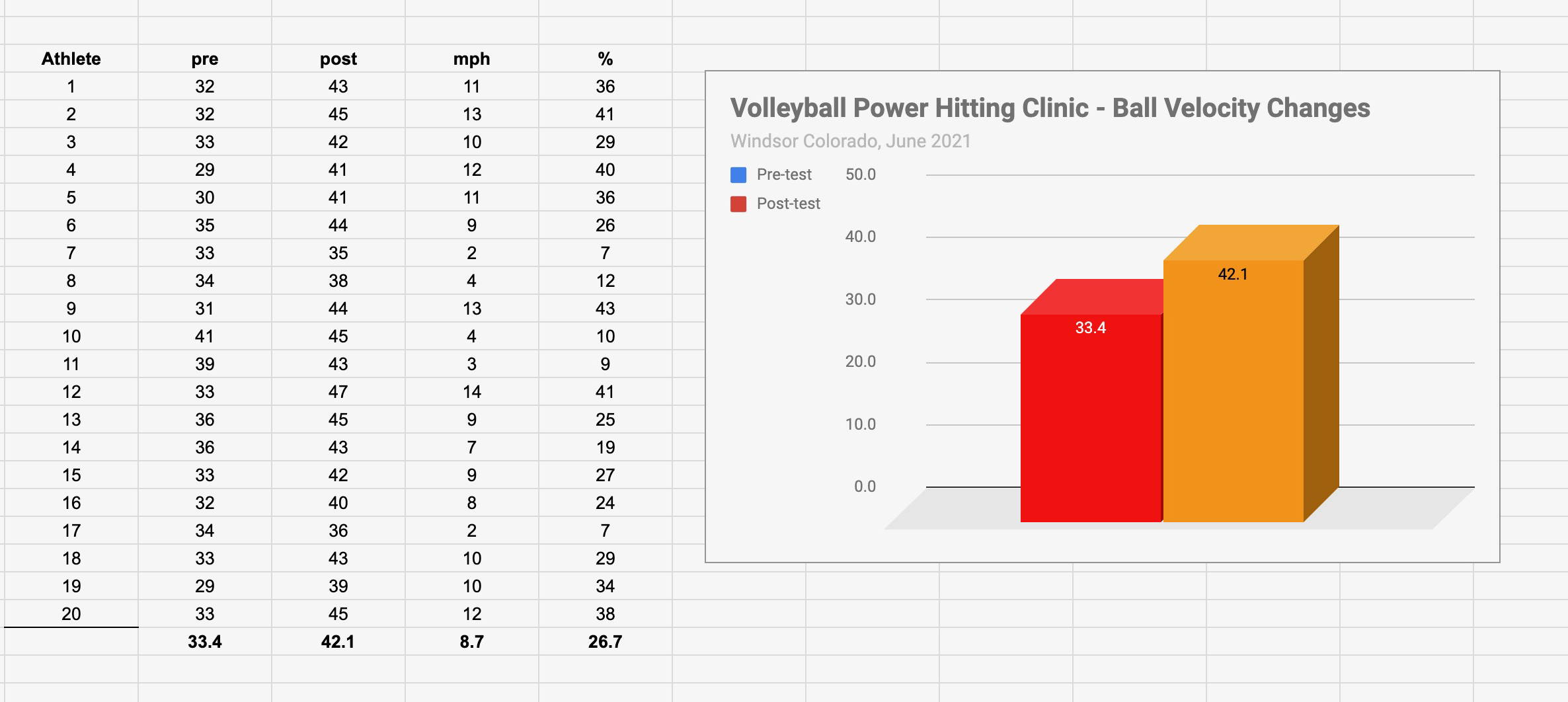 Results!
We gather data for every athlete at our clinics and compare before & after results
Athletes see an average of 27% increase in performance and confidence at our clinics
"Our players finished the program with a renewed sense of competitiveness, a desire to hit harder, and be a bigger impact for their team. As a club, we continue to use the equipment to improve our hitters abilities, and we are seeing great improvements."
Club Director
TRACKING!
Sports aren't just about being the best athlete, they're also about believing you're the best athlete.
We not only track performance data, we also track athlete goals, plans and confidence from before the clinic, throughout the entire process.
Fun!
Lastly, we love to have fun. Built in to each clinic is our "Biggest Hitter" hitting competition
This is a fun chance for the kids to see how much they have improved and get awards based on their success.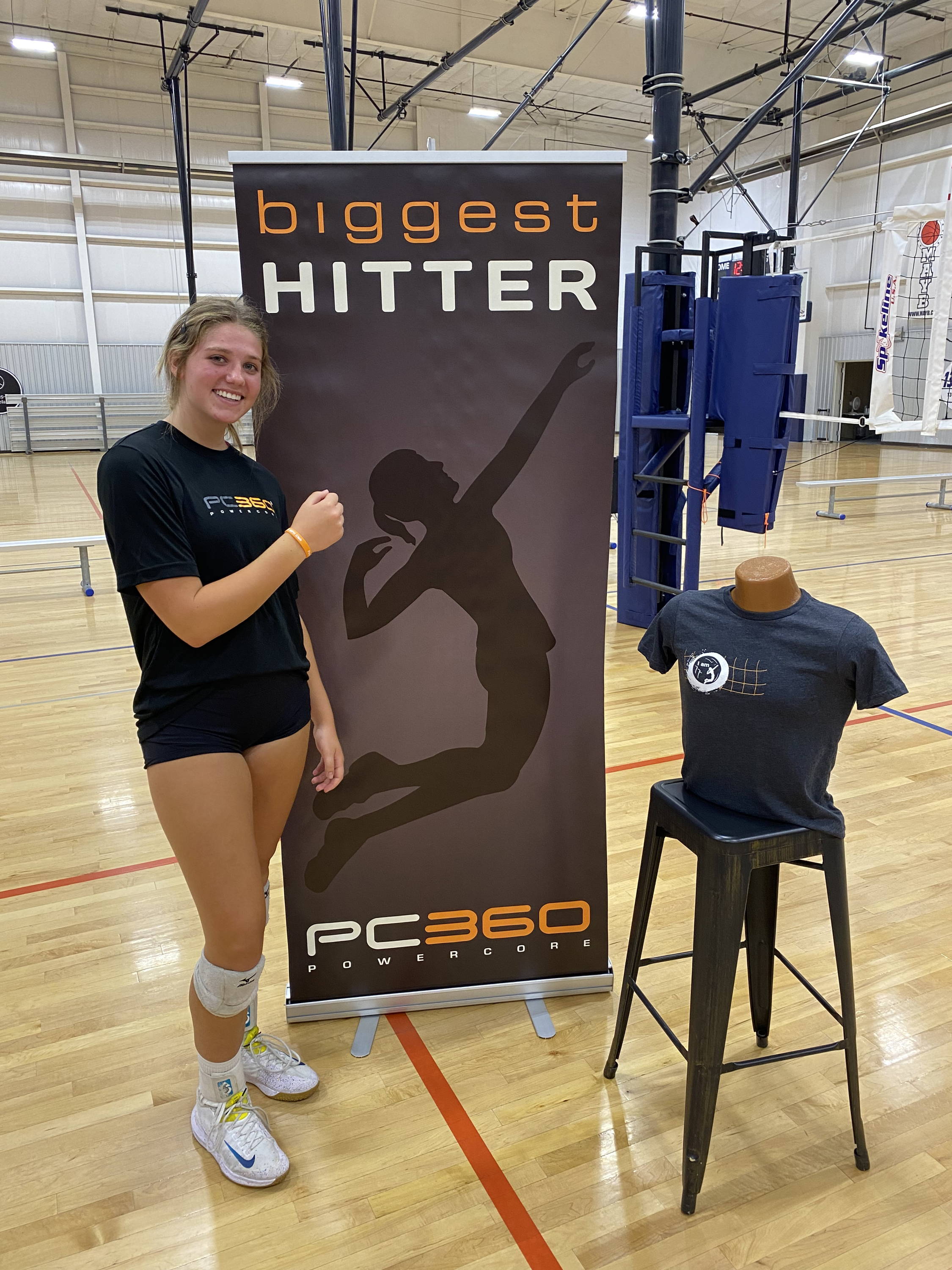 What our athletes have said
While packing up, we found this little surprise letter from an athlete that had just left our clinic. So happy we can not only help athletes improve their physical game but also their mental game as well.
    See immediate improvements in skills and mechanics through our proven High-Level PC360 training
Re-adjust their mechanics to avoid hitting issues (shoulder, back) and common volleyball injuries (knees, ACL, ankles)
      Using our state of the art technology we will analyze their current skills and noticeably improve their areas of weakness to make them stronger, faster and more powerful, quickly
      By stepping up their game and giving more support to their teammates, they will play stronger and feel more confident in all aspects
Who We Are!
Billy Glisan is the founder of Powercore 360 and has over 20 years teaching and training Volleyball Athletes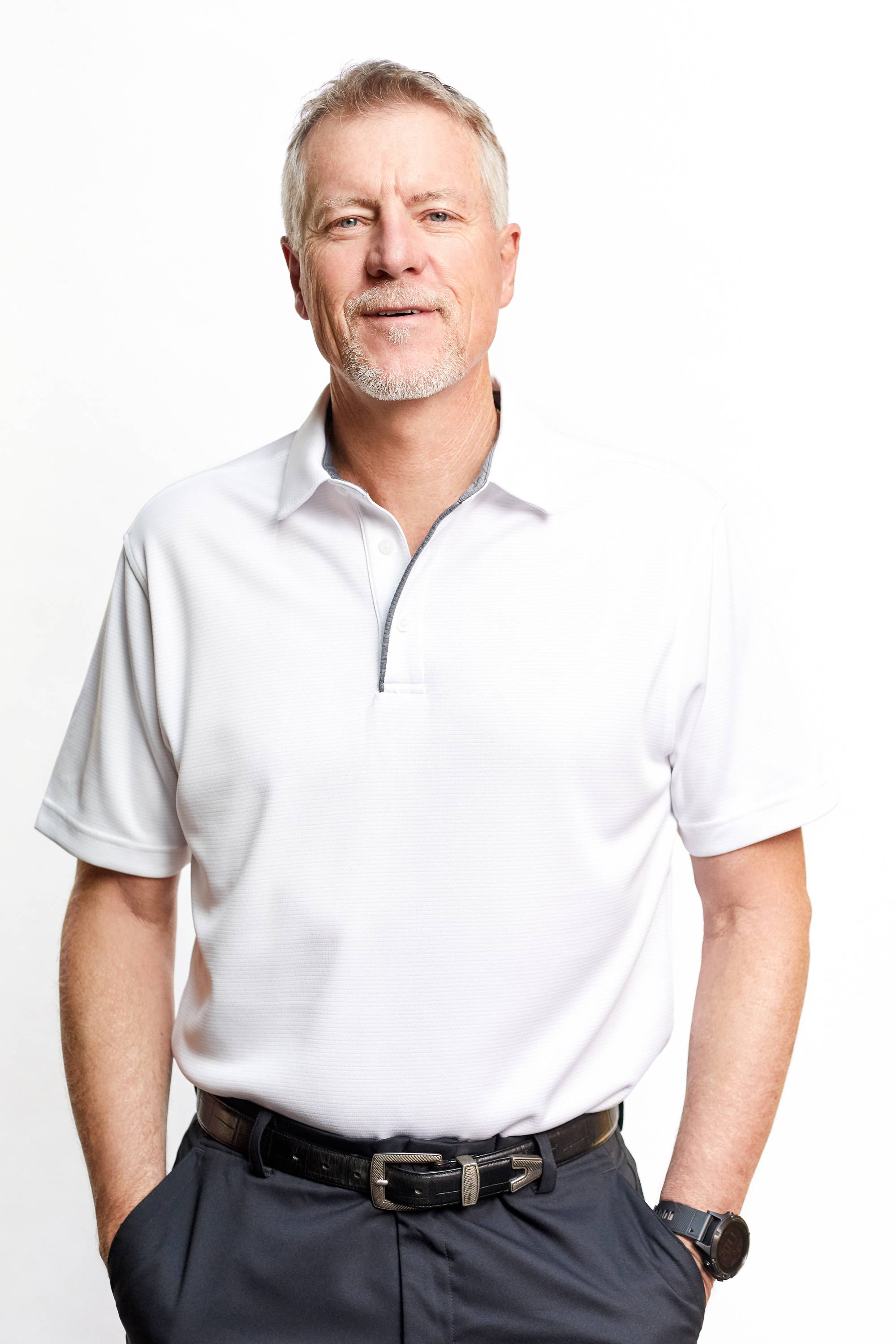 National Director of Training for 12 Rehabilitation Centers for Nation's Largest Spine Center

Published Author: 1) Spine & Back Care Books & Articles, 2) Contributing Author Book: Back In Shape, 3) Consumer Guide Book: 50 Ways To Reduce Back Pain, 4) Articles on Back Strength in various magazines such as Shape and others.

Injury Prevention Consultant to fortune 500 companies such as General Motors, Shell, ExxonMobil, Texas Instruments, Target and others.

Strength & Conditioning and Power Hitting Consultant for Division I, II and Junior College NCAA Volleyball Programs, Front Range Volleyball Club, Northern Lights, Amarillo Elite.

Trained Club, Collegiate, Olympic & Professional Athletes, including State, National, & World Champions. Sports include: Baseball, Softball, Golf, Tennis, Hockey, Volleyball, Lacrosse, Football, Track & Field and others for over 20 years.

Developed Arm, Bat, Club Head, Stick and Racquet Speed & Vertical Jump Programs for Baseball, Softball, Golf, Tennis, Hockey, Volleyball and others.

Has Trained Thousands of Explosive Athletes, from Youth to Professionals, including State, National & World Champions.
"Your program was truly a game changer.
You provided a reasonable and achievable road map for all of the boys to become the best athletes they can be. They've never received this kind of information before and within 4 hours I guarantee all of them saw drastic improvements in their skills."
Parent
Results!
We gather data for every athlete at our INTRO CLINICS, so athletes have a baseline at the beginning and can compare how they have the progressed in just 90 minutes of training.
For those athletes that continue on to one of our multi-training programs, we continue on with gathering data and tailoring programs and training to guarantee progress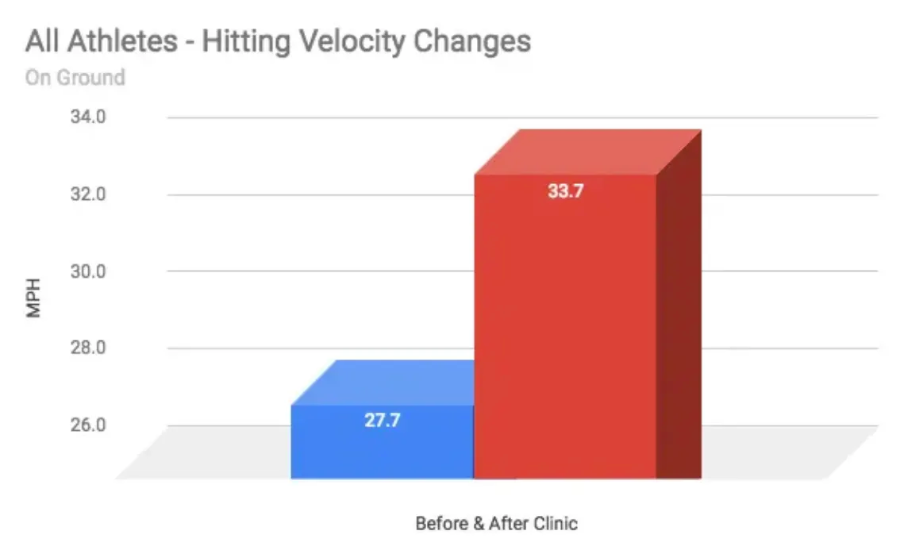 "I can't rave enough about the improvements our daughter made in the 2 days of this program. I think it has made her excited to start working harder on training her body to do what it needs without needing to think about it. Thank you and all of the coaches, for everything you taught her (and me) this weekend!"
Parent
2021 Clinic & Training Options
Back by Popular Demand
Looking for a comprehensive Advanced Power Hitting Clinic, directed by Billy Glisan & local PC360 Coaches?
The 8-Hour PC360 Power Hitting Clinic Features:
8-hours on-the-court, intensive focus on:

Ideal age 12-17

Continual on-the-court video analysis

Arm & shoulder mechanics training for both power & injury prevention

Hip turn & body rotation

Approach speed mechanics

Basic hip loading & jump mechanics

Landing mechanics training

PC360 equipment instruction (introduction to arm trainer, hip trainer, torso trainer)

Core & shoulder strengthening exercises for power & injury prevention

Powercore 360 Full Body Training System+

$297 value - o

ur Full Body System plus an additional grey band & arm cuff to do PC360 advanced power hitting exercises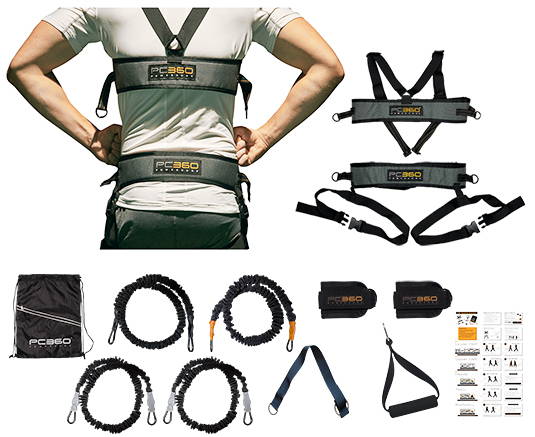 1st Month FREE - PC360 University

Access to all PC360 Volleyball Training Programs

Volleyball Power Hitting, Arm & Shoulder Strengthening, Arm Re-Patterning, Vertical Jump and many others

Weekly LIVE Zoom Q&A Groups Sessions

Unlimited access to Billy & PC360 coaches via private 360 Member's Only Facebook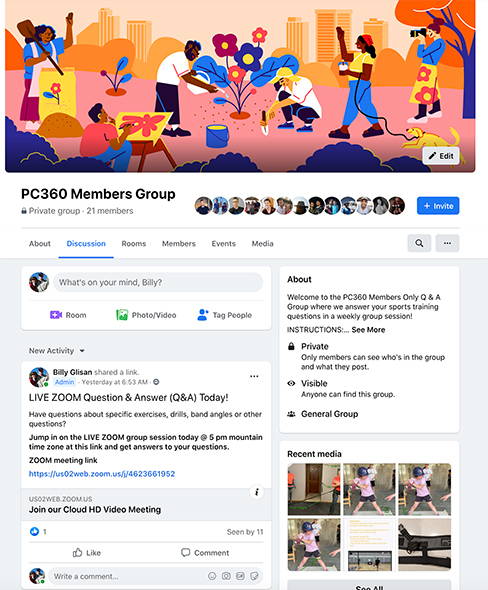 Strengthening the Hip Turn
Register For Clinics HERE!
Choose a location below (click on state)