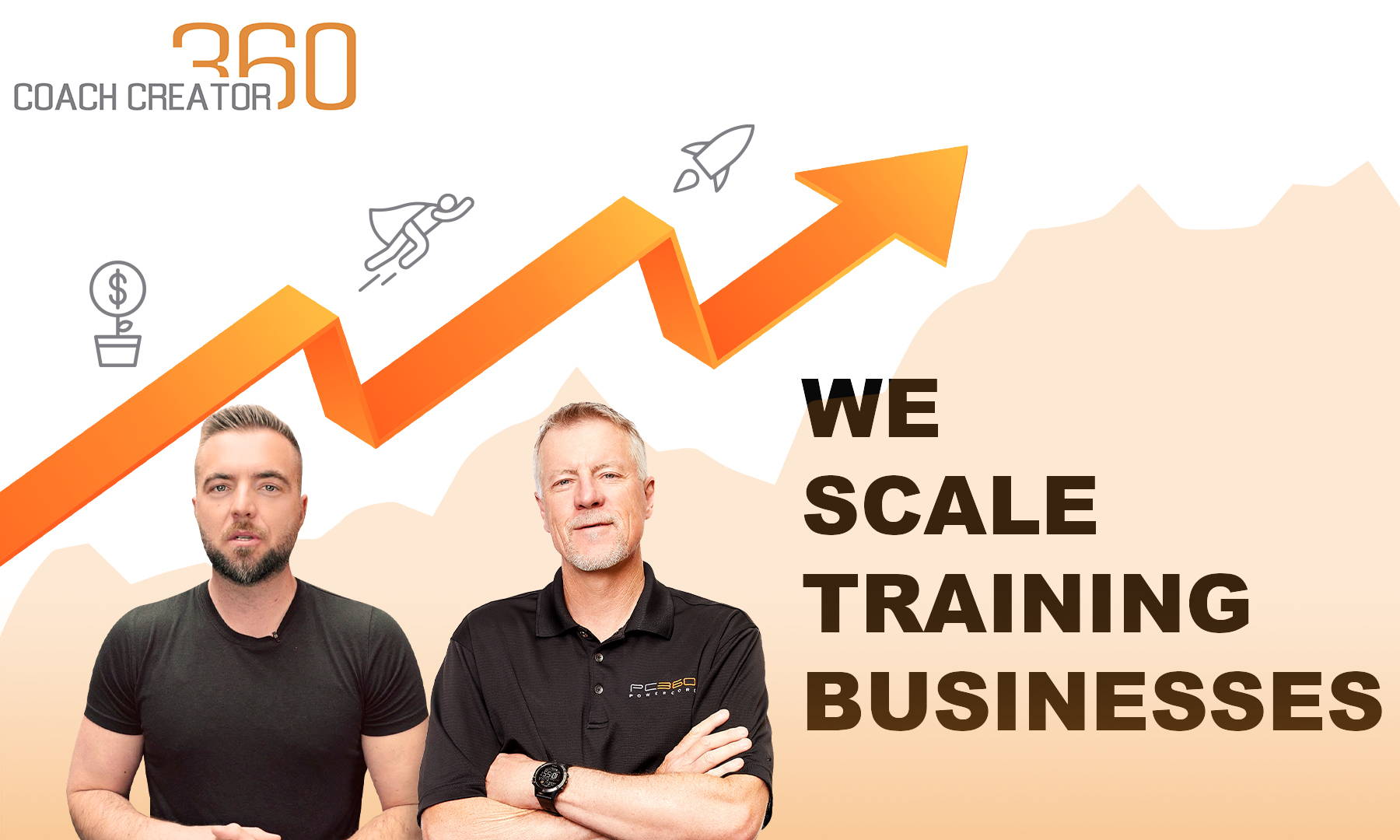 FREE TRAINING FOR COACHES & TRAINERS TO SCALE YOUR BUSINESS
We Scale Gyms & Training Facilities
FREE TRAINING - Click Link Below
Coach Creator 360
Get high paying clients and top level training without having to work 40 hours per week! Use these key Pillars to change your life!
Pricing Structure - How your current pricing straucture is killing your business and sanity
Marketing - Easy and repeatable way to get new high paying clients in your doors
Training - State of the art sports training that keeps your athletes coming back for years
Free Training - Click the link below
Testimonial
Kelly Fieseler
Kelly is a Physical Therapist and volleyball coach. We have worked with Kelly to not only increase her volleyball camp and clinic attendance but also to help make her athletes better, faster!
To sign up to talk with one of our coaches to help you develop a custom strategy, click the link below to pick a time to hop on a quick 30 minute phone call
Increase core velocity, arm velocity and mobility with this baseball hip trainer
Increase core velocity, arm velocity and mobility with this baseball hip trainer