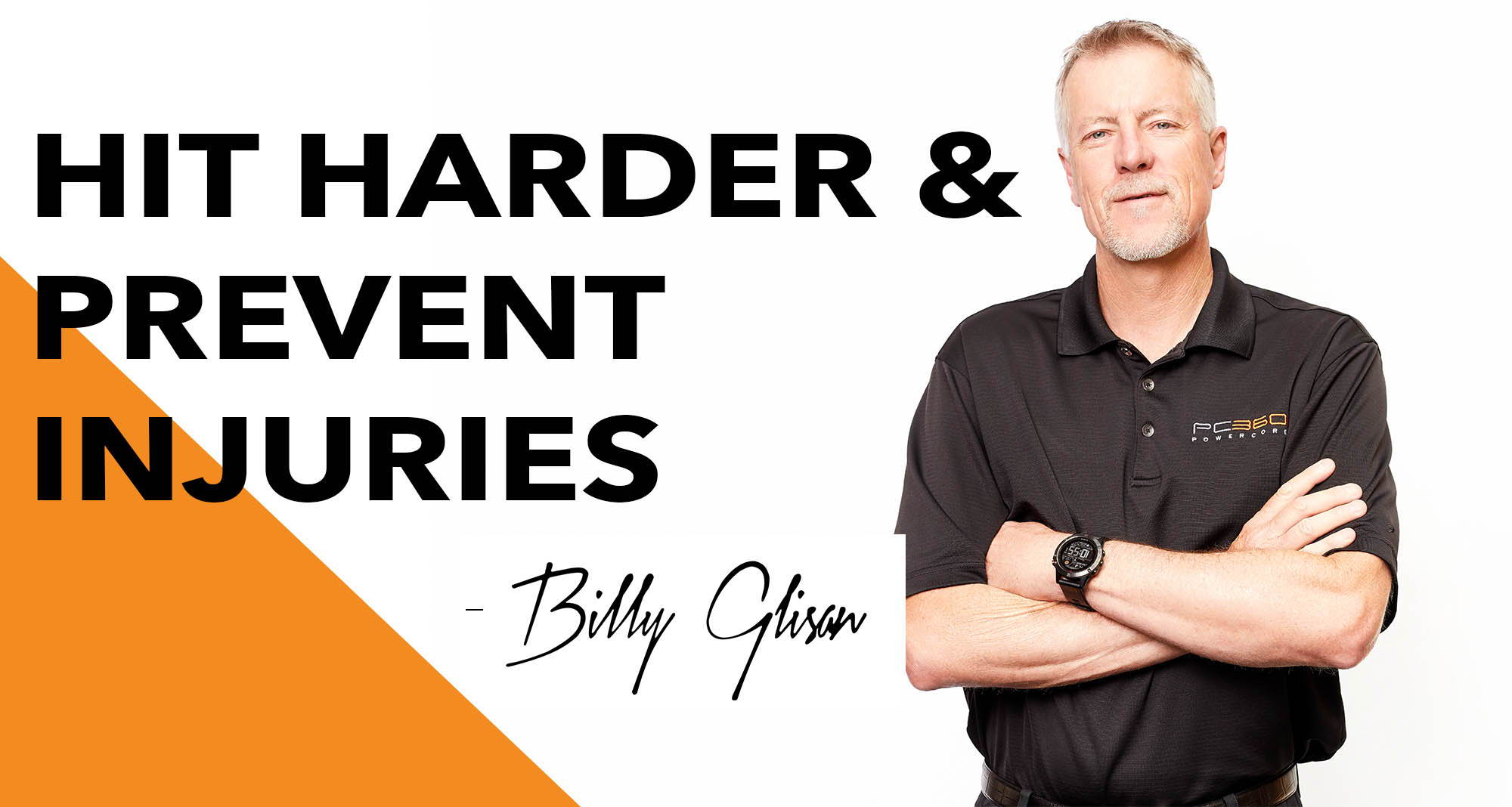 TRAINING FOR COACHES, PARENTS & ATHLETES....
8-Week Step-by-Step Volleyball Power Hitting Coaching Masterclass!
Our athletes hit harder, make more teams and play more minutes, with less shoulder and back pain

Get ongoing swing development guidance from PC360 Master Coaches for 8-weeks

1x/week swing analysis & recommendations for improvements

Athletes commit to 3x/week training routine to improve hitting mechanics, improve strength, power & speed

Athletes are held accountable by completing Athlete Tracking Form

Athletes upload videos of their workouts for assessment & recommendations 3x/week

Injury prevention exercises built into program to reduce or eliminate shoulder & back pain, and reduce risk of ACL knees injuries

Pain tracking and guidance from Kelly Fieseler (physical therapist)

2x weekly LIVE Q&A Sessions with Master Coaches

Access to and input from Nicole Edleman (Division I All-American and Professional Player)
Results!
Results from one of our sessions. No matter how far away or what training location, we can provide dramatic results for any athlete that is willing to put in the work.
We genuinely care about helping athletes learn how to hit harder and avoid common shoulder & back pain often experienced in spiking!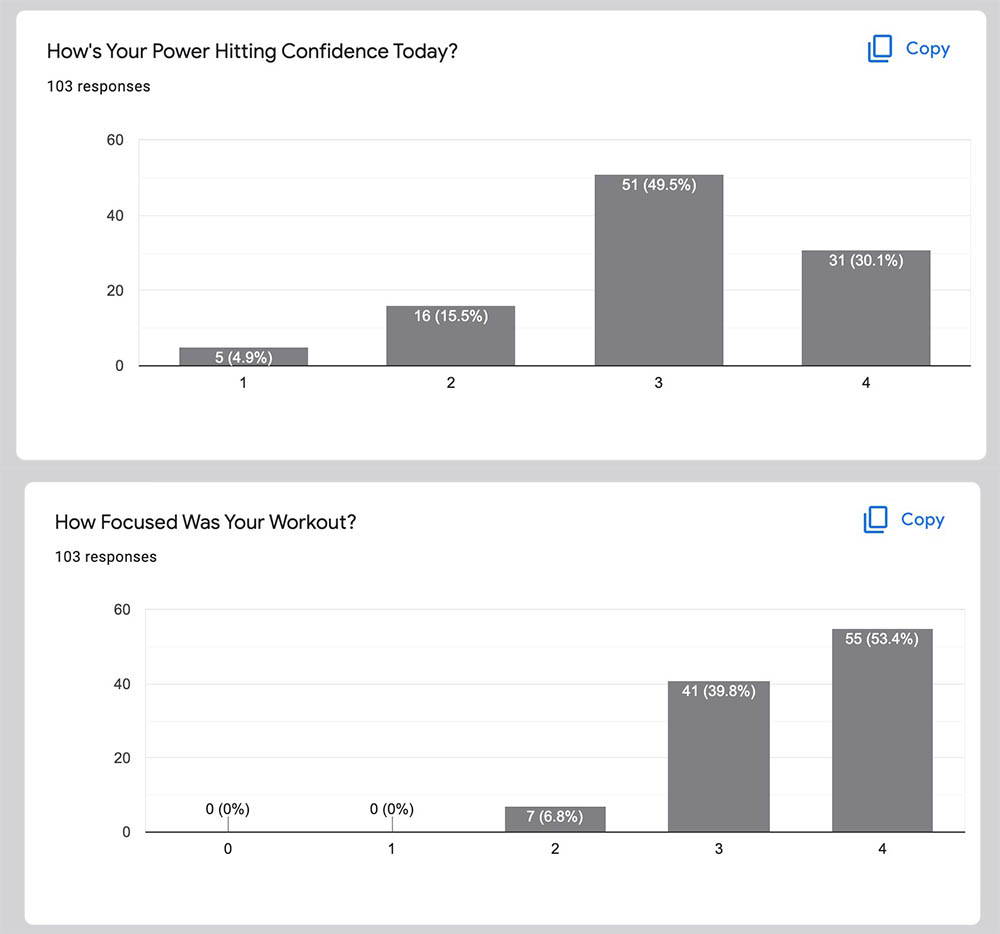 Results!
We always track our athletes training performance, especially as it relates to power hitting Confidence.
We also track and teach them how to learn to get and stay focused on the training movements that really matter to hit harder & avoid pain and injuries.
"Our players finished the program with a renewed sense of competitiveness, a desire to hit harder, and be a bigger impact for their team. As a club, we continue to use the equipment to improve our hitters abilities, and we are seeing great improvements."
Club Director
TRACKING!
Athletes need structure to keep them on track and accountable.
We track athlete workouts, consistency, confidence, focus, pain and other critical factors throughout the Masterclass.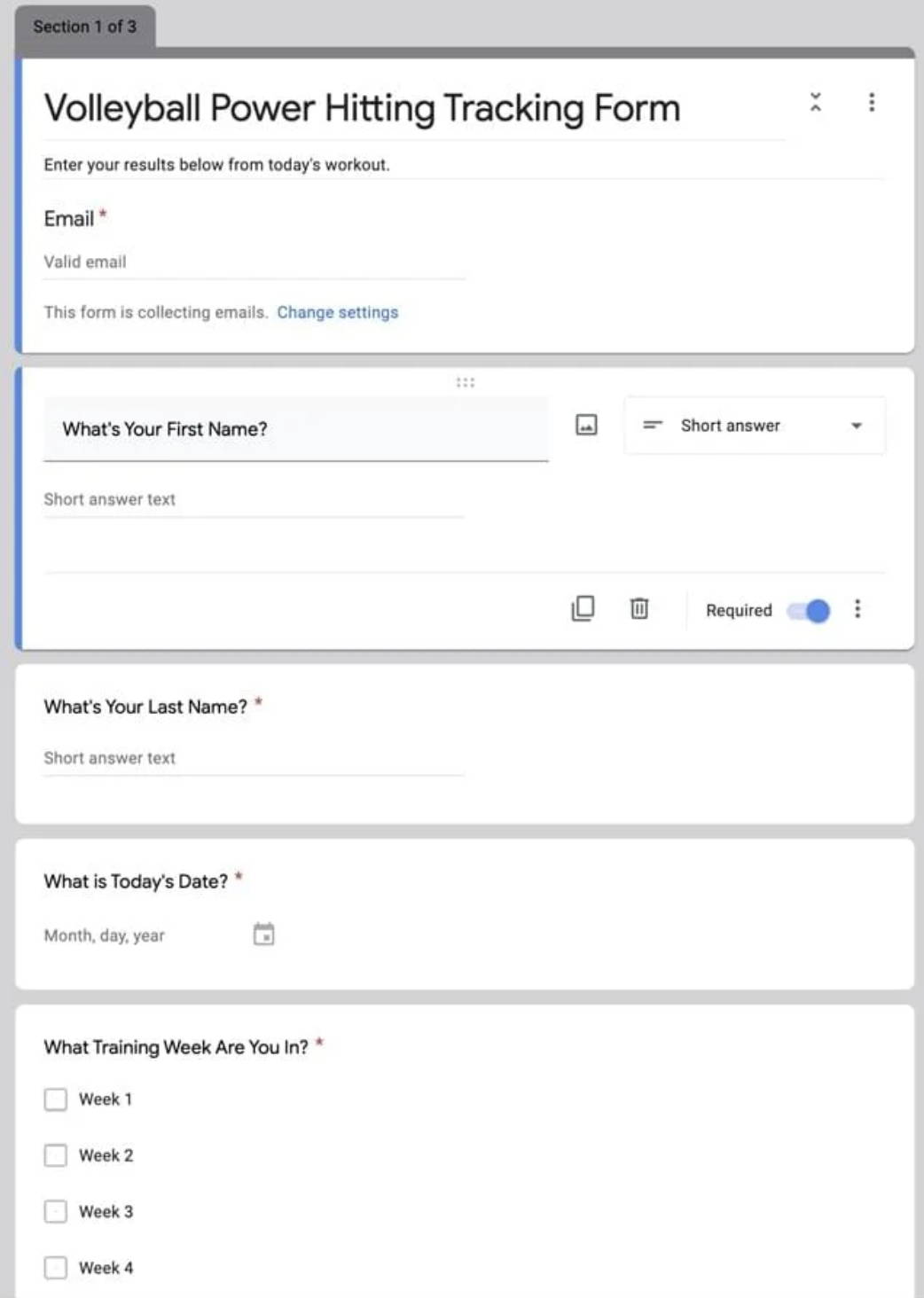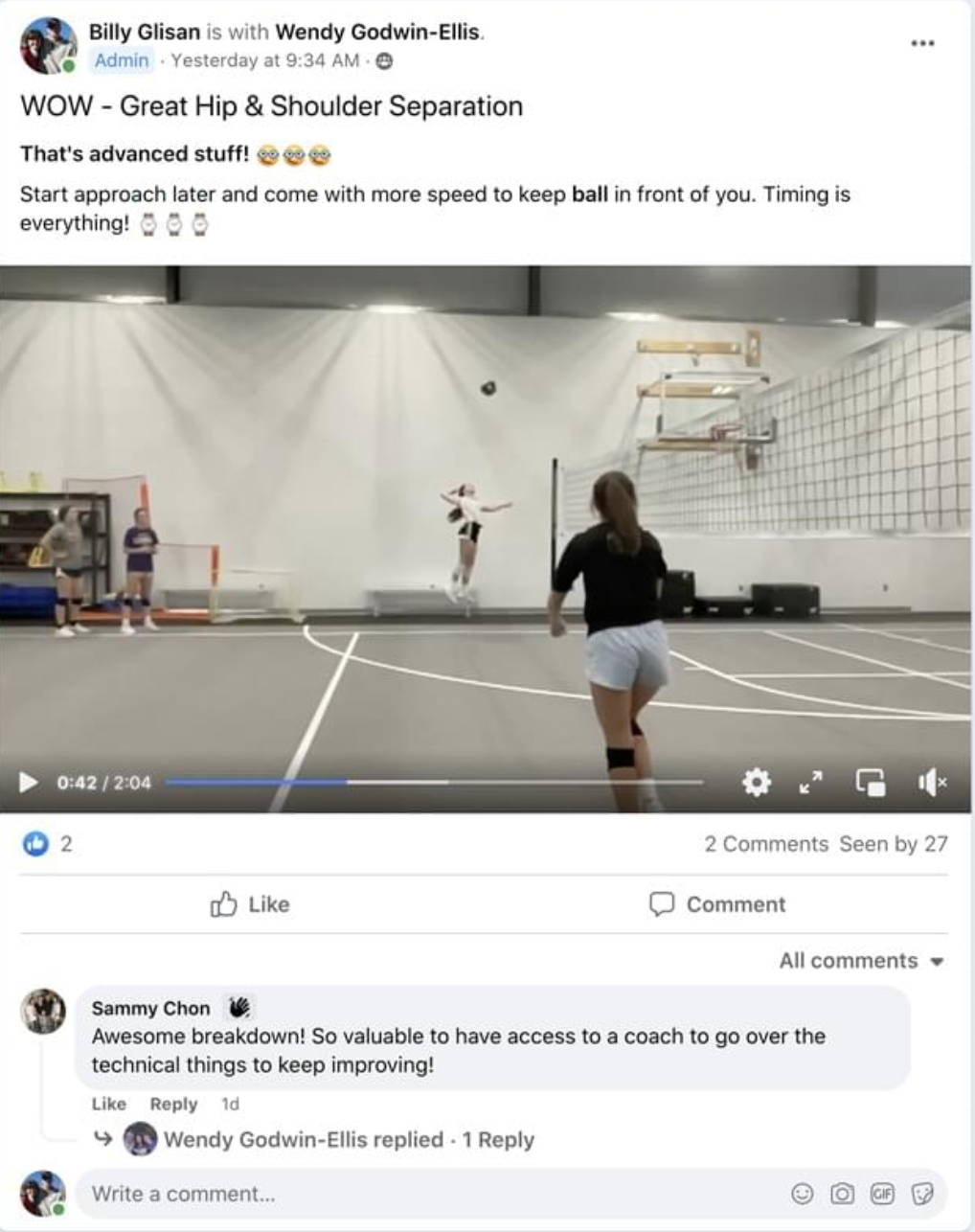 ONGOING FEEDBACK!
Video analysis of Power Hitting Swing Mechanics with Individualized Recommendations for Each Athlete.
We post video analysis feedback every week in our private facebook group.
What Our Athletes Say About Us
A letter sent from an athlete. So happy we can not only help athletes improve their physical game but also their mental game as well.
"Your program was truly a game changer.
You provided a reasonable and achievable road map for all of the boys to become the best athletes they can be. They've never received this kind of information before and within 4 hours I guarantee all of them saw drastic improvements in their skills."
Parent
    See immediate improvements in skills and mechanics through our proven High-Level PC360 training
Re-adjust their mechanics to avoid hitting issues (shoulder, back) and common volleyball injuries (knees, ACL, ankles)
      Using our state of the art technology we will analyze their current skills and noticeably improve their areas of weakness to make them stronger, faster and more powerful, quickly
      By stepping up their game and giving more support to their teammates, they will play stronger and feel more confident in all aspects
Who We Are!
Billy Glisan is the founder of Powercore 360 and has over 20 years teaching and training Volleyball Athletes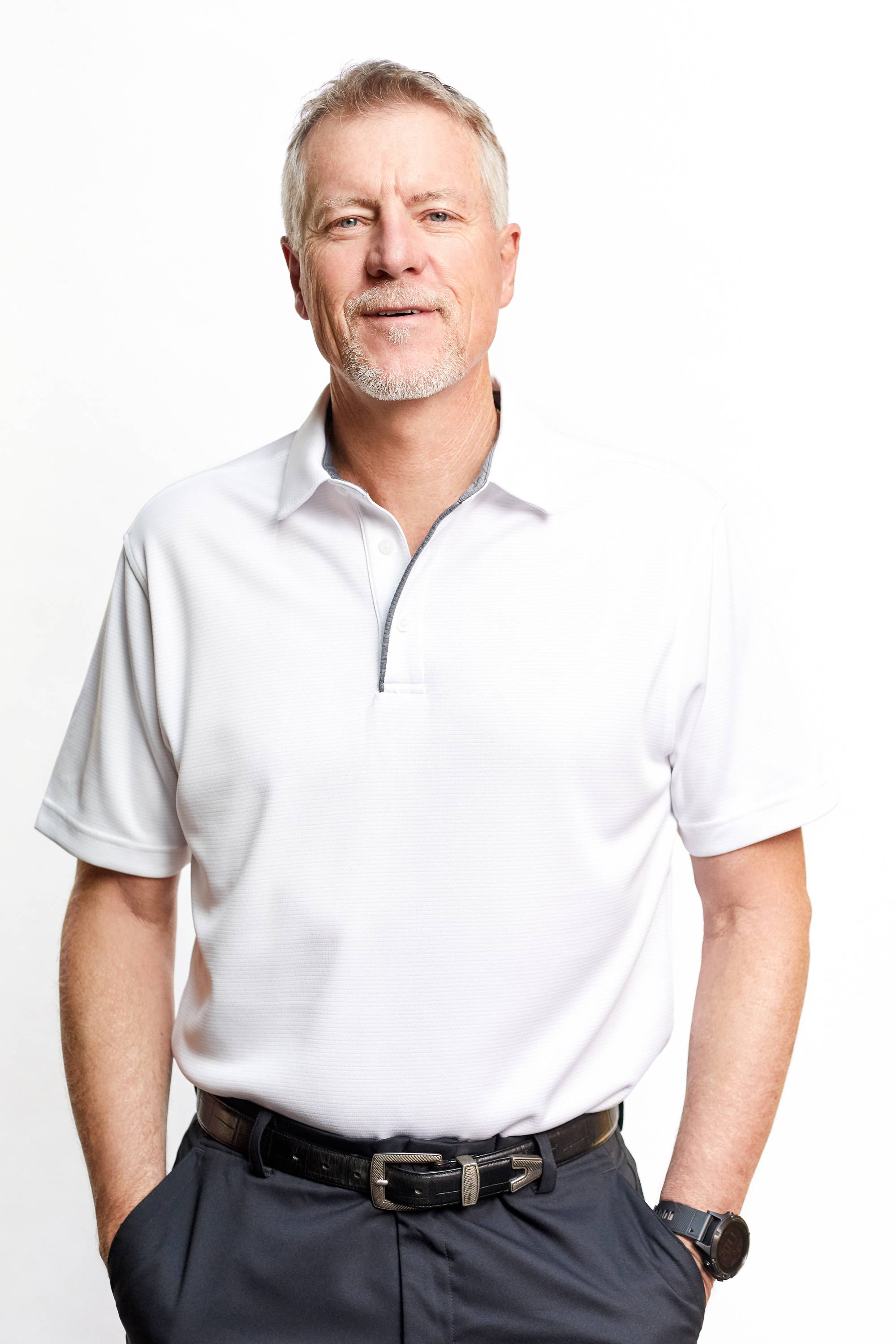 National Director of Training for 12 Rehabilitation Centers for Nation's Largest Spine Center

Published Author: 1) Spine & Back Care Books & Articles, 2) Contributing Author Book: Back In Shape, 3) Consumer Guide Book: 50 Ways To Reduce Back Pain, 4) Articles on Back Strength in various magazines such as Shape and others.

Injury Prevention Consultant to fortune 500 companies such as General Motors, Shell, ExxonMobil, Texas Instruments, Target and others.

Strength & Conditioning and Power Hitting Consultant for Division I, II and Junior College NCAA Volleyball Programs, Front Range Volleyball Club, Northern Lights, Amarillo Elite.

Trained Club, Collegiate, Olympic & Professional Athletes, including State, National, & World Champions. Sports include: Baseball, Softball, Golf, Tennis, Hockey, Volleyball, Lacrosse, Football, Track & Field and others for over 20 years.

Developed Arm, Bat, Club Head, Stick and Racquet Speed & Vertical Jump Programs for Baseball, Softball, Golf, Tennis, Hockey, Volleyball and others.

Has Trained Thousands of Explosive Athletes, from Youth to Professionals, including State, National & World Champions.
"I can't rave enough about the improvements our daughter made in this program. I think it has made her excited to start working harder on training her body to do what it needs without needing to think about it. Thank you and all of the coaches, for everything you taught her (and me) this weekend!"
Parent
Lifetime Access to this Volleyball Training Course - $997 value

8 Weeks of Customized Coaching w Billy Glisan - $4056 Value

Access to all our Digital Volleyball Programs - $233 Value

​Attend 8-Hour Power Hitting Clinic for FREE - $599 Value

​Powercore 360 Full Body Training System + (additional arm cuff & resistance band) - $399 Value

8 Weeks of online training

Total value of $6384
Lifetime Access to this Volleyball Training Course - $997 value

8 Weeks of Customized Coaching w Billy Glisan - $4056 Value

Access to all our Digital Volleyball Programs - $233 Value

​Attend 8-Hour Power Hitting Clinic for FREE - $599 Value

​Powercore 360 Full Body Training System + (additional arm cuff & resistance band) - $399 Value

Full year, 12 months of online training (save $601)

Total value of $6985
Have Questions? Dont hesitate to reach out and lets talk about how you can be involved
Call us @ 970-556-0435 or email @ billy@powercore360.com