Volleyball Related Shoulder and Back Pain
If you are a volleyball player, parent or coach, chances are, you've either experienced a player with shoulder and/or back pain or maybe are dealing with it now. It's a pretty common issue for many athletes, and it's really something that can be fixed and prevented.
Most volleyball athletes are often initially taught to hit a volleyball using the simplest form or mechanics. Usually, this means the athlete is taught to raise the arm straight up over head. They may also be taught to extend the back and then contract the abs to generate power in their attack. Although these are relatively easy ways to teach a young athlete how to hit a volleyball, long term they can cause serious shoulder and back issues that can result in pain, injury or worst case surgery, which can end careers.
It is our belief that proper form and mechanics should be taught as early as possible to help young athletes learn how to hit the ball harder and better tolerate hitting it harder. In this video, we highlight 3 tips to fix & prevent commonly taught shoulder and back pain issues in volleyball hitting. This should help volleyball athletes learn how to maximize their power for an effective volleyball attack, and have a pain & injury free career.
To perform the exercises in the video above, we used the Powercore 360 Advanced Training system. You can follow along at home, with our injury prevention as well as strengthening exercises, by purchasing our Advanced Training System below.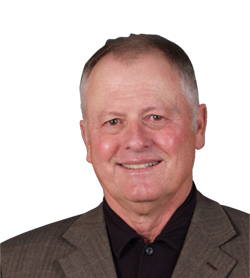 Terry Pettit
Hall of Fame NCAA Head Coach
"The Powercore 360 is the the best tool I know of for teaching an athlete how to feel the optimal sequence for generating the power to serve or spike a volleyball!"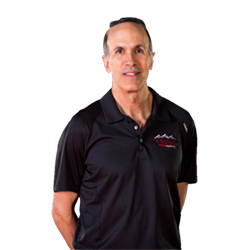 Jim Miret
Former Head Coach USA National Team
& Junior National Team
"We use the Powercore 360 to help develop proper hitting mechanics and increase power. Its an invaluable tool for our players of all ages!"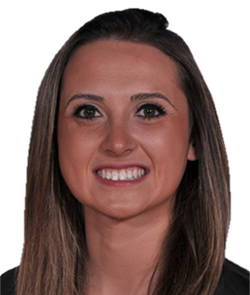 Nicole Edelman
Pro Volleyball Player
"My work with Powercore 360 benefitted me through injury prevention, overall muscle strengthening and awareness, which was implemented specifically to volleyball skills such as hitting, serving and setting!"