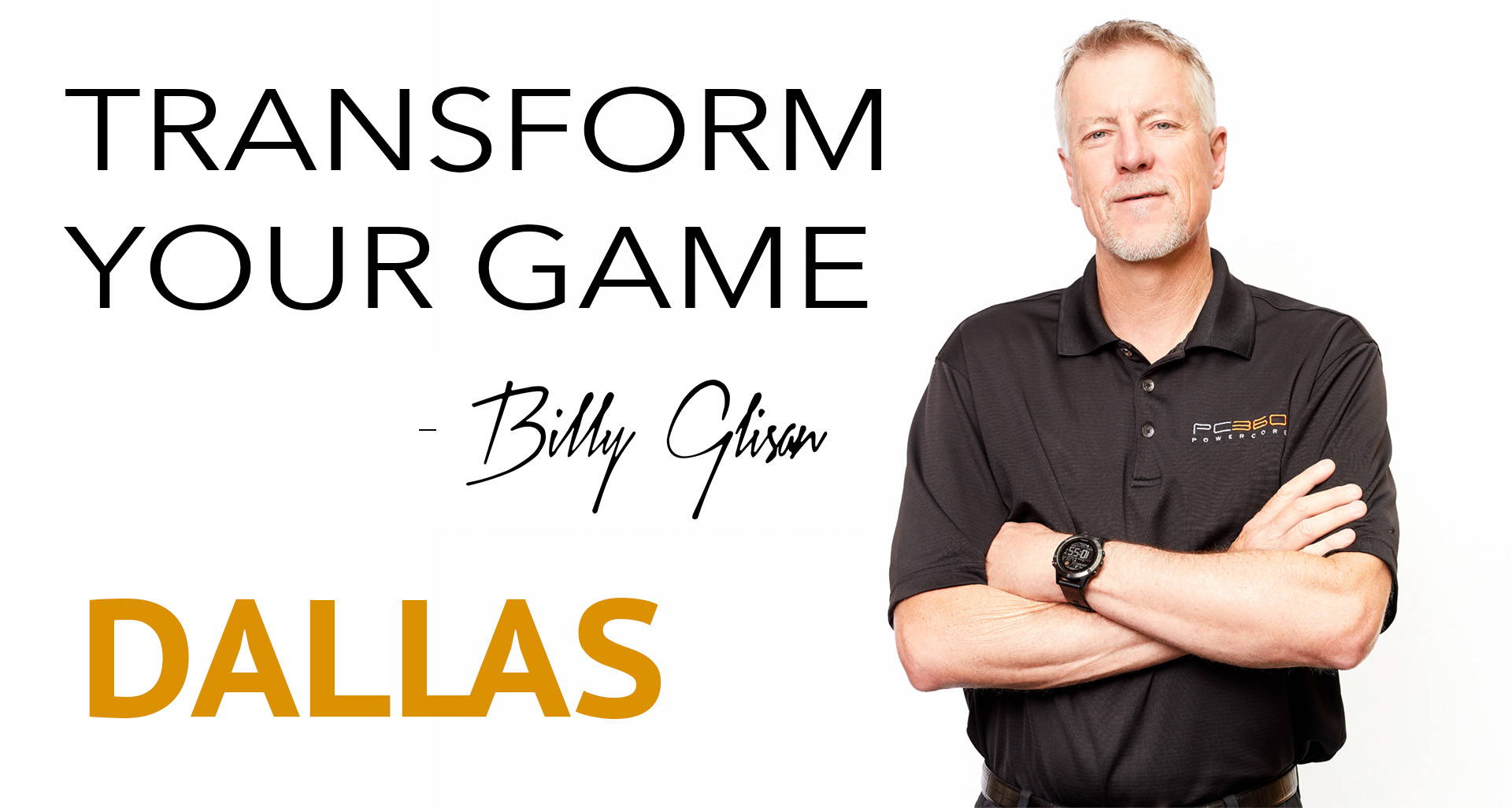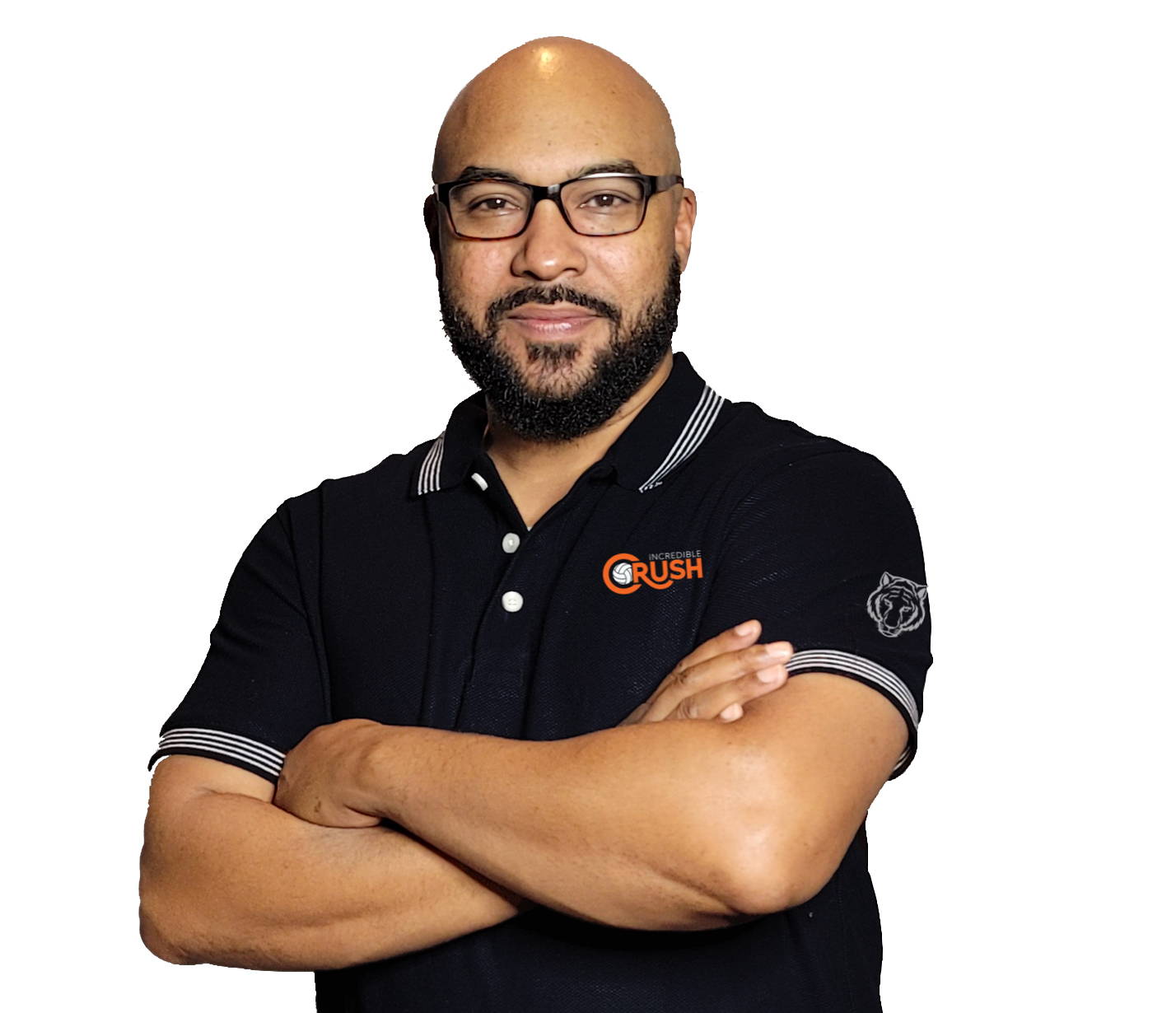 Arther Embers - Incredible Crush Volleyball Director
Arther began his volleyball coaching career 9 years ago with an emphasis on creating a work ethic that developed winners. Arther is a USAV certified coach, Safe Sport Certified and FIVB Level I Coach.
Over the years he has coached ages 11-16 at the Regional and National level and is now in his 5th year as the Director of Incredible Crush Volleyball. His passion for empowering young athletes to #beincredible has led his organization to be the top-ranked club in east Dallas.
"As the Director, I am responsible for developing the culture of the club and finding training opportunities to give our players an edge for long-term growth. I strongly believe the science behind the Powercore 360 training methodology helps us accomplish this goal for our players. Not only will they develop power and velocity, but they will also do it in a safe manner to protect their shoulder."
Register Below for Clinics
LIMITED SPACES AVAILABLE!!!
These clinics only allow 20 athletes maximum...they will fill up quickly!