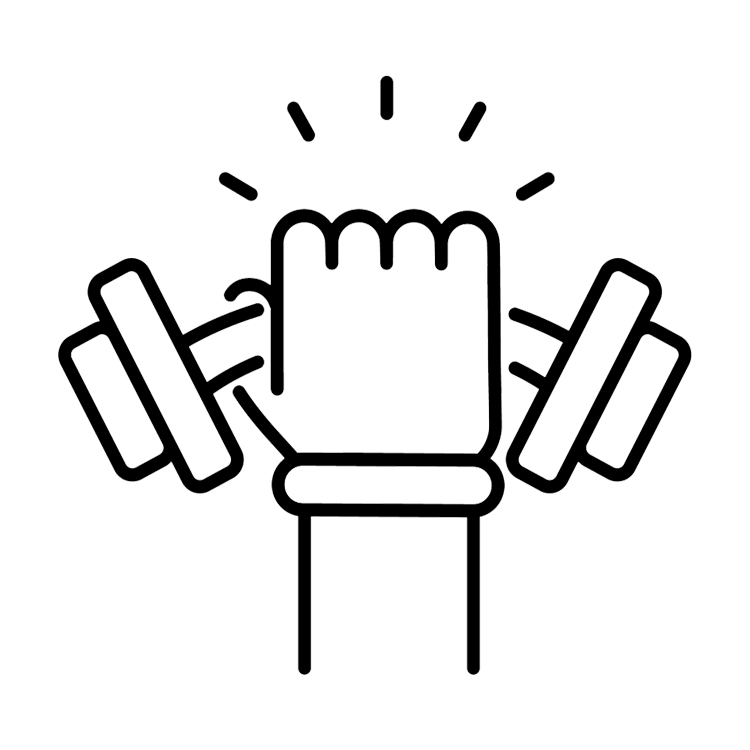 Products - Train Entire Body for Hitting & Throwing Power and Speed.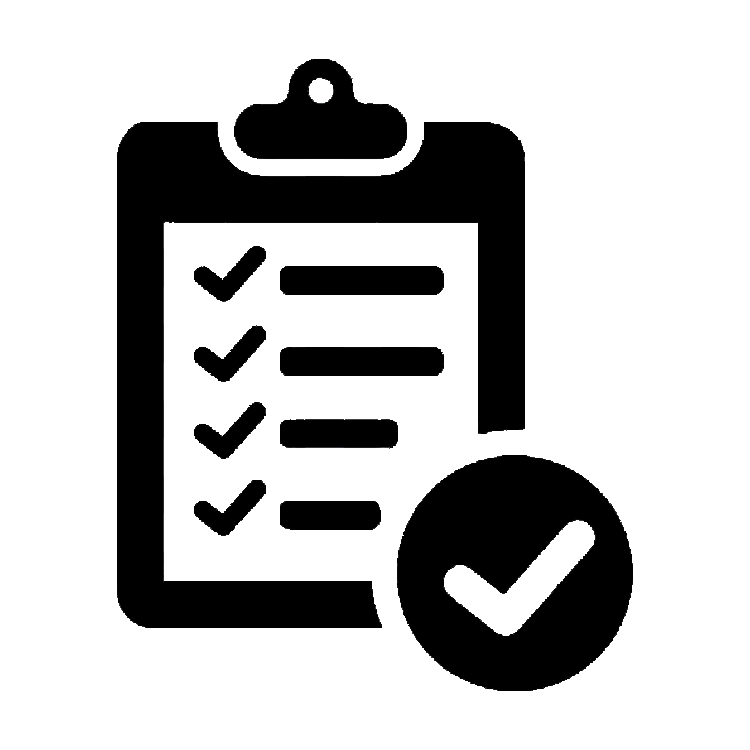 Programs - Increase Power & Speed, while Reducing Injury Risk.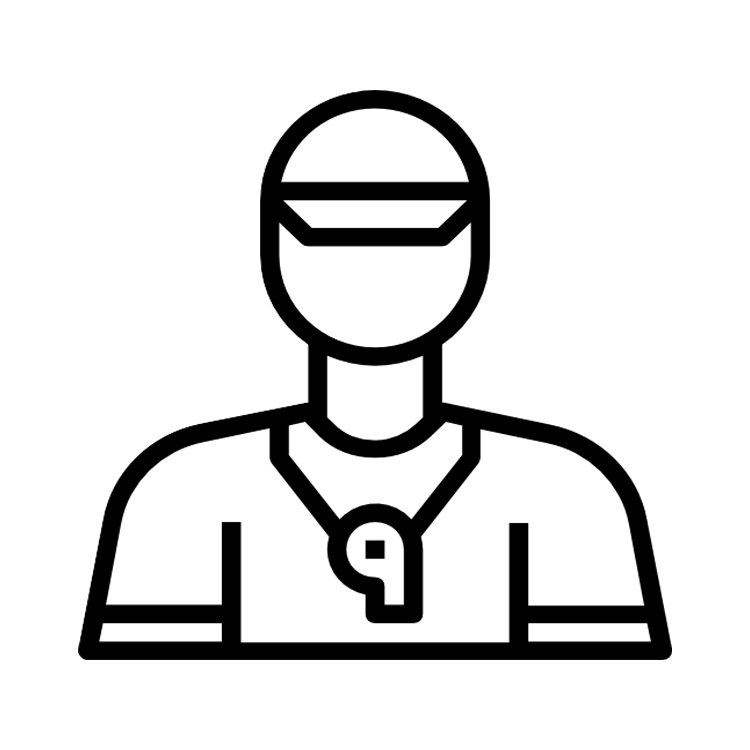 Coaching - Athletes, Parents and Coaches.
PC360 TRAINING SYSTEMS
Accelerated Learning of Power Mechanics

Strengthen & Speed Rotational Sports Movements

Quickly Improve Mobility & Stability

Reduce Injury Risk

Fits most Athlete Ages & Ability Levels

Great at Home, in the Gym, or on the Field or Court
We offer digital downloadable programs to train improved:
Rotational Power

Arm Speed

Bat, Club, Puck, Racquet & Stick Speed

Hip & Shoulder Separation
Most of our programs are designed to be used with our PC360 training products. We also offer a couple programs that use training equipment found in most gyms or fitness training facilities.
LIVE CLINIC EXPERIENCE
20-30 Athletes Maximum per Session

19-27% Average Improvement in Velocity

Immediate Improvements in Mechanics

Increased Confidence

Learn to Use PC360 Training Systems

Slow Motion Video Analysis

Training Plan Development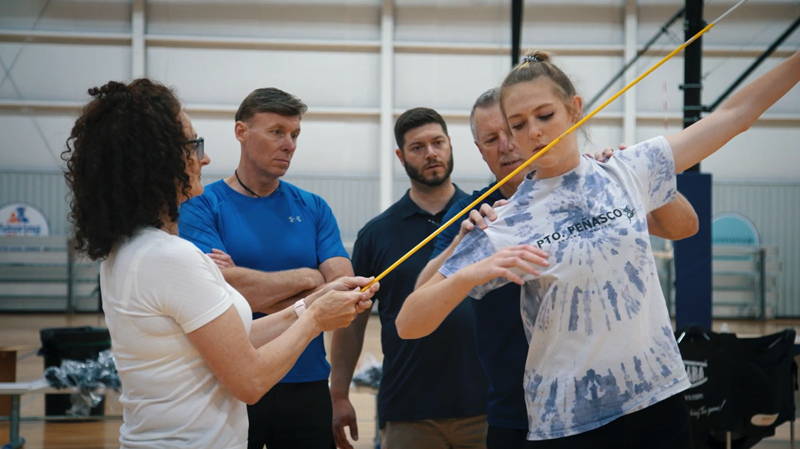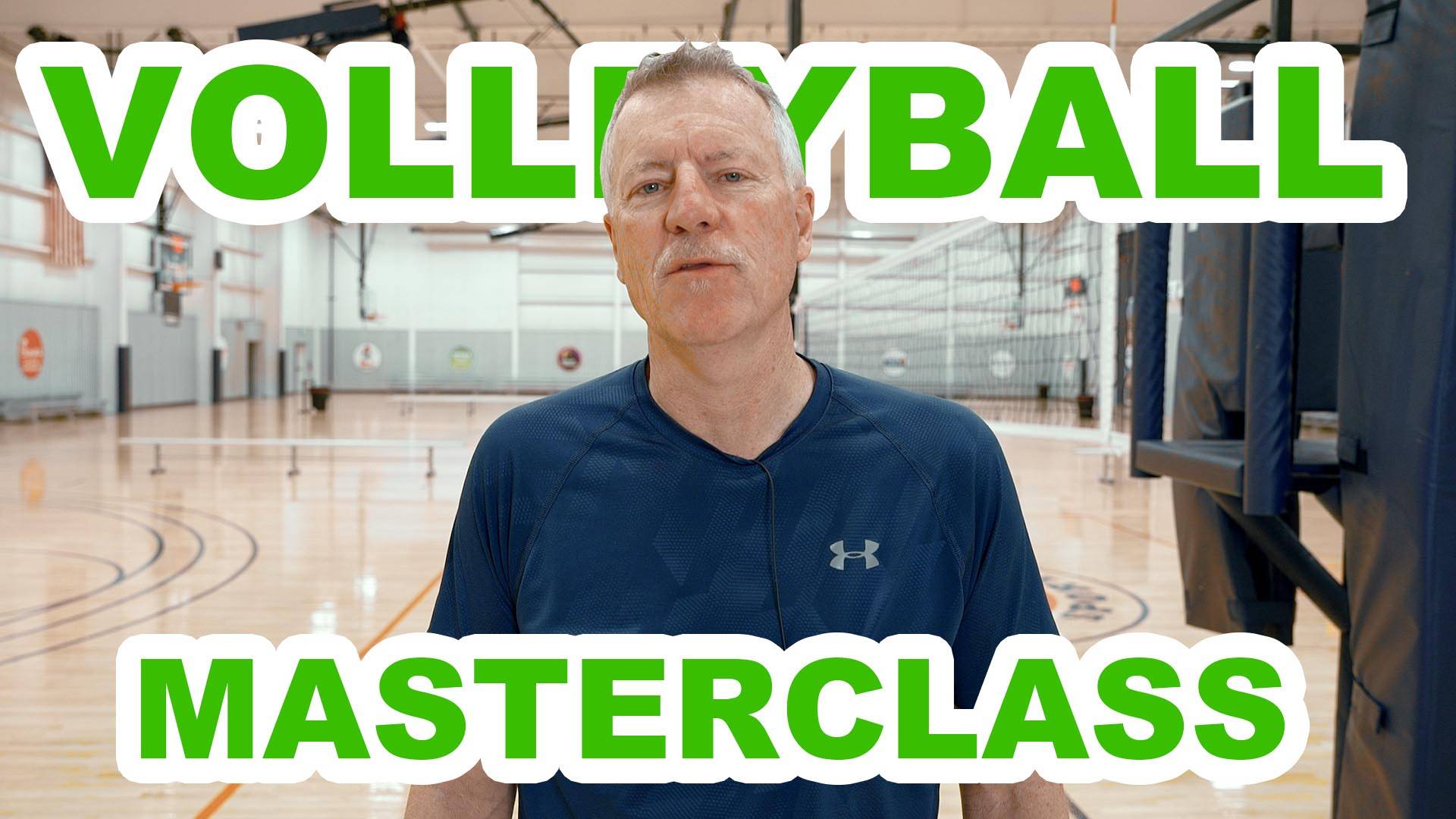 8-Week Volleyball Hitting Coaching Masterclass!
Our athletes make more teams, play more minutes & get more scholarship opportunities

​Increase hitting power by up to 27% in one session

A combined 100+ years of sports training and physical therapy experience

We train coaches & parents to train athletes

​State of the art, science-based sports training

We train movements, not old school methods like "JUST LIFT WEIGHTS"

Patented training products

Programs based on decades of training all levels of athletes

​Reduces the risk of injury
Work with our PC360 Master Coaches
We have worked with hundreds of athletes all over the country from the comfort of their own home or from a gym or training facility. Working online, you can improve:
TRAIN ANYTIME, ANYWHERE!

LIVE Individual Training with World-Class Instructors

LIVE FEEDBACK to Improve Technique, Performance & Prevent Injuries

Affordable & Immediate Results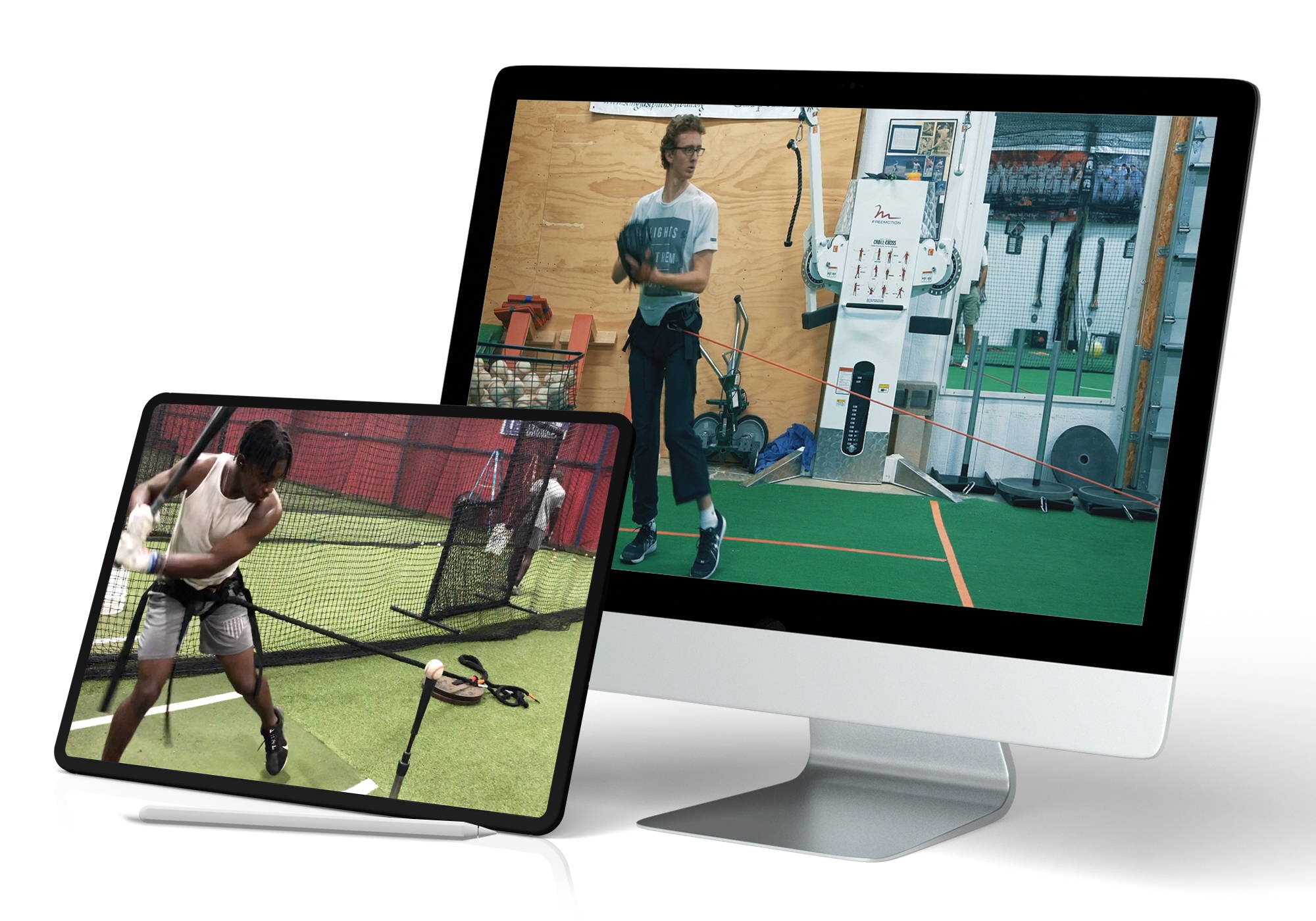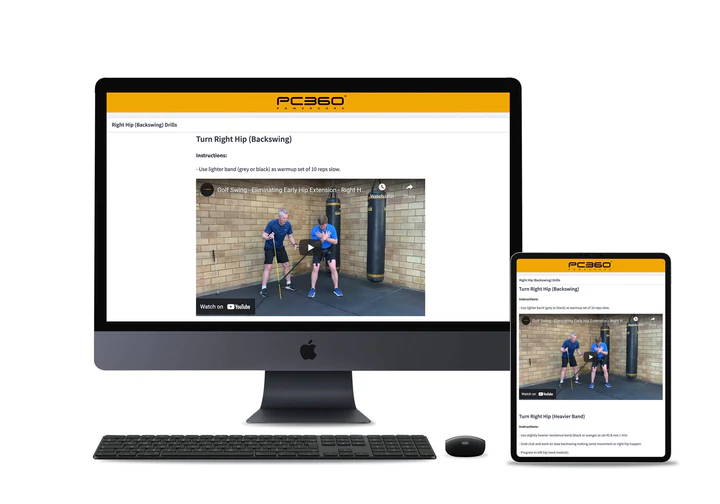 WHAT YOU GET
Digital Courses: for Golf, Baseball, Football, Volleyball, Softball, Tennis, MMA and other Rotational Sports

FREE Access to all Digital Programs: Downloadable versions of all our PC360 Programs

Live Weekly Q&A with PC360 Master Coaches: Get Tips and Training Help with PC360 Founder Billy Glisan and other PC360 Master Coaches

FREE Access to PC360 Facebook Community: Ask Questions or Get Training Tips from other Powercore 360 Community Members

Exclusive Offers: Our Products are Always on Sale for PC360 Members