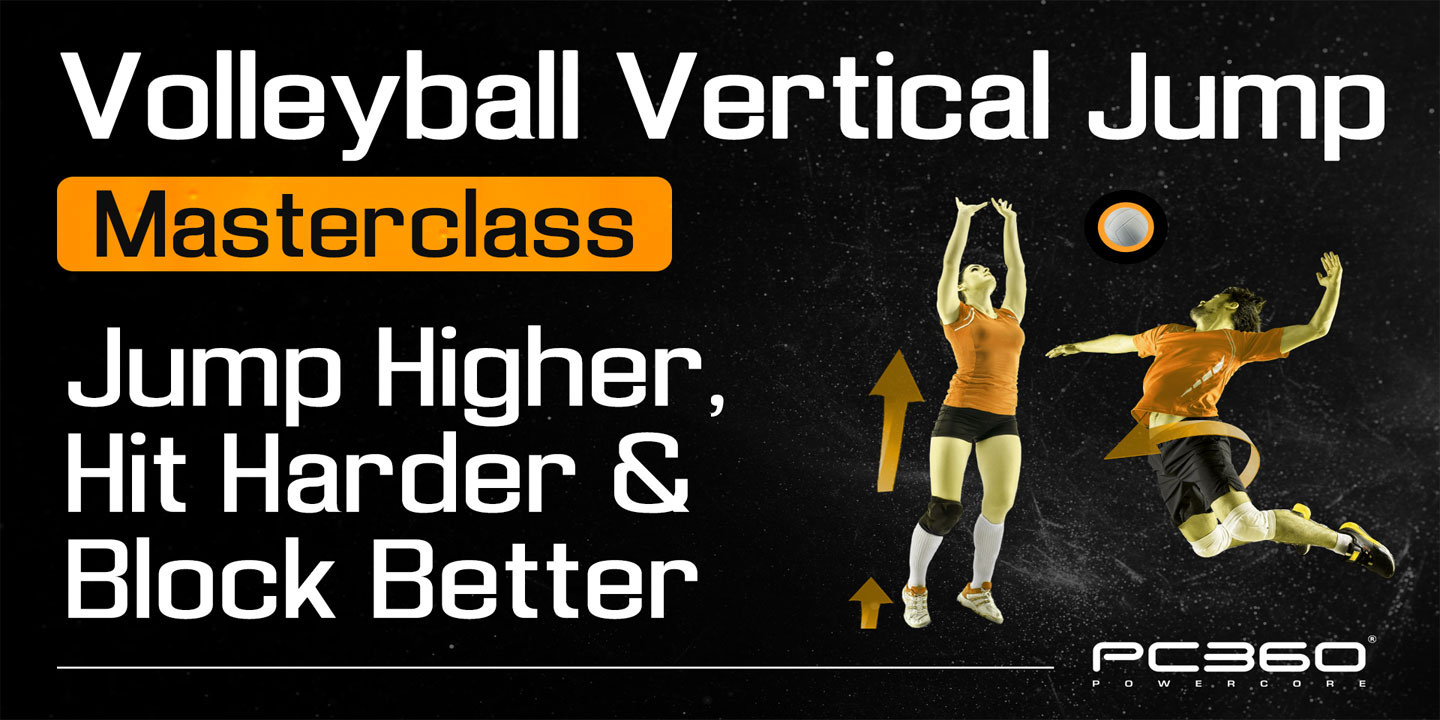 VERTICAL JUMP TRAINING FOR ATHLETES....
12-Week Step-by-Step Volleyball Vertical Jump Masterclass!
Our athletes jump higher, hit harder, make more teams and play more minutes, with less pain and injuries

Get ongoing vertical jump development guidance from PC360 Master Coaches for 12-weeks

Athletes commit to 3x/week homework training routine to improve vertical jump power & speed

Athletes upload videos of their jump workouts for analysis & feedback from PC360 Coaches

Injury prevention exercises built into program to reduce or eliminate ankle, knee & back pain, and reduced risk of ACL knees injuries

2x weekly LIVE Q&A Sessions with PC360 Coaches
Improve Vertical Jump Mechanics
    See fast improvements in jumping mechanics
Hitting & Blocking Specific
      Learn how to integrate your improve vertical jump height & speed into on-the-court volleyball movements
Quickly build stability, strength & coordination to jump higher, faster and land safer, especially preventiing ankle & knee injuries
Hit Harder & Block Better
      Athletes who can jump higher will hit harder because they wil have more time in the air and blovkers will block more balls becuase they are up quikcer & higher
Who We Are!
Billy Glisan is the founder of Powercore 360 and has over 20 years teaching and training Volleyball Athletes to jump higher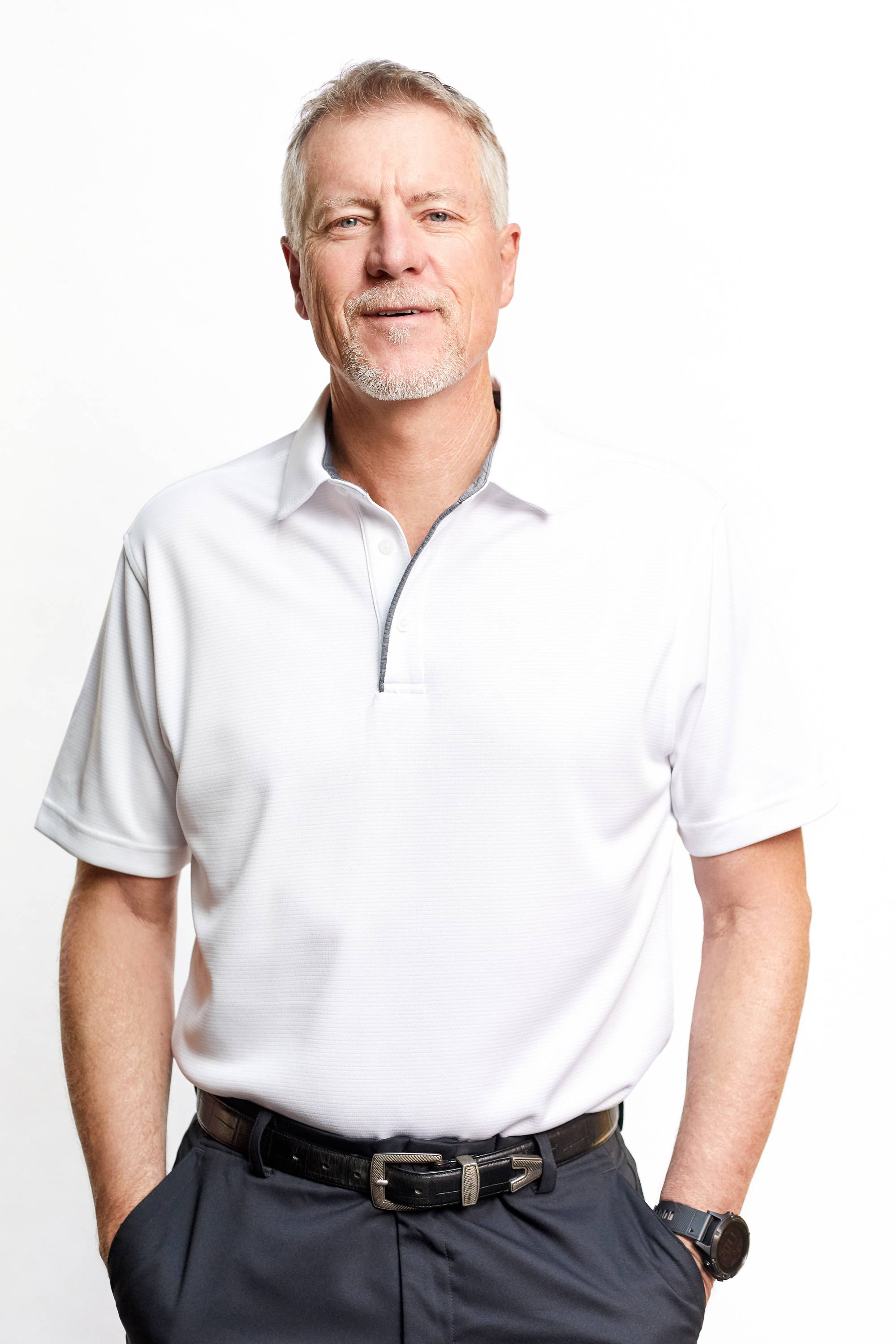 National Director of Training for 12 Rehabilitation Centers for Nation's Largest Spine Center

Published Author: 1) Spine & Back Care Books & Articles, 2) Contributing Author Book: Back In Shape, 3) Consumer Guide Book: 50 Ways To Reduce Back Pain, 4) Articles on Back Strength in various magazines such as Shape and others.

Injury Prevention Consultant to fortune 500 companies such as General Motors, Shell, ExxonMobil, Texas Instruments, Target and others.

Strength & Conditioning and Power Hitting Consultant for Division I, II and Junior College NCAA Volleyball Programs, Front Range Volleyball Club, Northern Lights, Amarillo Elite.

Trained Club, Collegiate, Olympic & Professional Athletes, including State, National, & World Champions. Sports include: Baseball, Softball, Golf, Tennis, Hockey, Volleyball, Lacrosse, Football, Track & Field and others for over 20 years.

Developed Arm, Bat, Club Head, Stick and Racquet Speed & Vertical Jump Programs for Baseball, Softball, Golf, Tennis, Hockey, Volleyball and others.

Has Trained Thousands of Explosive Athletes, from Youth to Professionals, including State, National & World Champions.
Vertical Jump Masterclass Program
INTRODUCTORY OFFER ONLY $599
Lifetime Access to this Volleyball Vertical Jump Training Course - $997 value

36 homework routine analyses & feedback reports - $1800

12 Weeks of Customized Coaching w Billy Glisan - $1200 Value

12 Weeks of LIVE Zoom group training sessions - $2400

Total value of $6397.
Have Questions? Dont hesitate to reach out and lets talk about how you can be involved
Call us @ 970-556-0435 or email @ billy@powercore360.com