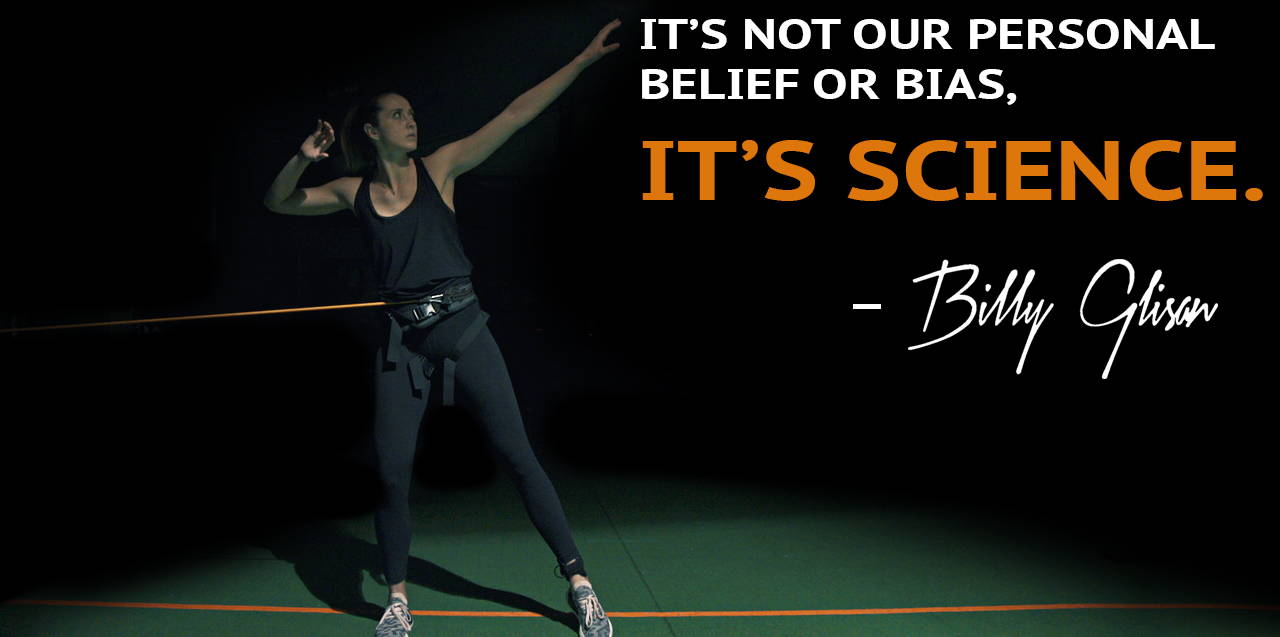 10% off for a limited time only
use promo code "vb17" at checkout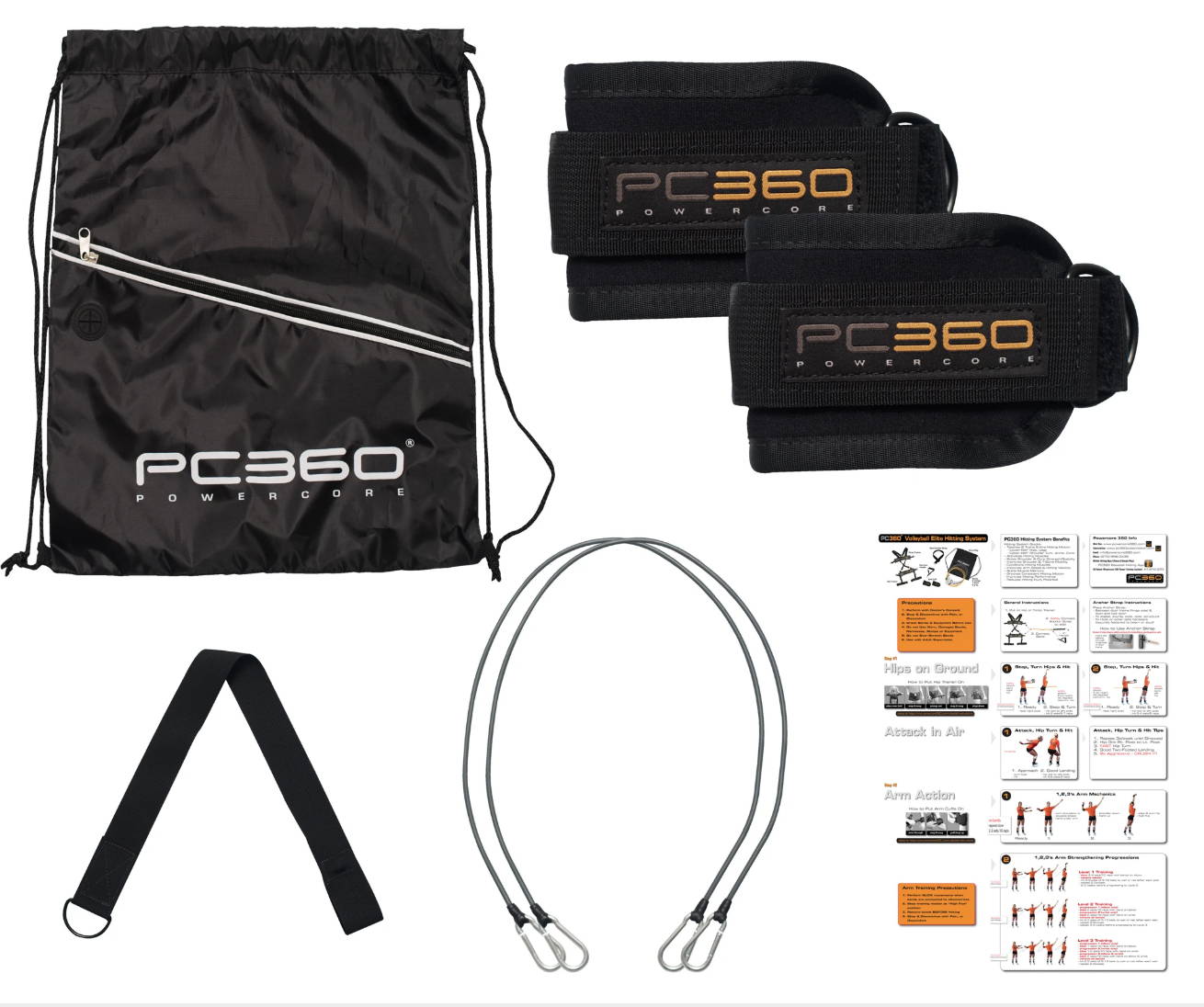 The Powercore Arm & Shoulder Velocity Trainer is the perfect training system for those athletes who use a throwing or overhead hitting motion.
Basic Hip Training System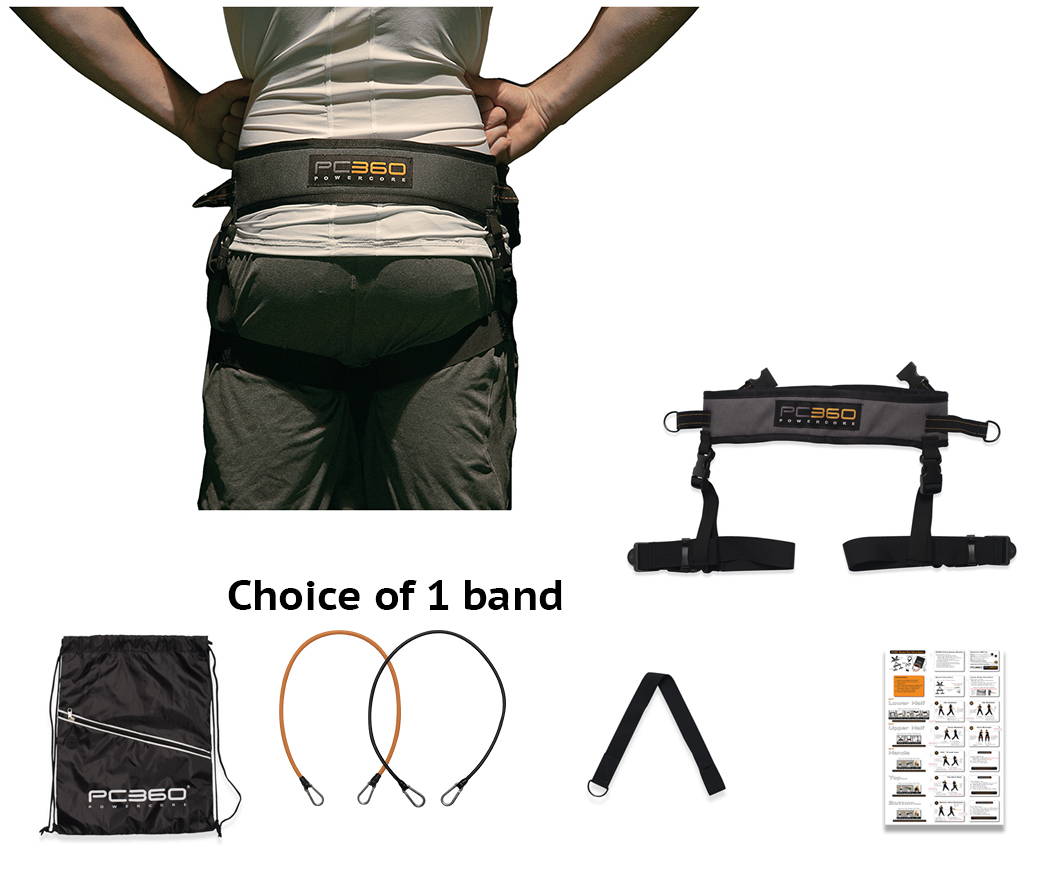 This is our Basic Hip Training System. Perfect for training lower half stability, mobility and power. Super simple, super affordable and ready to use anywhere.
Hip & Arm Training
System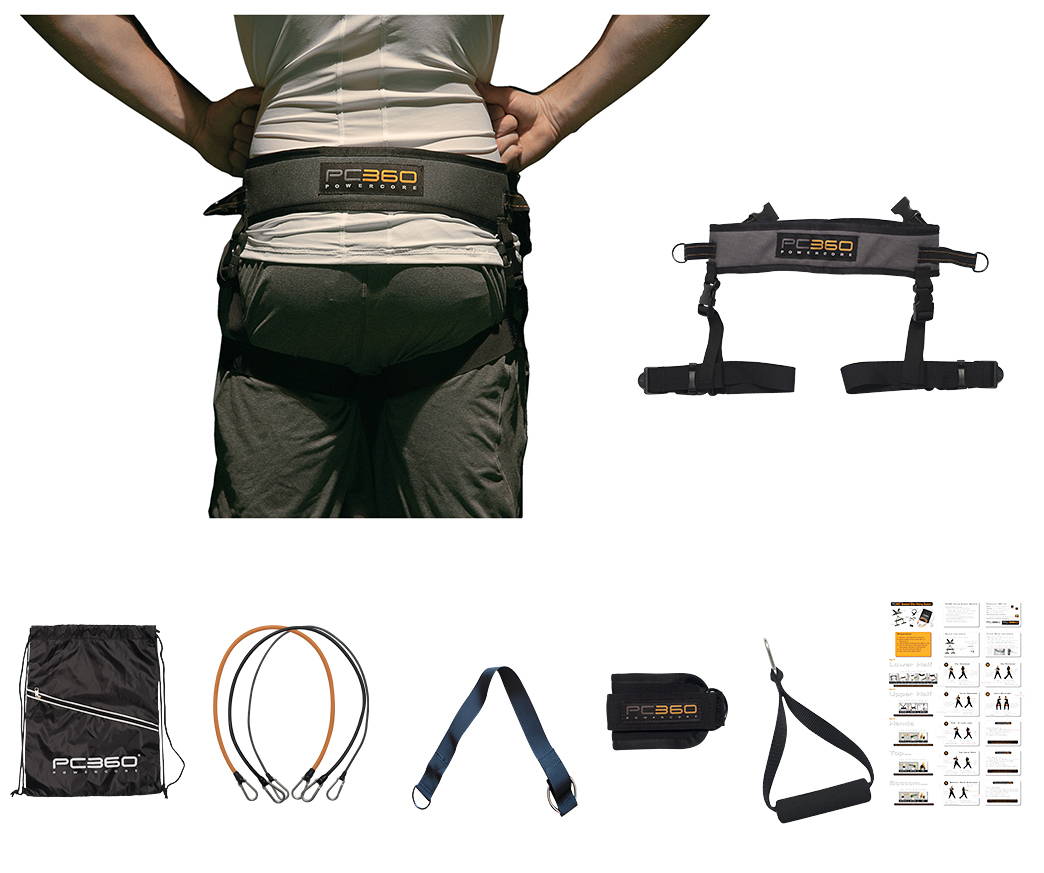 Our Hip & Arm Training System is a lower half training pack but also comes with accessories that allows integration of arms and legs in to training.
Full Body training System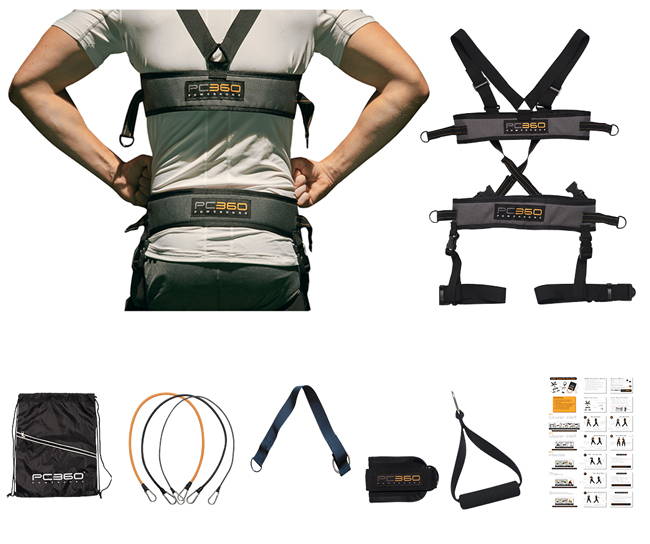 Our Full Body System is a full body rotation power and mobility powerhouse. Increase full body rotation, separation and mobility, there is no other option out there like this system.
Liz Kritzka - Former CU Volleyball Coach
Ryan Ammerman & Jim Miret