MLB Scout Brett Williamson Gives a Powercore 360 Hitting Lesson


-CONNECT-
Put on your PC360 Hip & Torso Harness and connect the resistance band. Follow instructions on our FREE mobile app or purchasable & downloadable programs.
-MOVE-
Train your typical hitting movements with resistance to specifically strengthen, stretch and activate the muscles directly involved in the hitting movements.

-PERFORM-
After training with PC360, remove the resistance bands and immediately perform live throwing or pitching reps to feel how your body performs the hitting motion with greater rotational mobility, speed and power.
full
lesson
This is MLB Scout and Baseball Hitting Professional, Brett Williamson's, full hitting session with a pro baseball player. Brett teaches in Denver, Colorado and has been using Powercore 360 as part of his power hitting lessons for years.
As Brett states in the video, in a weeks time, he was able to increase the athlete's Ball Exit Speed from 88 to 98 MPH after using the Powercore 360 Advanced Training System as an activation and strengthening tool.

-FUNCTIONAL-
Training with PC360 lets athletes train in the exact movements of their sport. No more wasted movements and counterproductive training or weight lifting that doesn't apply to your sport.
- Improved Hip & Shoulder Separation
- Use of Full Body Power
- Increased Bat Speed & Ball Exit Speed

-TIME-
PC360 can be completed in a half hour, a couple times per week and can be done while performing your sports drills or movements, ANYWHERE.

-MONEY-
Compared to gym memberships, numerous personal coaching sessions and pricey camps, Powercore 360 can benefit athletes on a limited budget. Our free APP allows an athlete to access sports-specific drills directly from their smartphone, while anchoring to any suitable structure.
Where is Powercore 360 Being Used?
Find a Training Facility, Club or Team Near You.
TESTIMONIALS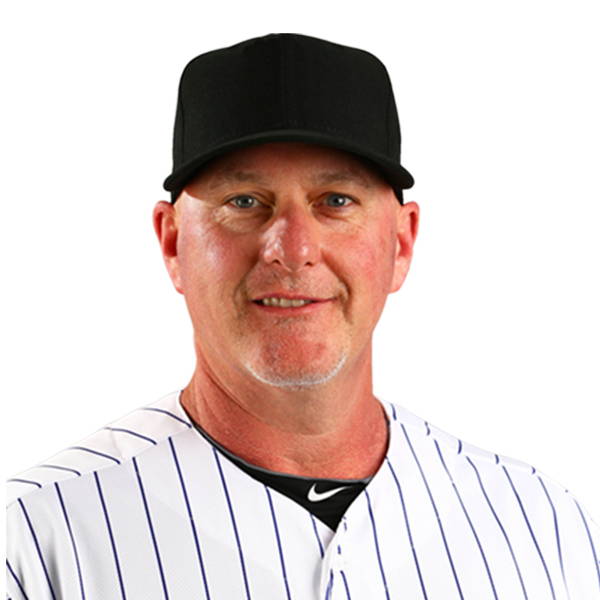 DARREN HOLMES
MLB COACH & FORMER PITCHER
"Powercore 360 trains balance, direction, timing, rhythm & separation all at the same time. I love how it works t-spine rotation with scapula movement together."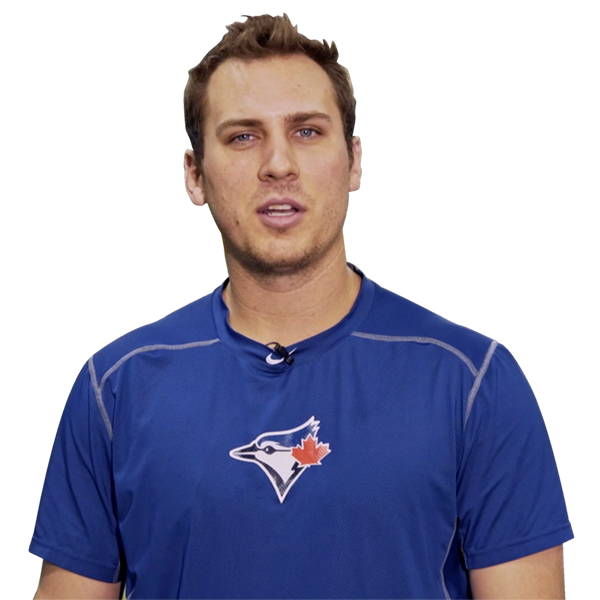 "Powercore 360 allows you to work faster, through the zone, but, you're still controlling it. It's a night and day difference!"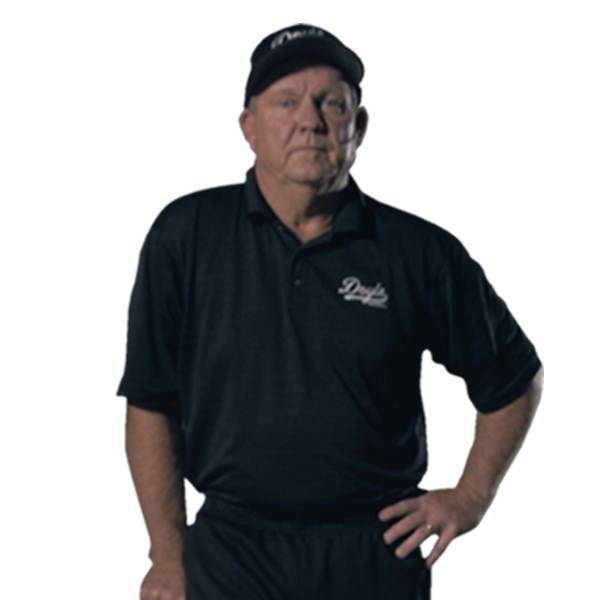 BLAKE DOYLE
MLB HITTING COACH
"I dont like it, I love it. Powercore 360 provides immediate feedback on every swing."