"We give you the tools to help your athletes perform at a higher level, increasing arm speed, vertical jump, agility & explosiveness for your sport movements" - Billy Glisan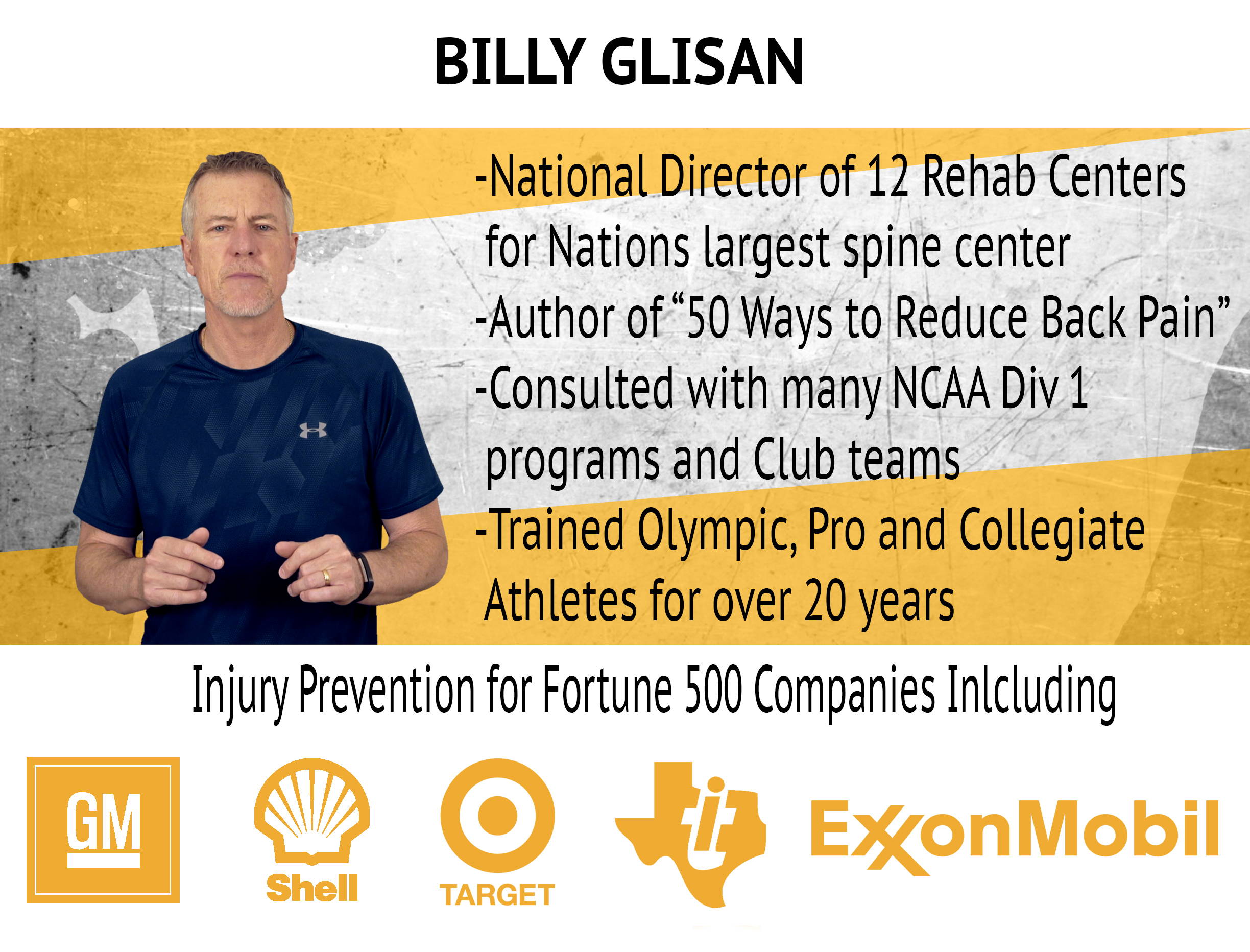 FREE 15-Minute Power Hitting Session
We will work via wifi (Facetime or Skype) with one of your athletes and a coach, on your court, to demonstrate a way to immediately improve power hitting mechanics. No special training equipment is required.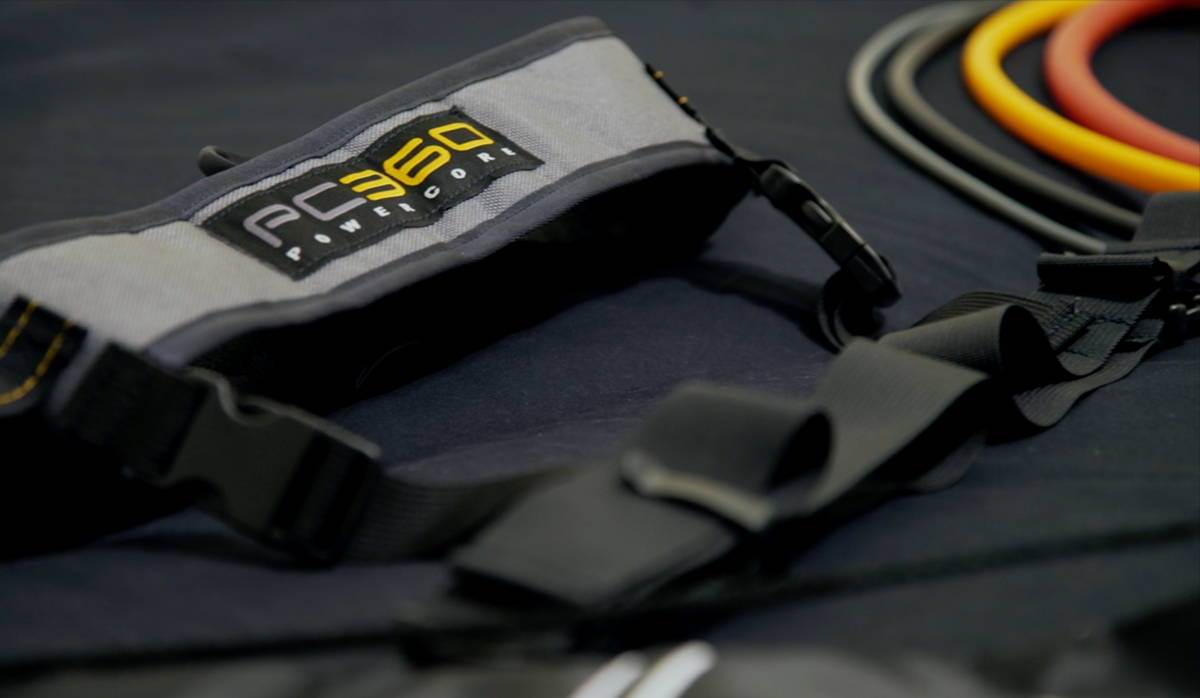 If you don't benefit from our FREE training, we will give you a PC360 Training System
Understand that I'm not offering a sales pitch in disguise. I promise not to pressure you or pester you in any way at all, in fact, if you feel like I've wasted even one second of your time, then I will provide you with one of our Advanced Training Systems for FREE.
I'm happy to discuss how to design a custom volleyball-specific training program for your athletes, identifying the most cost effective way to quickly improve their performance and prevent injuries, with minimal equipment & space. This way you'll be able to improve their performance quickly and get the best results you can without wasting time or money. There's no cost to this and there's no obligation of any kind.
There isn't one! I offer this free service because I'm a performance coach and I have trained thousands of athletes to perform at their highest level. And there's a good possibility I can quickly & safely improve your athletes' playing performance as well. So if you find value in the help I can give you, you might want to work with me.
Is Your Club a Good Fit for PC360
Let's find out. Schedule a power hitting session with me by simply clicking the link below. When you click, you'll see a form with a few questions about your club and what you're looking to accomplish with your athletes. Once we review that information, we'll set up the time to do the session.