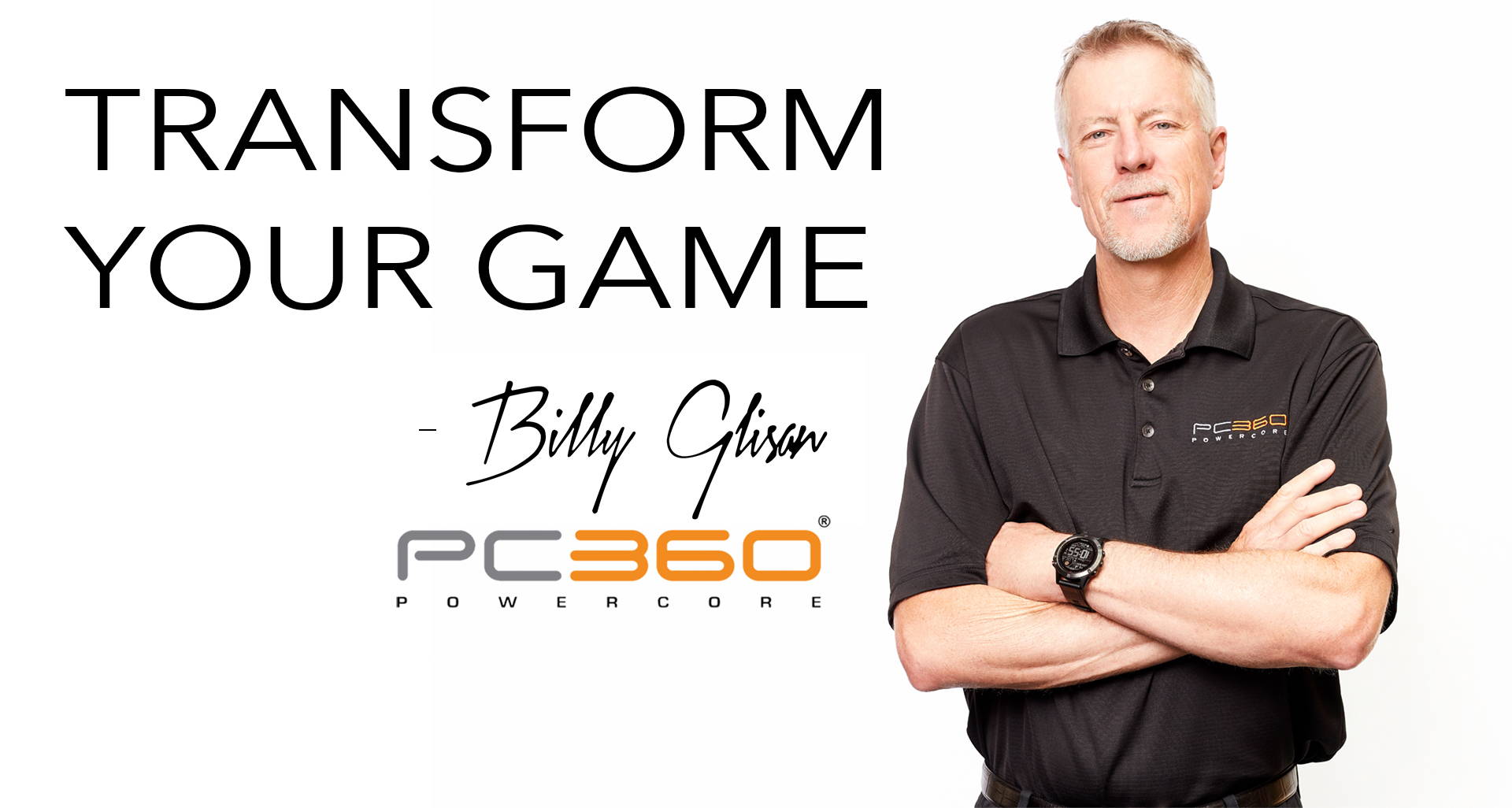 Individual Training
$39.99 per session
Live online training

Individual training

30 minute sessions

Sports motions trained (baseball power hitting, baseball throwing velocity, golf swing body movement & club-head speed, vertical jump, volleyball hitting power & arm speed)

Individual athlete assessments for mobility, stability, strength & flexibility

Individual program development available

Recommended Equipment for sessions

this equipment will speed the athlete's learning and provides specific strengthening to improve your sports movements
WHO WE ARE!
Billy Glisan is the founder of Powercore 360 and has over 20 years teaching and training Athletes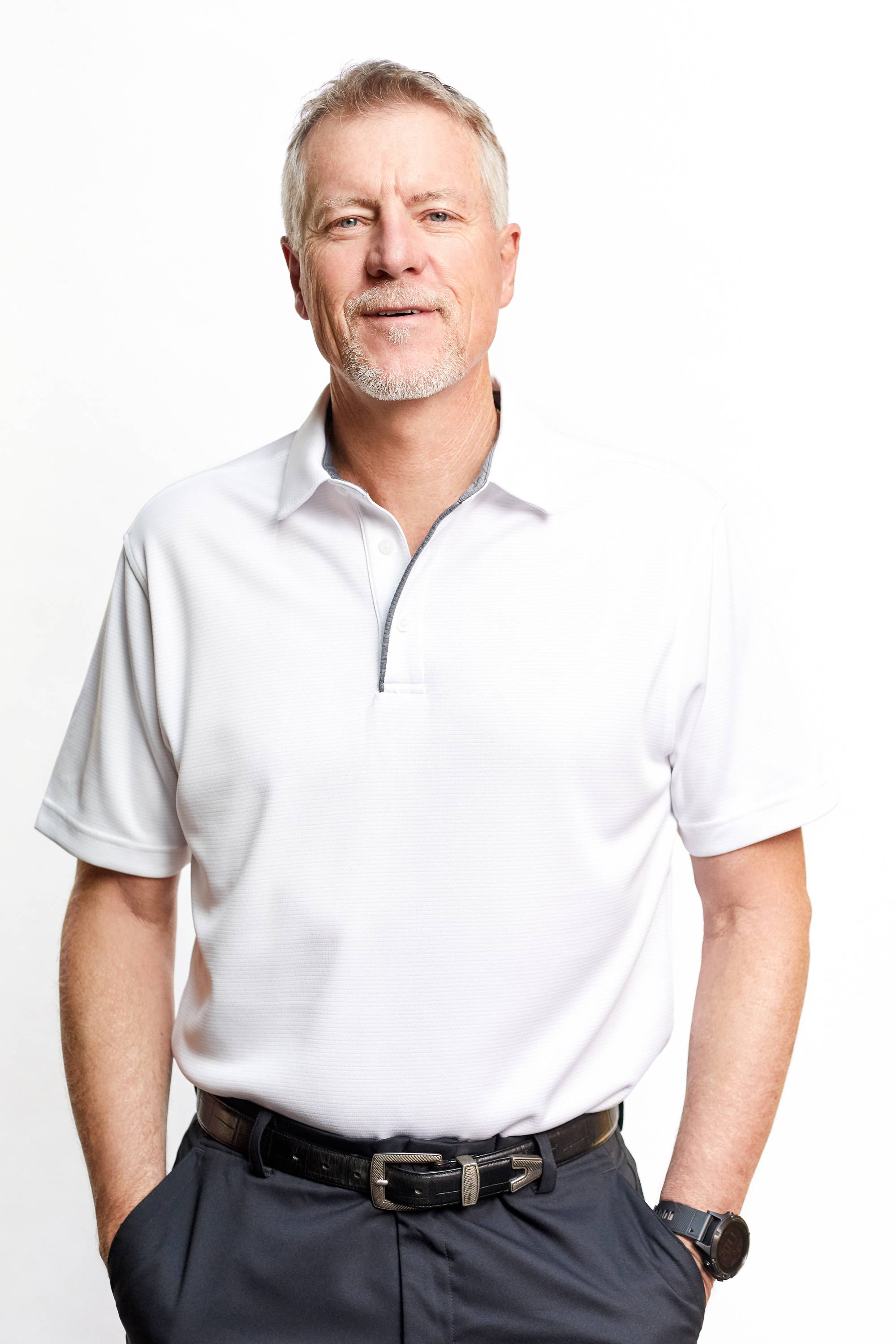 Trained 2012 ReMax World Long Drive Champion

National Director of Training for 12 Rehabilitation Centers for Nation's Largest Spine Center

Published Author: 1) Spine & Back Care Books & Articles, 2) Contributing Author Book: Back In Shape, 3) Consumer Guide Book: 50 Ways To Reduce Back Pain, 4) Articles on Back Strength in various magazines such as Shape and others.

Injury Prevention Consultant to fortune 500 companies such as General Motors, Shell, ExxonMobil, Texas Instruments, Target and others.

Strength & Conditioning and Power Hitting Consultant for Division I, II and Junior College NCAA Volleyball Programs, Front Range Volleyball Club, Northern Lights, Amarillo Elite.

Trained Club, Collegiate, Olympic & Professional Athletes, including State, National, & World Champions. Sports include: Baseball, Softball, Golf, Tennis, Hockey, Volleyball, Lacrosse, Football, Track & Field and others for over 20 years.

Developed Arm, Bat, Club Head, Stick and Racquet Speed & Vertical Jump Programs for Baseball, Softball, Golf, Tennis, Hockey, Volleyball and others.

Has Trained Thousands of Explosive Athletes, from Youth to Professionals, including State, National & World Champions.