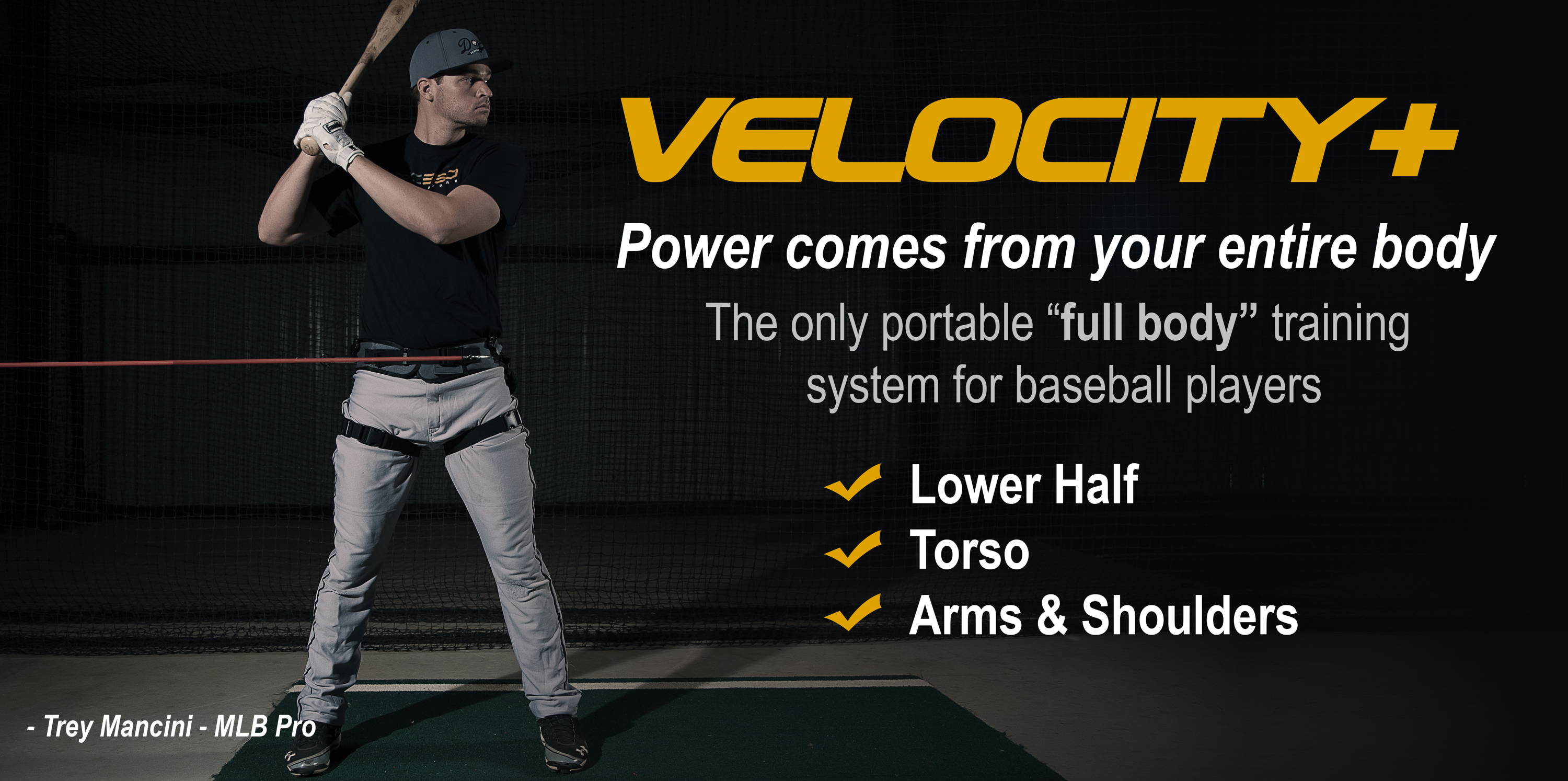 training sports movements & strengthening mechanics
Full Body Training Products, Online Sports Training & In-Person Training Clinics
Signature Training Products
Powercore 360 Training Systems
Our "PC360 Training Systems" speed learning & strengthening of the athlete's specific sport mechanics and movements. Athletes quickly experience increased stability, mobility and reduced injury risks. Sizes for most all ages & ability levels, and great for home, gym or training facilities.
At Powercore 360 our goal is to take your athlete and help maximize their potential, while preventing injury. This means we want to help your young athlete play at the highest level possible, be it in high school, college or the pro's.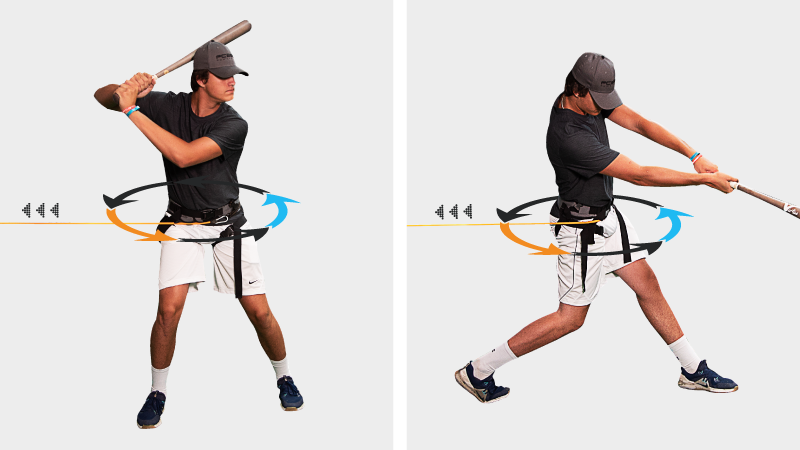 1. The Hips
Hip Movement & Turn is Step One in Creating Powerful Hitting & Throwing Movements, to:
Use the Ground, Legs & Hips to Create Lower Body Force

Develop Proper

Sequencing

of Body Segments

Maximize Power, Bat & Arm Speed

Throw Harder & Drive Ball Deeper

Spread Forces Over Entire Body to Prevent Arm & Elbow Injuries
2. The Torso
Turning the Shoulders Uses the Core & Spine Muscles that Results in 80% of Maximum Power Generation for Hitting & Pitching:
Improves Hip & Shoulder Separation

Builds Greater Core Strength & Rotational Power, (Compared to Hip Power Only)

Improves Proper

Sequencing of Body Segments to Make Swing and Throwing Motion More Consistent

 

Greater Power, Arm & Bat Speed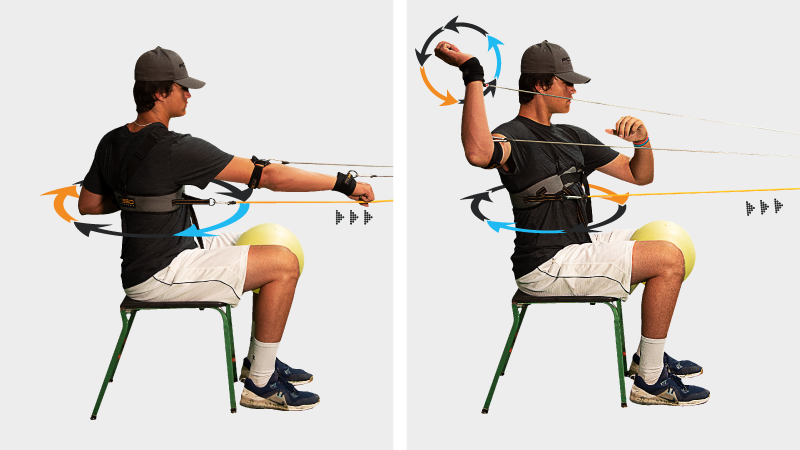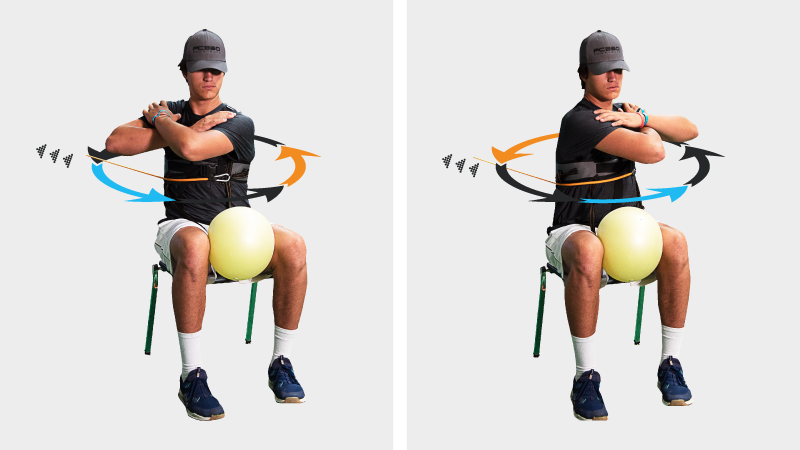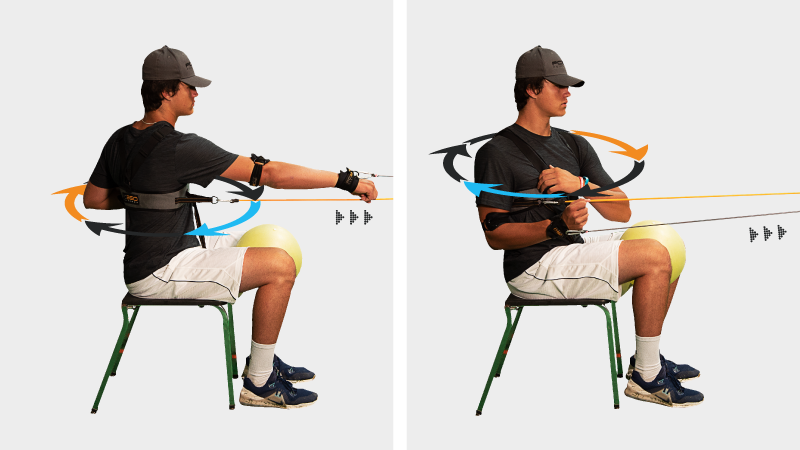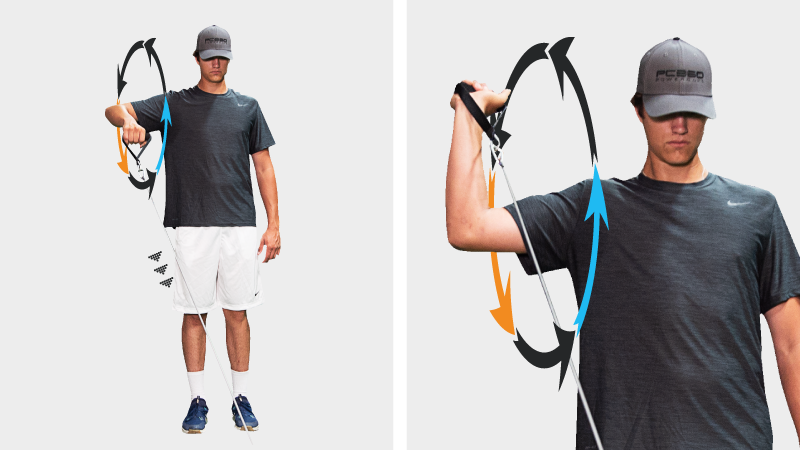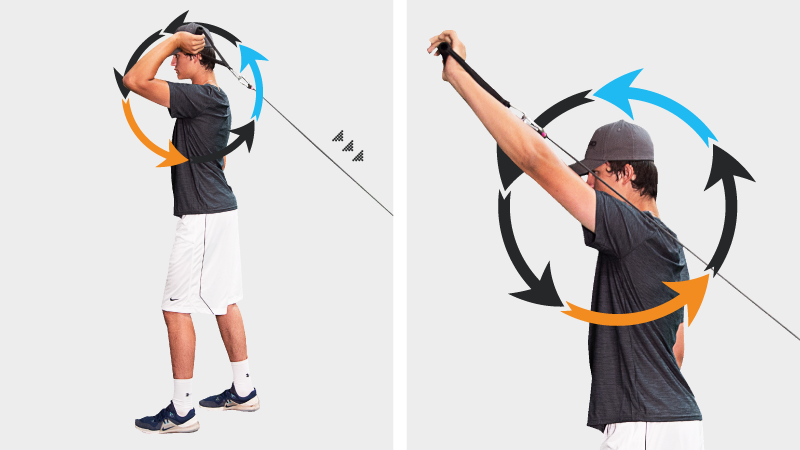 3. Shoulder & Arms
Correct Movement of the Arms & Shoulder, Combined with the Turn of the Upper Spine:  
Adds Additional Muscle Forces to those of Legs, Hips & Torso Motion

Completes Proper Body Segment

Sequencing

 

Improves Arm Speed & Torque

Better Movement and Load to Scapula

Reduces Injury Risk to Shoulder & Arm
4. Full Body Training System
Train Entire Body to Improve Hitting & Pitching with the PC360 Fully Body System:
Hips

Legs

Core

Back

Arms &

Shoulders

Chest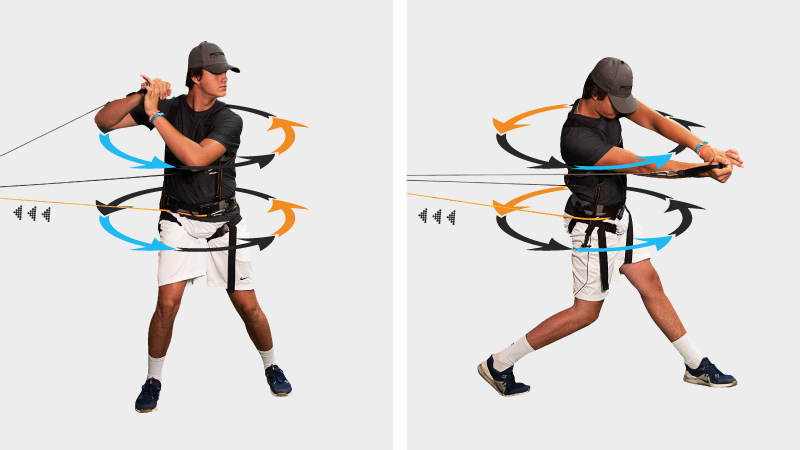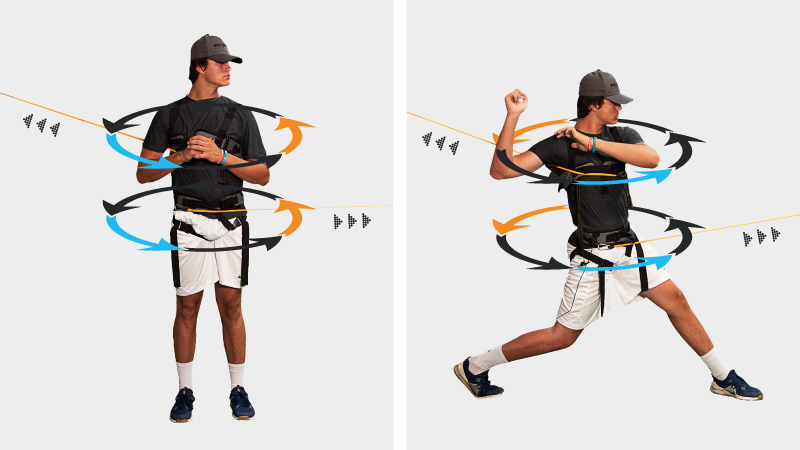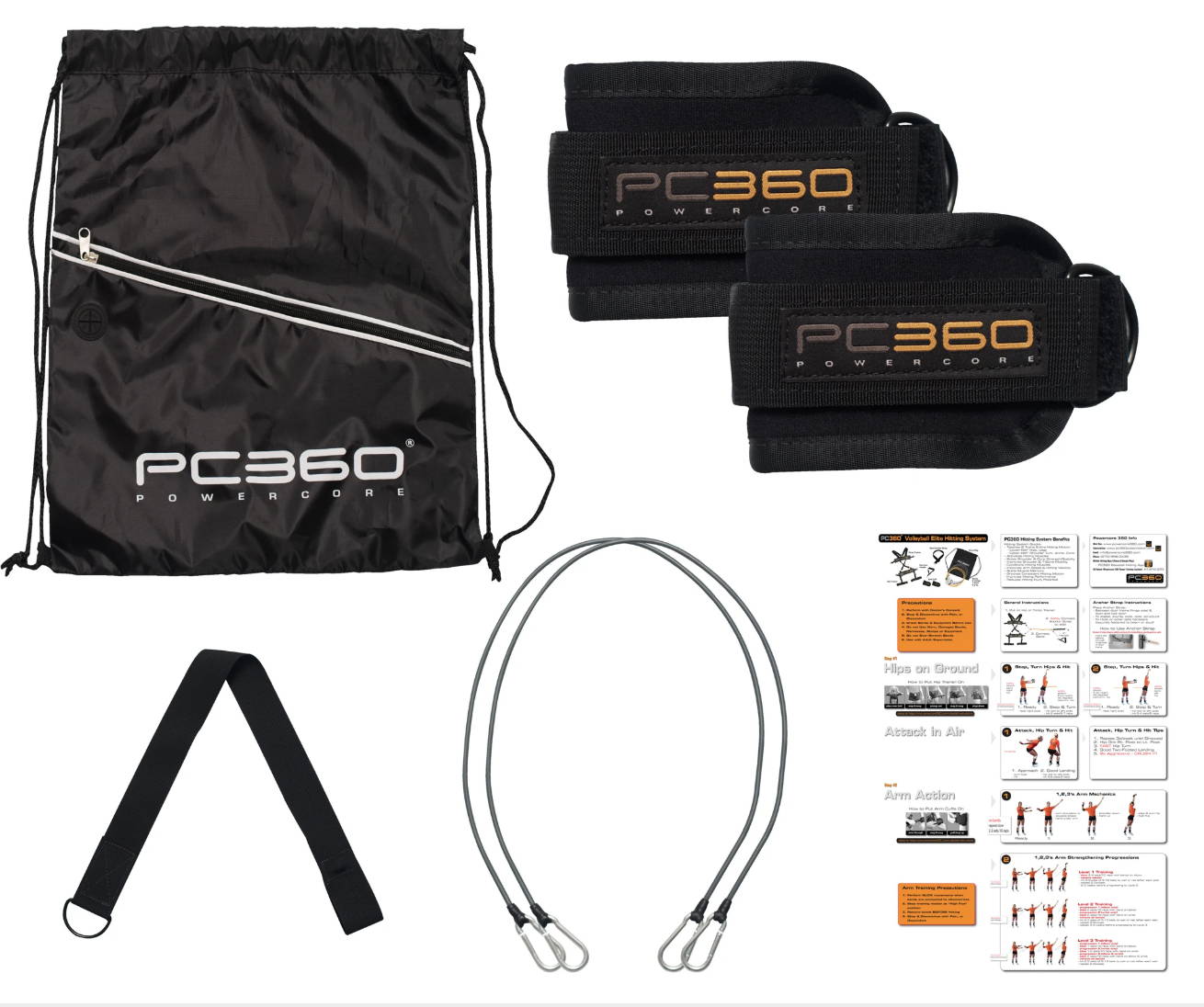 The Powercore Arm & Shoulder Velocity Trainer is the perfect training system for those athletes who use a throwing or overhead hitting motion.
Basic Hip Training System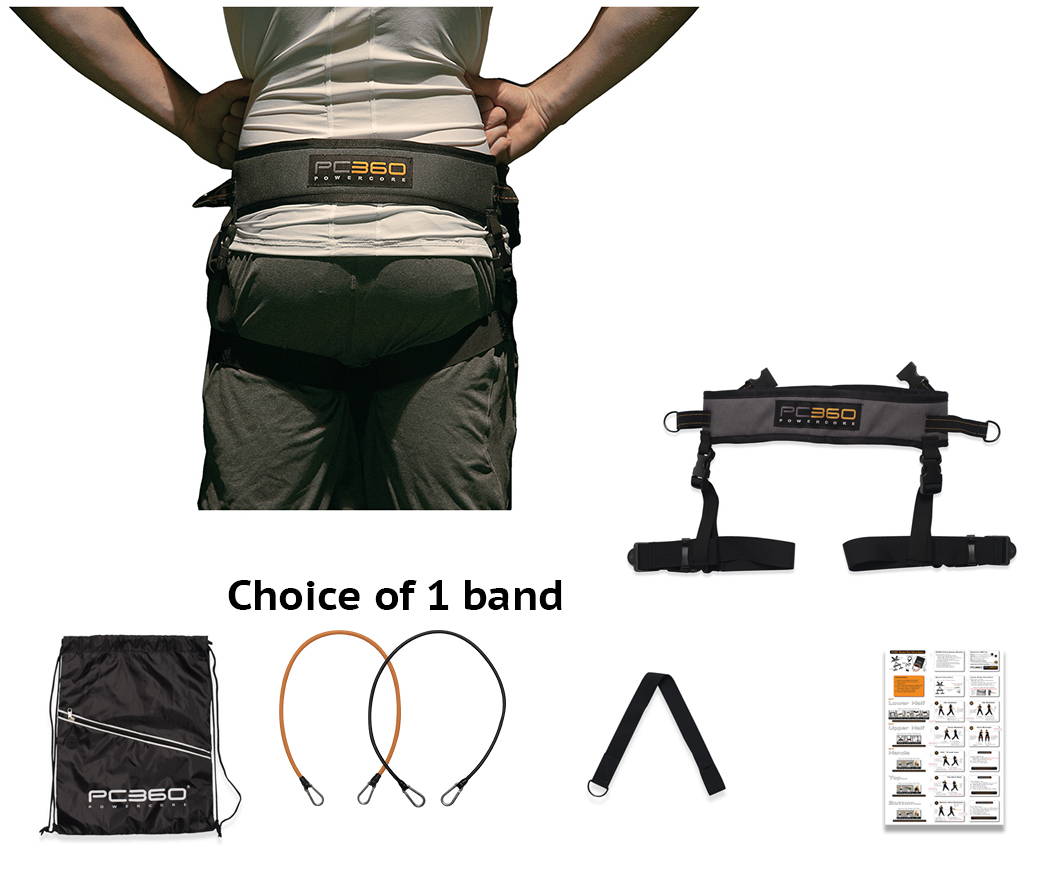 This is our Basic Hip Training System. Perfect for training lower half stability, mobility and power. Super simple, super affordable and ready to use anywhere.
Hip & Arm Training
System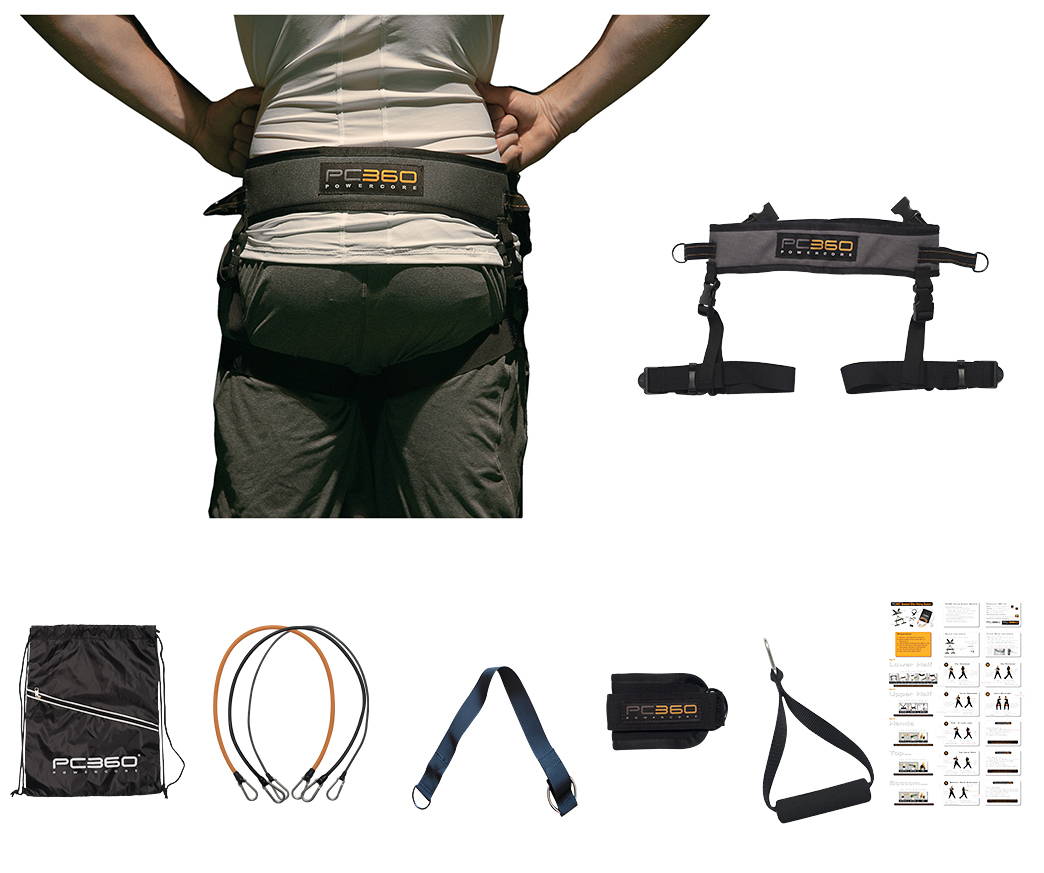 Our Hip & Arm Training System is a lower half training pack but also comes with accessories that allows you to integrate arms and legs in to your training.
Full Body training System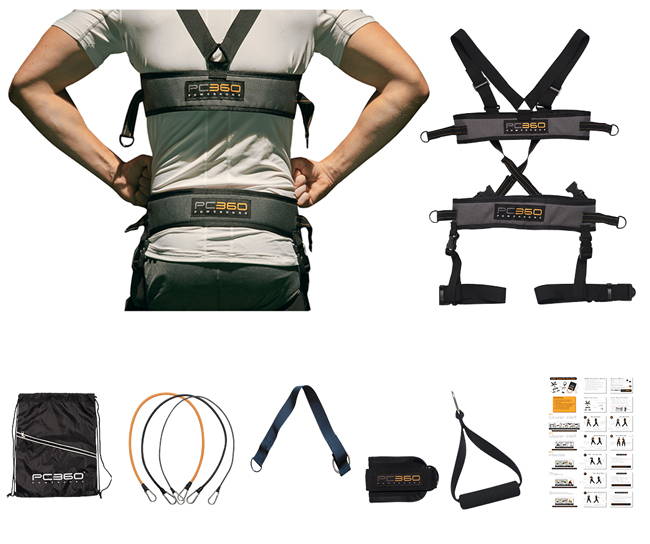 Our Full Body System is a full body rotation power and mobility powerhouse. If you want to increase full body rotation, separation and mobility, there is no other option out there like this system.
PC360 Founder - Billy Glisan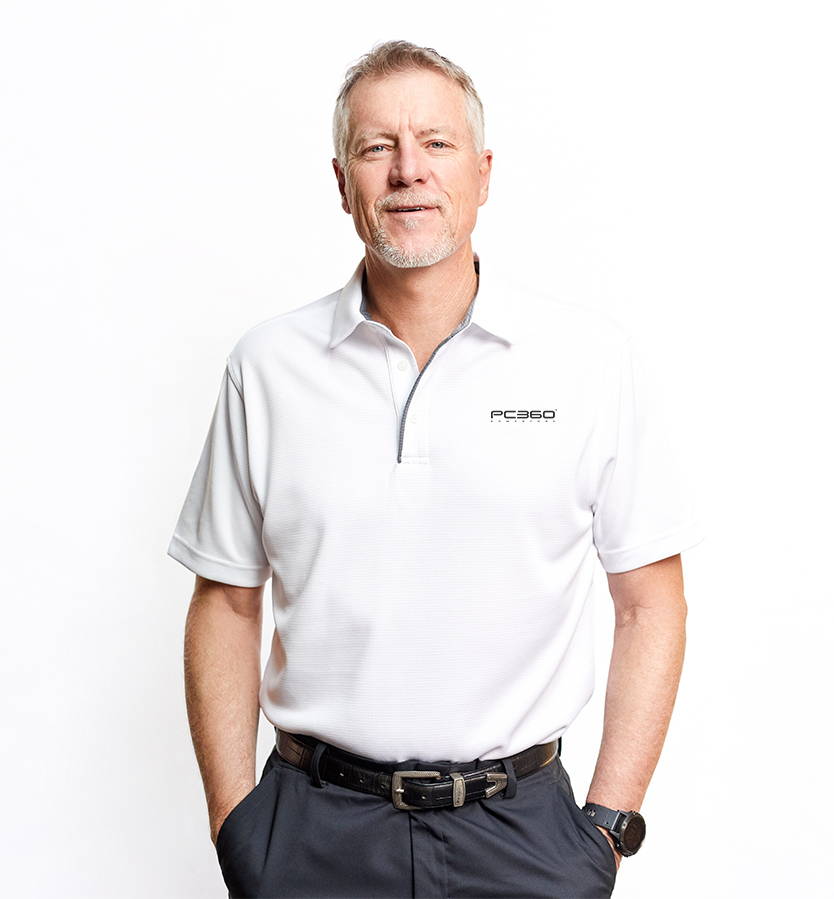 National Director of Training for 12 Rehabilitation Centers for Nation's Largest Spine Center

Published Author: 1) Spine & Back Care Books & Articles, 2) Contributing Author Book: Back In Shape, 3) Consumer Guide Book: 50 Ways To Reduce Back Pain, 4) Articles on Back Strength in various magazines such as Shape and others.

Injury Prevention Consultant to fortune 500 companies such as General Motors, Shell, ExxonMobil, Texas Instruments, Target and others.

Strength & Conditioning and Power Hitting Consultant for Division I, II and Junior College NCAA Volleyball Programs, Front Range Volleyball Club, Northern Lights, Amarillo Elite.

Trained Club, Collegiate, Olympic & Professional Athletes, including State, National, & World Champions. Sports include: Baseball, Softball, Golf, Tennis, Hockey, Volleyball, Lacrosse, Football, Track & Field and others for over 20 years.

Developed Arm, Bat, Club Head, Stick and Racquet Speed & Vertical Jump Programs for Baseball, Softball, Golf, Tennis, Hockey, Volleyball and others.

Has Trained Thousands of Explosive Athletes, from Youth to Professionals, including State, National & World Champions.
Billy is an author, entrepreneur, and has dedicated his life to helping athletes discover potential they never knew they had. If you're looking to go to the next level, PC360 will help you reach your goals. core velocity belt baseball think tank
Core Velocity Belt
core
Blake Doyle - MLB Hitting Coach
Steve Fairchild - NFL & NCAA Coach
Terry Pettit - HOF Volleyball Coach
Greg Riddoch - MLB Coach & Former Player
Ryan Ammerman & Jim Miret
Damion Easely - MLB Player & Coach
Liz Kritzka - Former CU Volleyball Coach
Bret Williamson - MLB Scout , W/ MLB Player
Increase core velocity, arm velocity and mobility with this baseball hip trainer
Increase core velocity, arm velocity and mobility with this baseball hip trainer