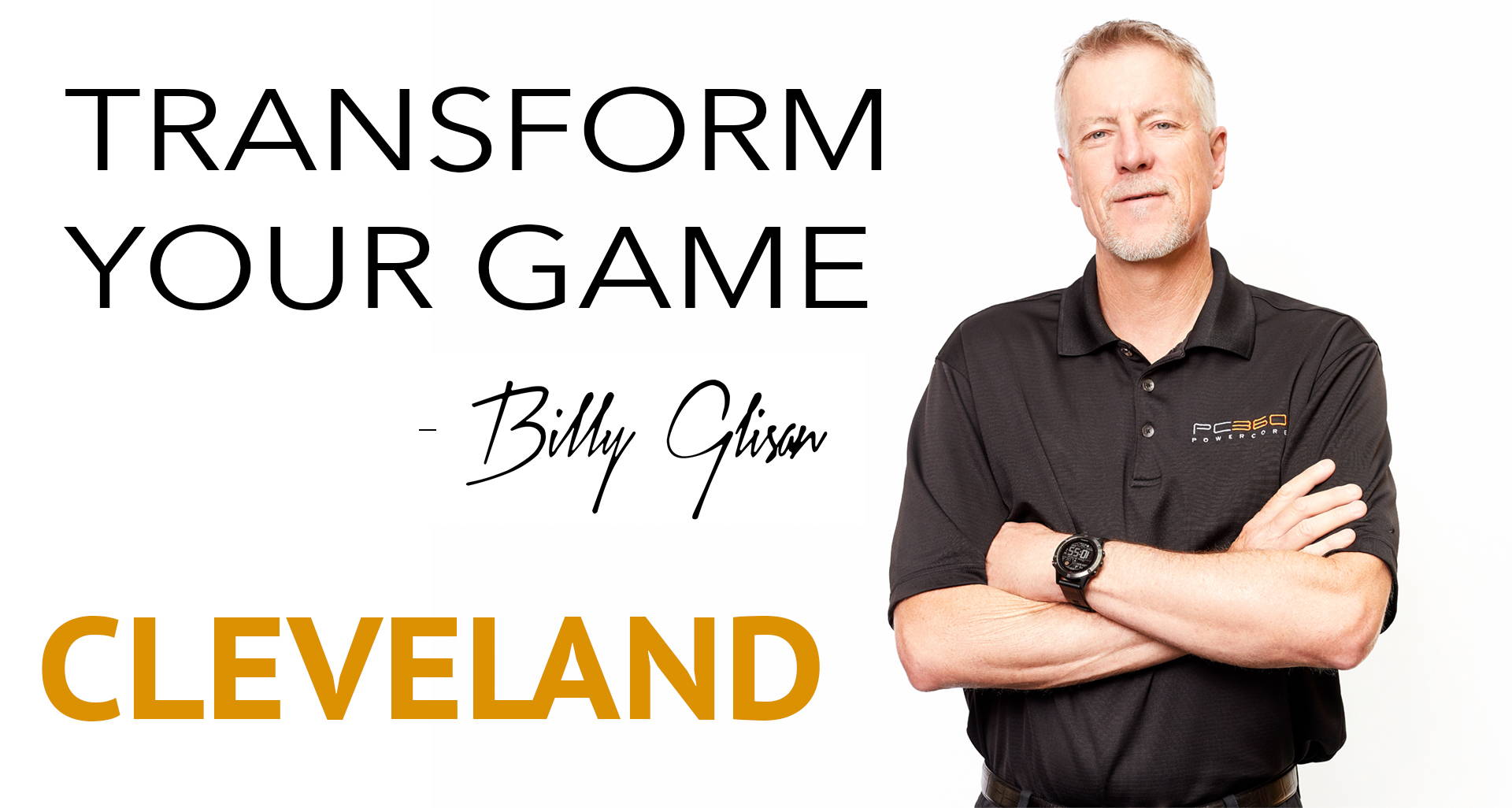 YOUR CLEVELAND COACHES
Kelly Fieseler - Lead Coach
A graduate of the University of Iowa College of Medicine, with a Masters of Physical Therapy. She has been in practice for over 20 years with specializations, in Manual Osteopathic Medicine, Myofascial Release, Functional Mechanics of Movement, Certified Strength and Conditioning, Pilates Reformer and Apparatus Certification, and Pediatric Orthopedics.
She is the owner of Prime Athletics, a company whose focus is to train, educate and empower young female athletes from ages 8-18 years of age. She is the Director of Athlete Development and Injury Prevention at ClevPRIME Volleyball Club.
She has spent the last 4 years as the 11-1 National team head coach at AVC, qualifying her team in 2018 (the first year the 11's age group was invited to GJNC). Kelly Fieseler is recognized locally and nationally as a leader in developing techniques and coaching methods for the 13 and under age group.
Kelly has played an integral role in rehabbing many local players and getting them back on the court healthy and ready to play for their respective grade schools, high schools and colleges.
Register Below for Clinics
LIMITED SPACES AVAILABLE!!!
These clinics only allow 20 athletes maximum...they will fill up quickly!