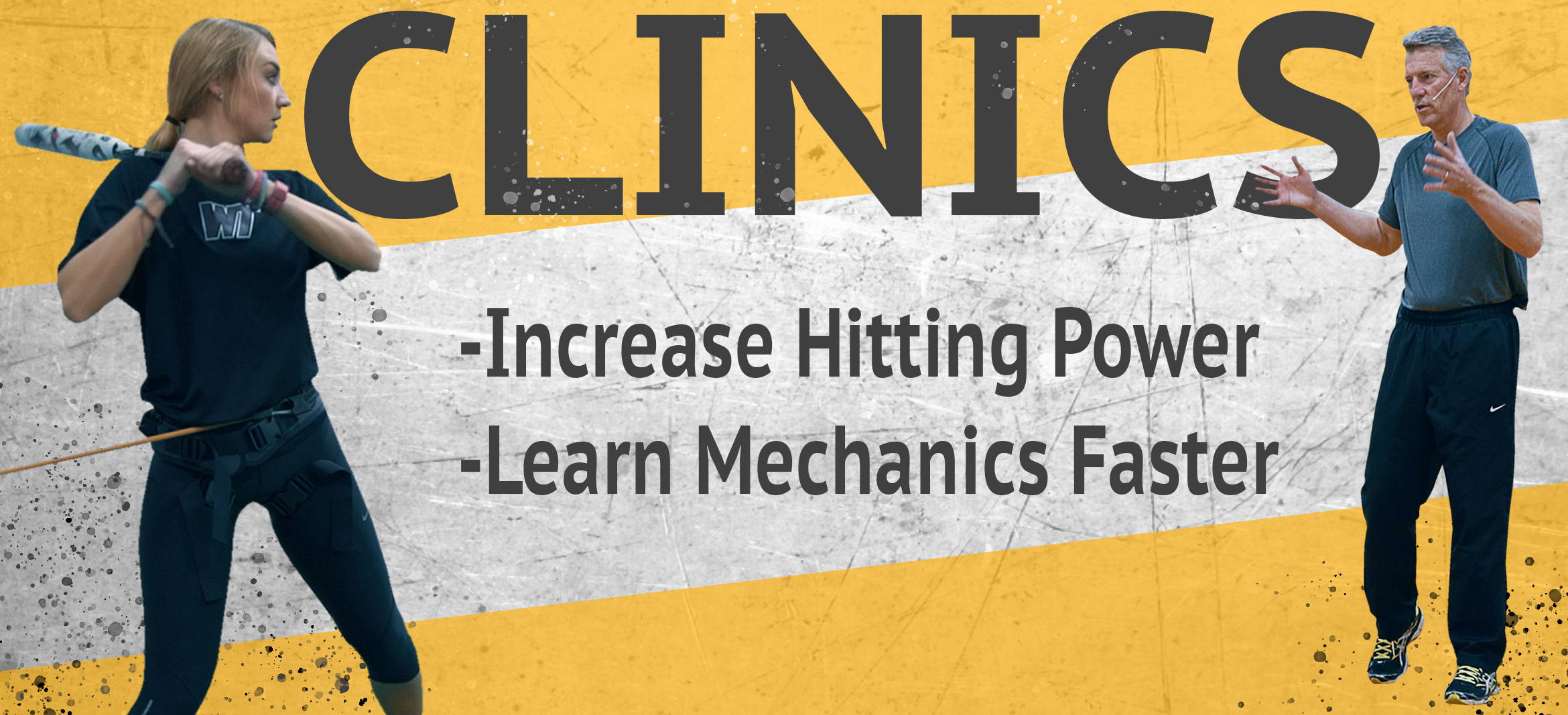 Powercore 360's Softball Clinics
- Come for the Training, Leave with the Skills, Equipment & Program for Future Success -  
Kelly Foster talks about the Powercore 360 Softball Power Hitting Clinic.
Clinic Instructors:
1) Kelly Foster, Former player for the Louisville Cardinals, Pitching Coach
2) Billy Glisan, Founder & Developer Powercore 360; has trained 1000's of youth to professional athletes.
- Take Home Our Advanced Training System -

Included in the clinic is our patented Advanced Training System that each athlete will get to take home. This system is a great tool for both pitching & hitting specific strength training and also is a great teaching tool to speed the learning of pitching & hitting mechanics.
Ready to Hit with Power?
Register Below
What: This clinic is focused on increasing hitting power & improved hitting mechanics.
Where: Kelly Foster Pitching - 38506 weld county road 27, Eaton, Colorado 80615.
When: February 9th, 2019
Who: The first 10 players to register in each age range
Middle School Ages - 11:00 - 12:30 PM
High School Ages - 1:00 - 2:30 PM
Cost: $49 per athlete (if you already have Powercore 360 Advanced Training System) - $299 per athlete for those who don't have Powercore 360 Advanced Training System, includes: the 1) the Clinic & Professional Instruction, 2) the Powercore 360 Advanced Training System, 3) a 30-Day Home Power Hitting Program.