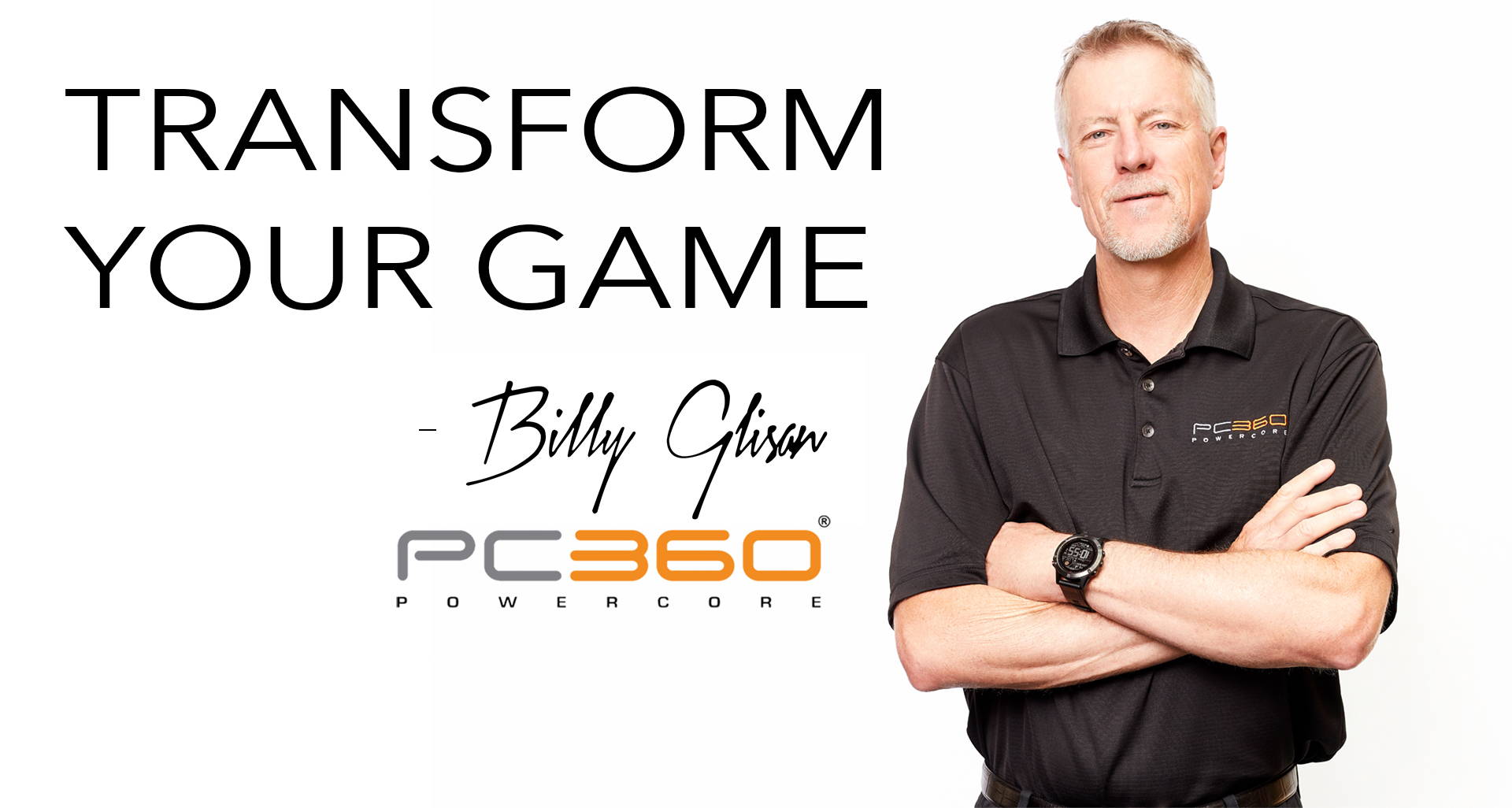 Get our FREE 2-Week @ Home Program & Start Building Your Vert Using Equipment in Your Home.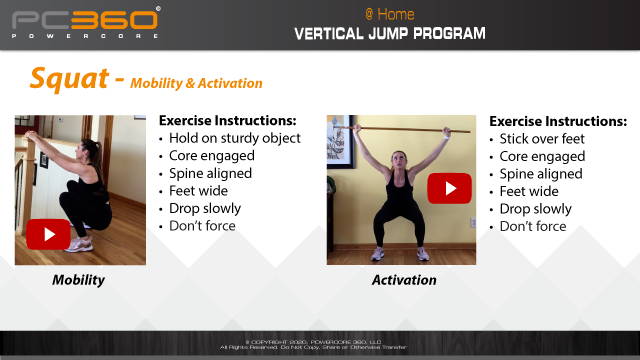 Mobility & Stability
Improve hip mobility & shoulder stability fast & safely.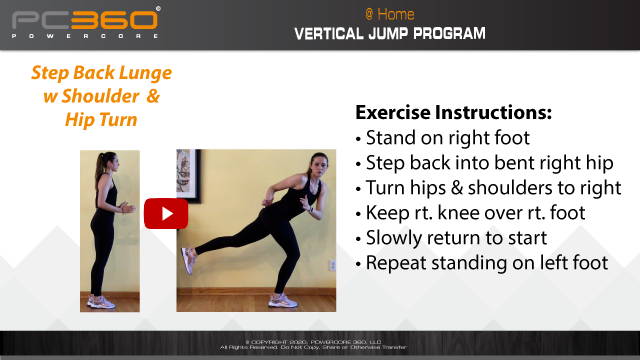 Activation Drills
Fire up the key muscles in your hips & core to safely move more explosively.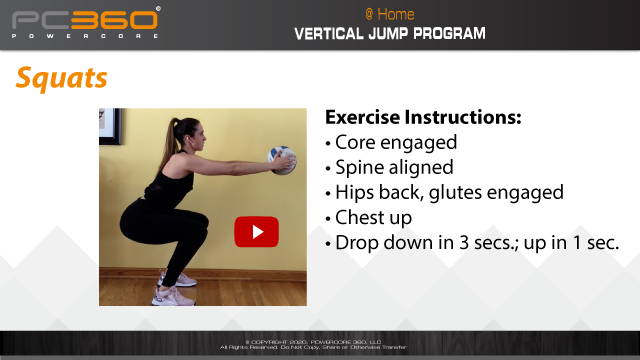 Get Strong
Discover best strength exercises top Olympic & College Coaches use.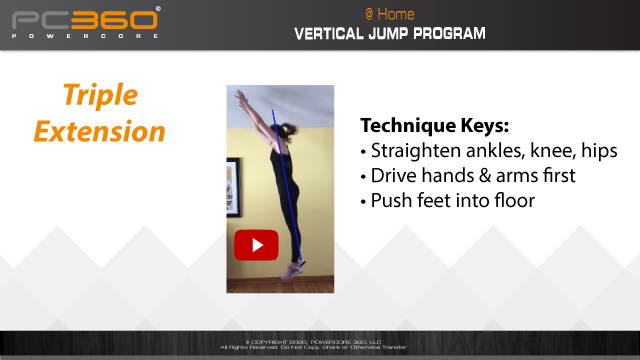 Jumping Technique
Learn tips to jump higher & faster...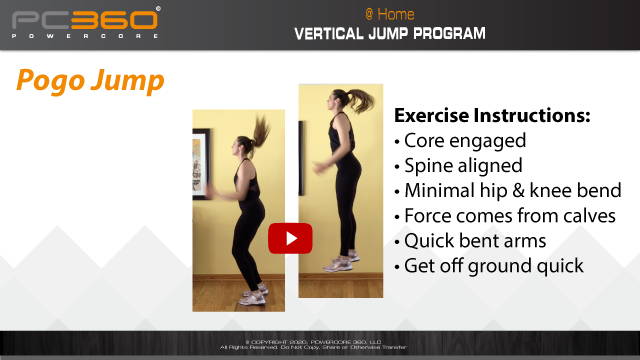 Plyometrics
Train your muscles to fire explosively...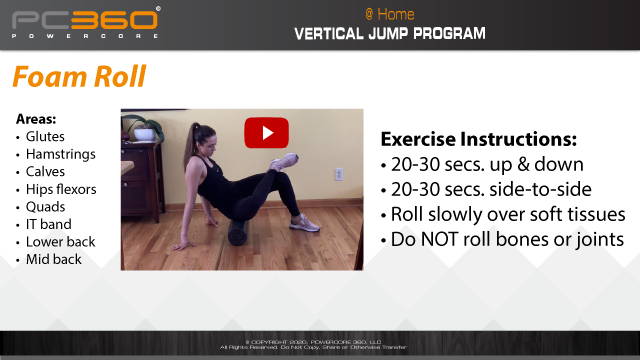 Recover Fast
Learn how to recover fast and stay injury free.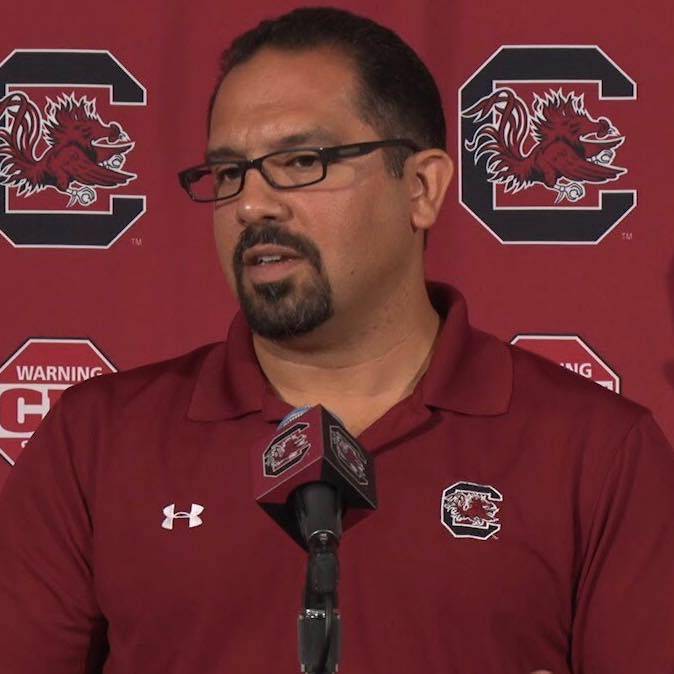 - Karim Abdel Wahab -
Sprinter & Hurdler Coach, Univ. of South Carolina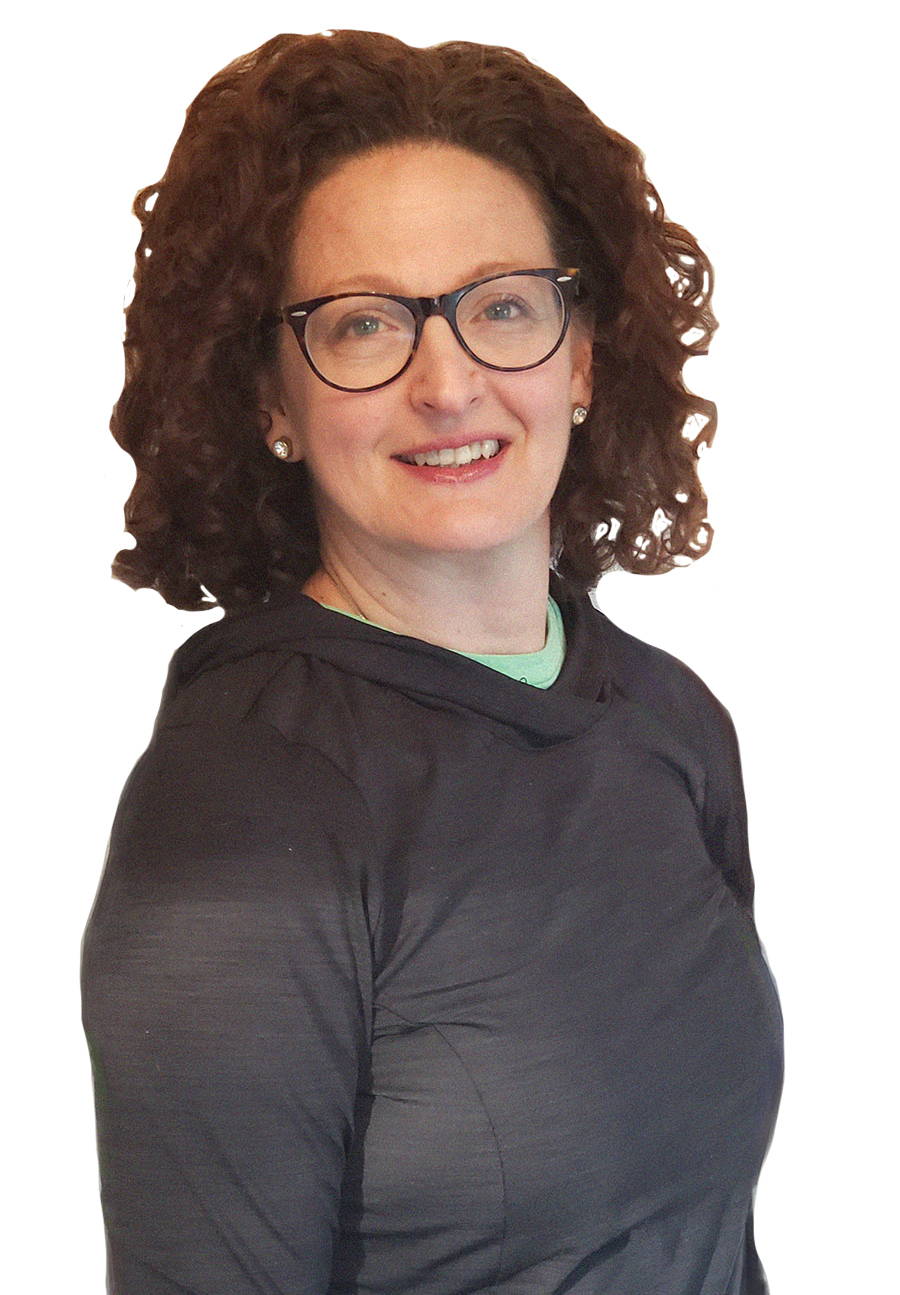 - Kelly Fieseler -
Physical Therapist, Movement & Injury Prevention Specialist, Cleveland, OH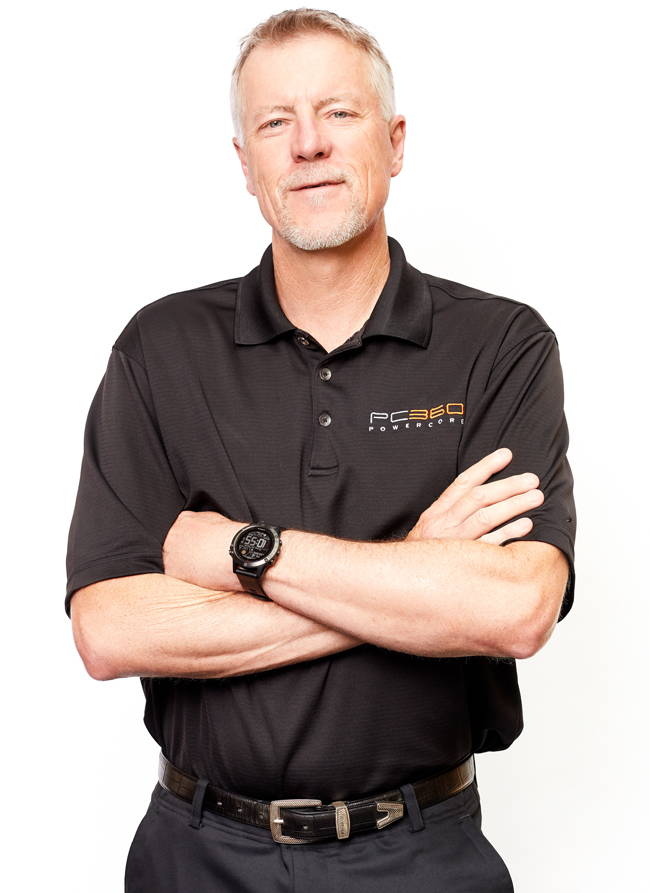 - Billy Glisan -
PC360 Founder, Performance Coach, Fort Collins, CO
    See immediate improvements in skills and mechanics through our proven High-Level PC360 training
Re-adjust their mechanics to avoid hitting issues (shoulder, back) and common volleyball injuries (knees, ACL, ankles)
      Using our state of the art technology we will analyze their current skills and noticeably improve their areas of weakness to make them stronger, faster and more powerful, quickly
      By stepping up their game and giving more support to their teammates, they will play stronger and feel more confident in all aspects