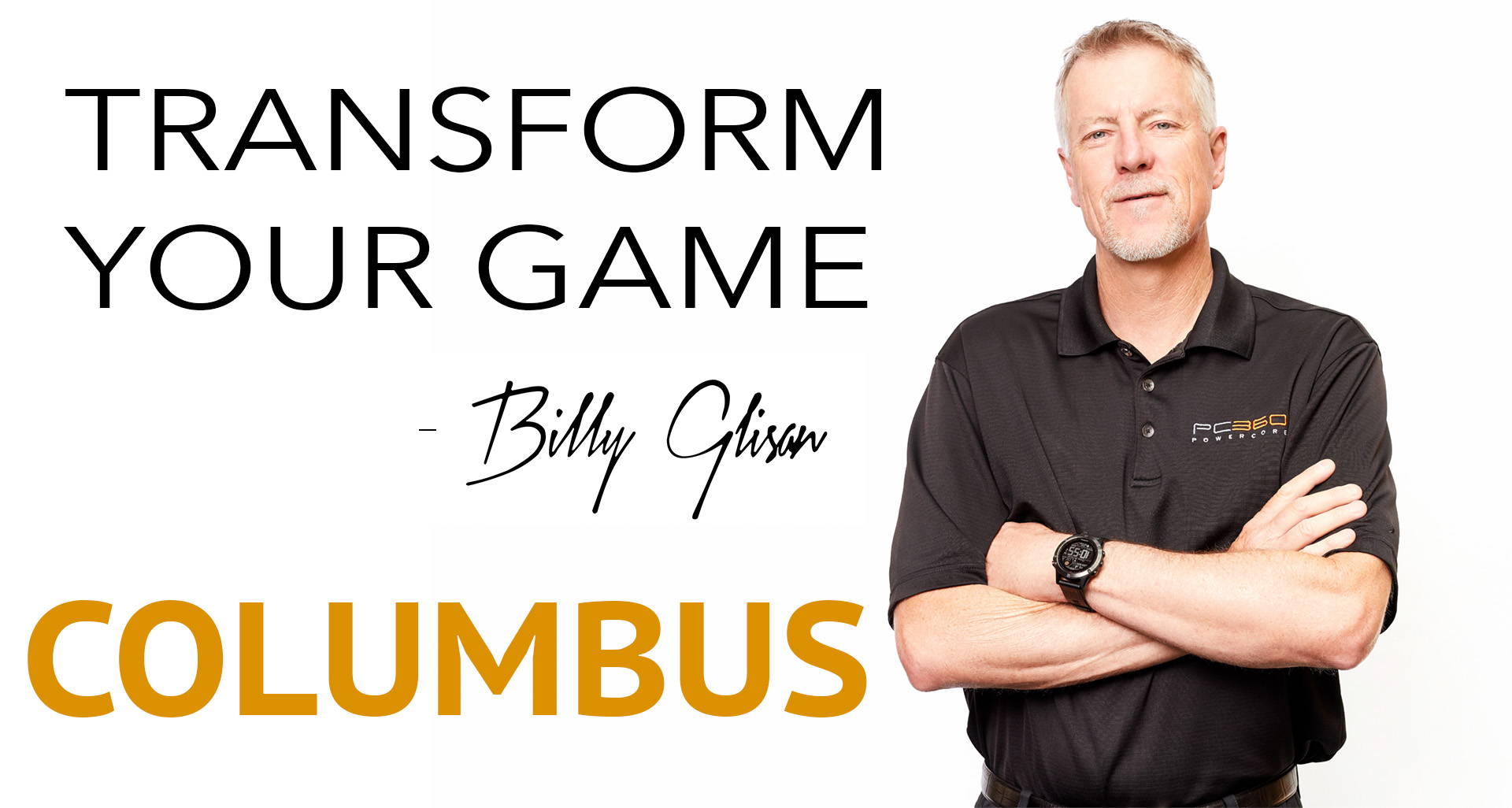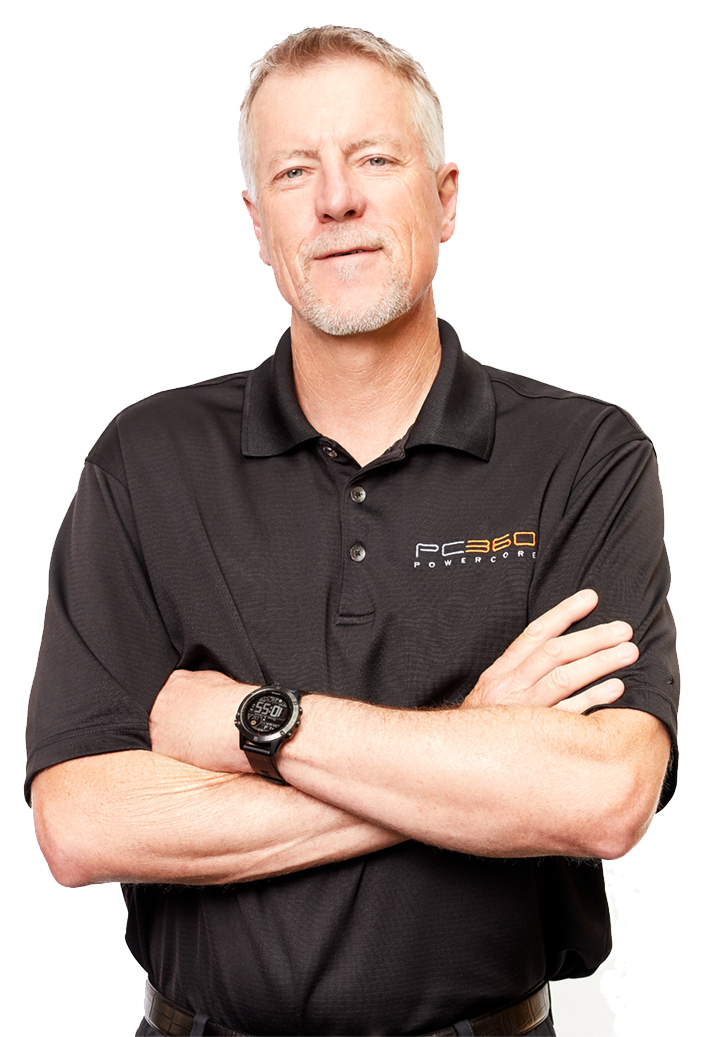 Billy Glisan - 9-Hour Clinics Only
Billy is the founder & owner of Powercore 360.
He has trained volleyball athletes for the past 21 years, from club to professionals and has worked with numerous Division 1 athletes, coaches & programs. Billy developed the Powercore 360 training products and Volleyball Power Hitting Programs & Clinics.
Tanner Garner - Lead Coach Denver
Tanner is a Certified Athletic Trainer and Performance Coach with over 10 years of experience. Tanner has coached numerous levels of volleyball including middle school, high school, as well as collegiately. He has been responsible for the athletic and skill development of children, division 1 athletes, and professional athletes abroad. Along with coaching he has been a strength and conditioning consultant to many clubs in the greater Denver and Chicago areas. His experience is not only limited to the volleyball court, as Tanner has worked in the clinical setting of orthopedic specialists and sports medicine physicians.
Tanner is passionate about creating a bridge between what happens in the weight room and on the volleyball court. Giving athletes the appropriate tools mentally and physically that prepare them specifically for their sport in a way that they will perform at their highest level.
Register Below for 9-Hour Clinics
LIMITED SPACES AVAILABLE!!!
These clinics only allow 20 athletes maximum...they will fill up quickly!