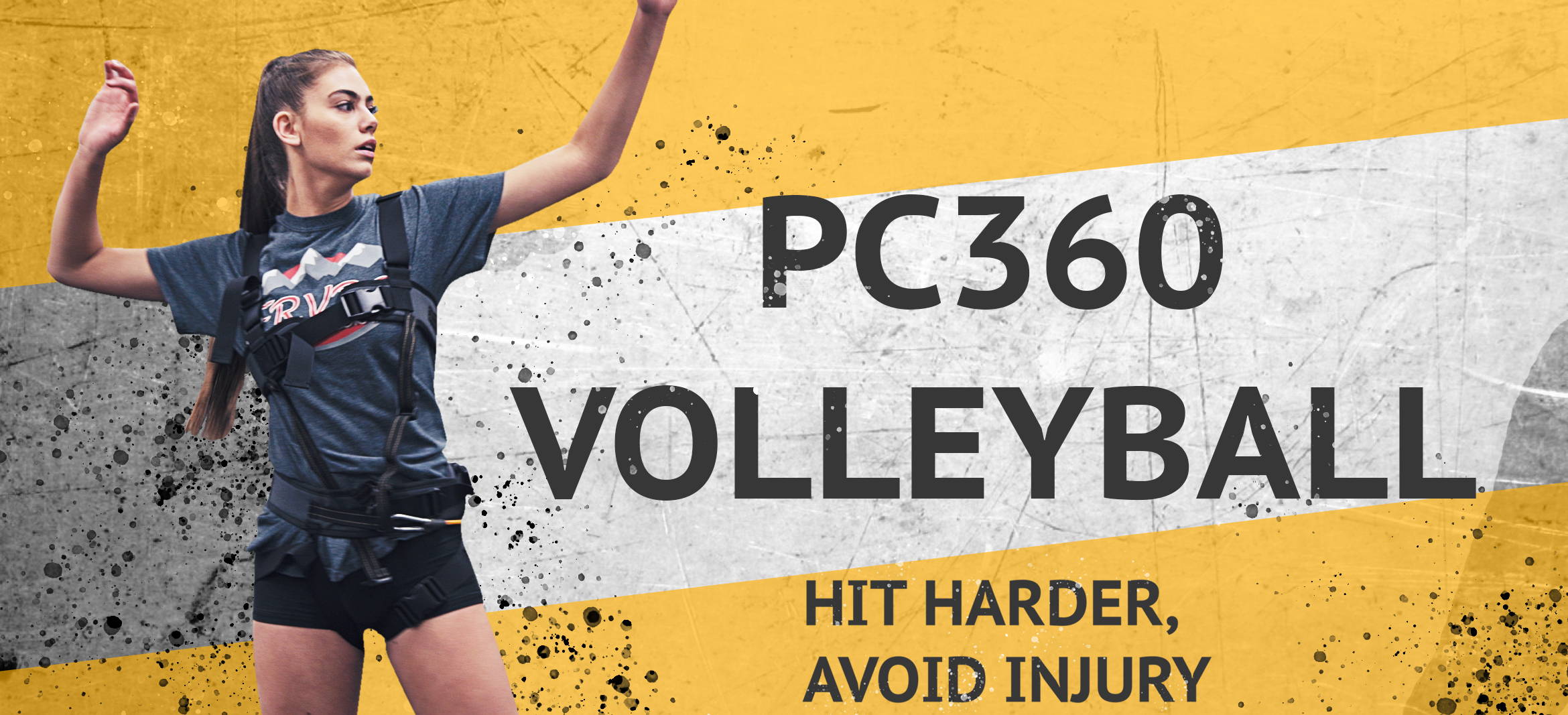 What the

Pro's

are saying!
Ryan Ammerman

and

Jim Miret

use:
The Powercore 360 Advanced Training System
Powercore 360 Hip & Shoulder Separation Program
Questions about how and why Powercore 360 Products and Programs work? Check out this video and see how our patented products and programs help train volleyball athletes to hit harder, faster and safer than other training products.
Volleyball

Training

Products
TESTIMONIALS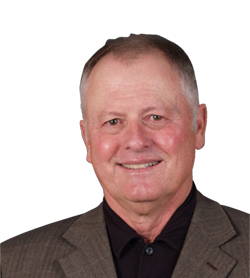 Terry Pettit
Hall of Fame NCAA Head Coach
"The Powercore 360 is the the best tool I know of for teaching an athlete how to feel the optimal sequence for generating the power to serve or spike a volleyball!"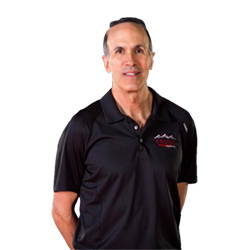 Jim Miret
Head Coach Front Ranger Volleyball Club
& Former Junior National Team Coach
"We use the Powercore 360 to help develop proper hitting mechanics and increase power. Its an invaluable tool for our players of all ages!"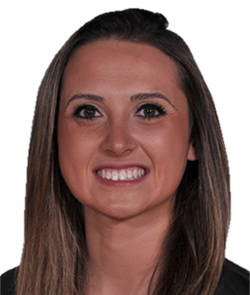 Nicole Edelman
Pro Volleyball Player
"My work with Powercore 360 benefitted me through injury rehabilitation, injury prevention, core strengthen and awareness, which was implemented specifically to volleyball skills such as hitting, serving and setting!"