What is Hip & Shoulder Separation?
When a hitter or thrower can separate the turn of their hips from the turn of their shoulders, this is commonly referred to as Hip & Shoulder Separation or Hip & Shoulder Dissociation.
When the athlete hits or throws with hip & shoulder separation, dramatically more rotational power is created from the core muscles which creates greater arm, bat and ball speed or velocity.
Want to try our membership training portal for $1?
Digital Courses: Courses for

Golf, Baseball, Football, Volleyball, Softball, Tennis, MMA and other rotational sports

FREE access to all digital programs: Downloadable versions of all our PC360 programs
Live weekly Q&A with PC360 CEO: Get tips and training help with PC360 founder Billy Glisan and other PC360 training coaches
FREE access to Facebook Community: Ask questions or get training tips from other Powercore 360 community members
Exclusive Offers:

Our store is always on sale for our members. Holiday sales year round by signing up today!
"I use it with 7th grade kids all the way to my college kids. It gives them more power in the already balanced swing they have!"
- Greg Riddoch, Former MLB Manager and Player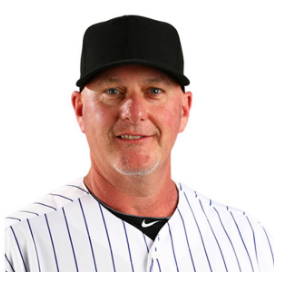 DARREN HOLMES
MLB COACH & FORMER PITCHER
"Powercore 360 trains balance, direction, timing, rhythm & separation all at the same time. I love how it works t-spine rotation with scapula movement together."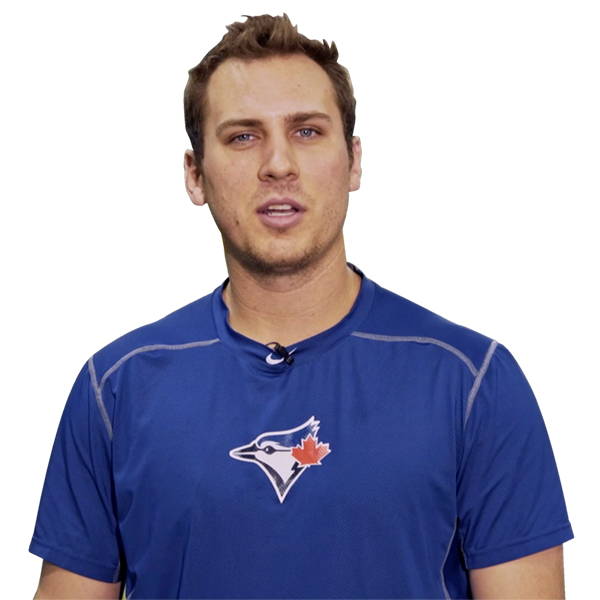 "Powercore 360 helps clean up a hitter's lines to create a more efficient & powerful stroke. It's taught me how to control my body in space, get into better positions and drive the ball in the air more consistently."
BLAKE DOYLE
MLB HITTING COACH
"I dont like it, I love it. Powercore 360 provides immediate feedback on every swing."
FREE shipping on all orders over $99.
All transactions are through our secure shopping cart portal.
All physical product sales have a 30 day return policy as long as the product is in original condition.
Full Body Training System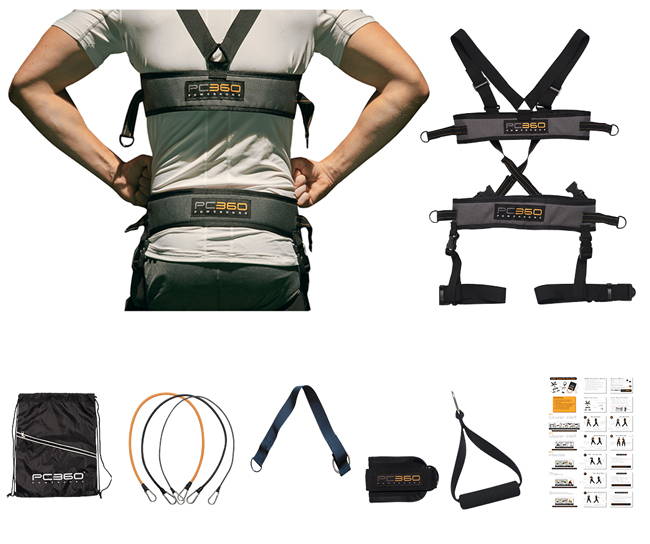 Our Full Body System is a full body rotation power and mobility powerhouse. If you want to increase full body rotation, separation and mobility, there is no other option out there like this system
Additional Training Packs
Need Just Hip or Arm Training?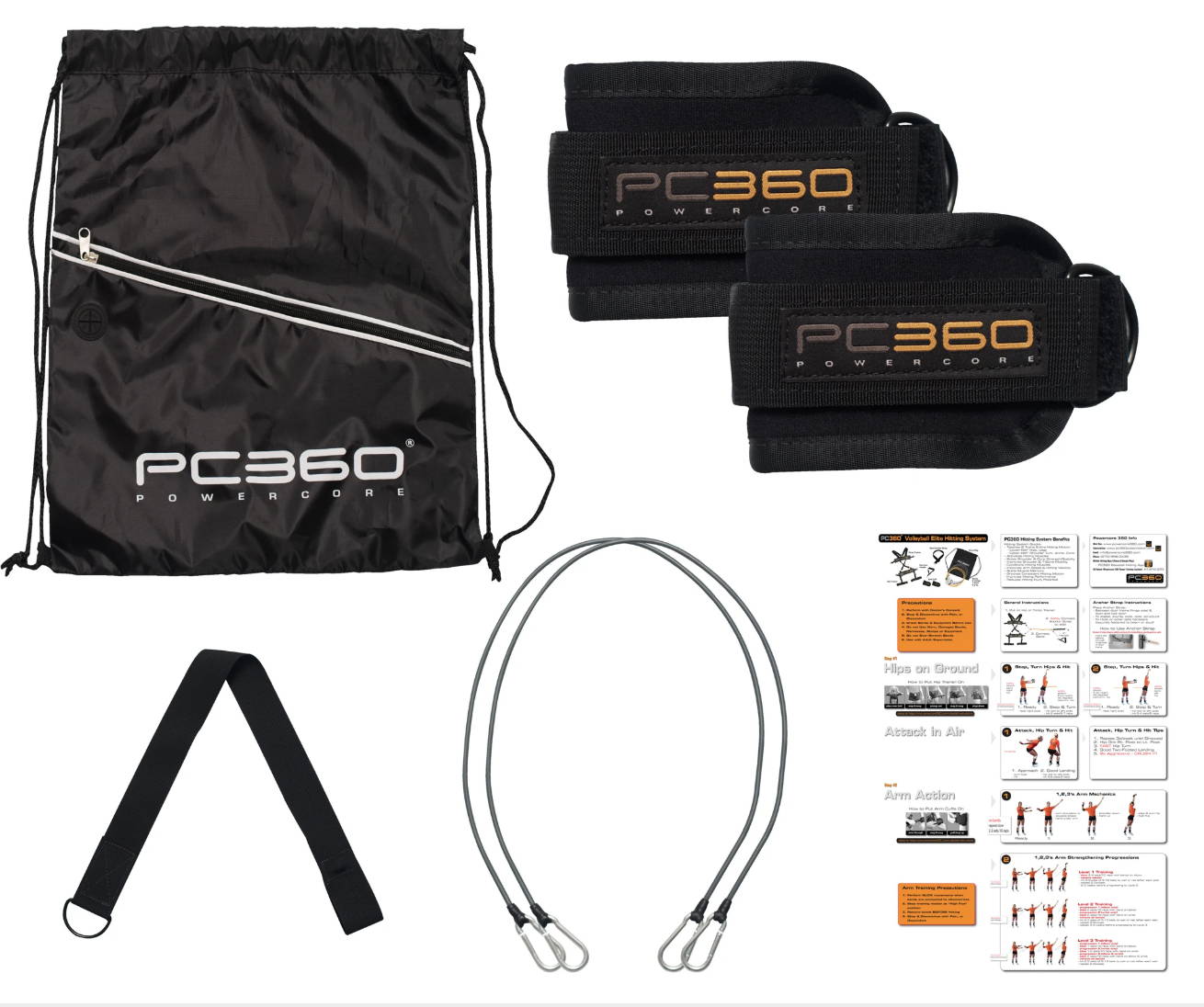 The Powercore Arm & Shoulder Velocity Trainer is the perfect training system for those athletes who use a throwing or overhead hitting motion.
Basic Hip Training System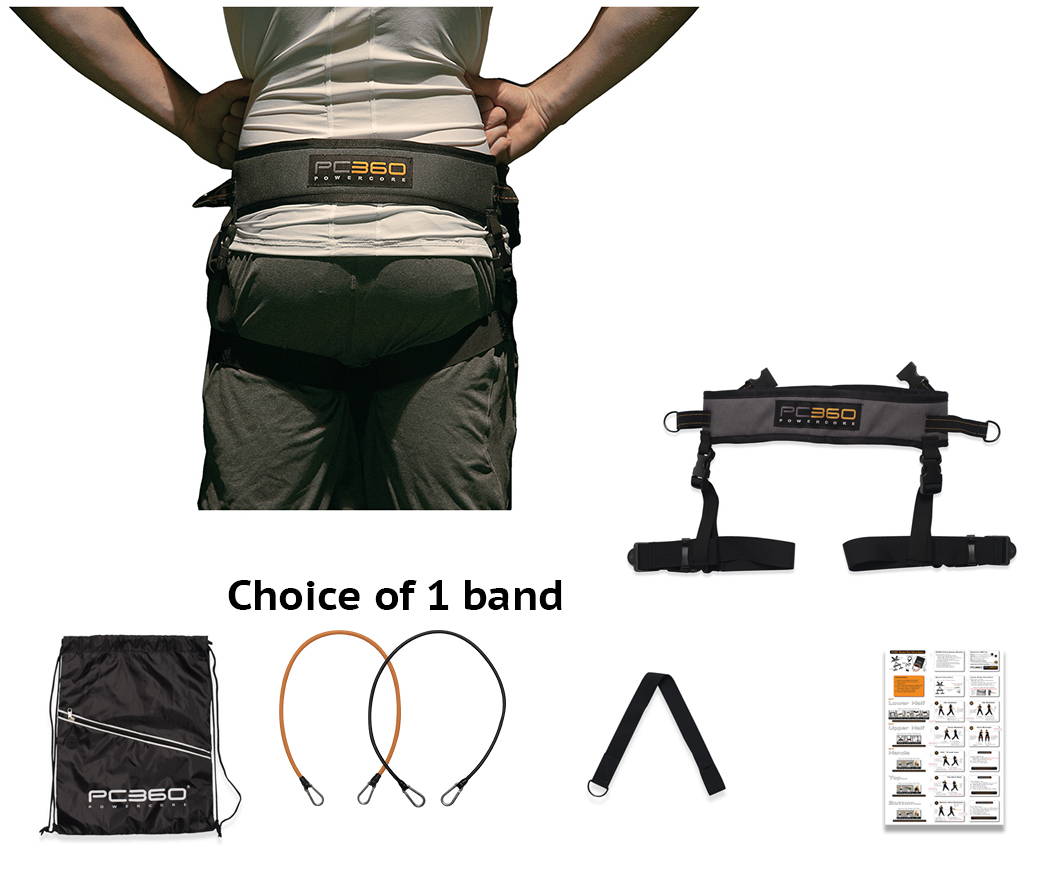 This is our Basic Hip Training System. Perfect for training lower half stability, mobility and power. Super simple, super affordable and ready to use anywhere.
Hip & Arm Training
System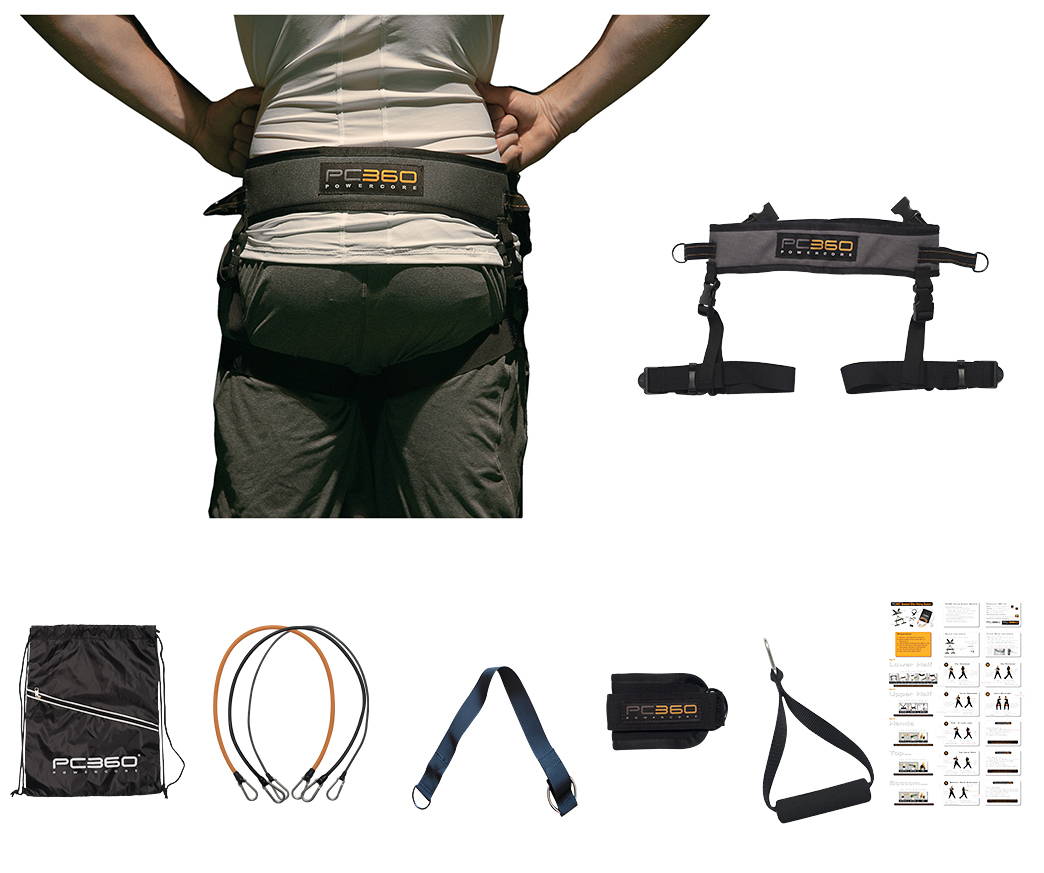 Our Hip & Arm Training System is a lower half training pack but also comes with accessories that allows you to integrate arms and legs in to your training.
Increase core velocity, arm velocity and mobility with this baseball hip trainer
Increase core velocity, arm velocity and mobility with this baseball hip trainer