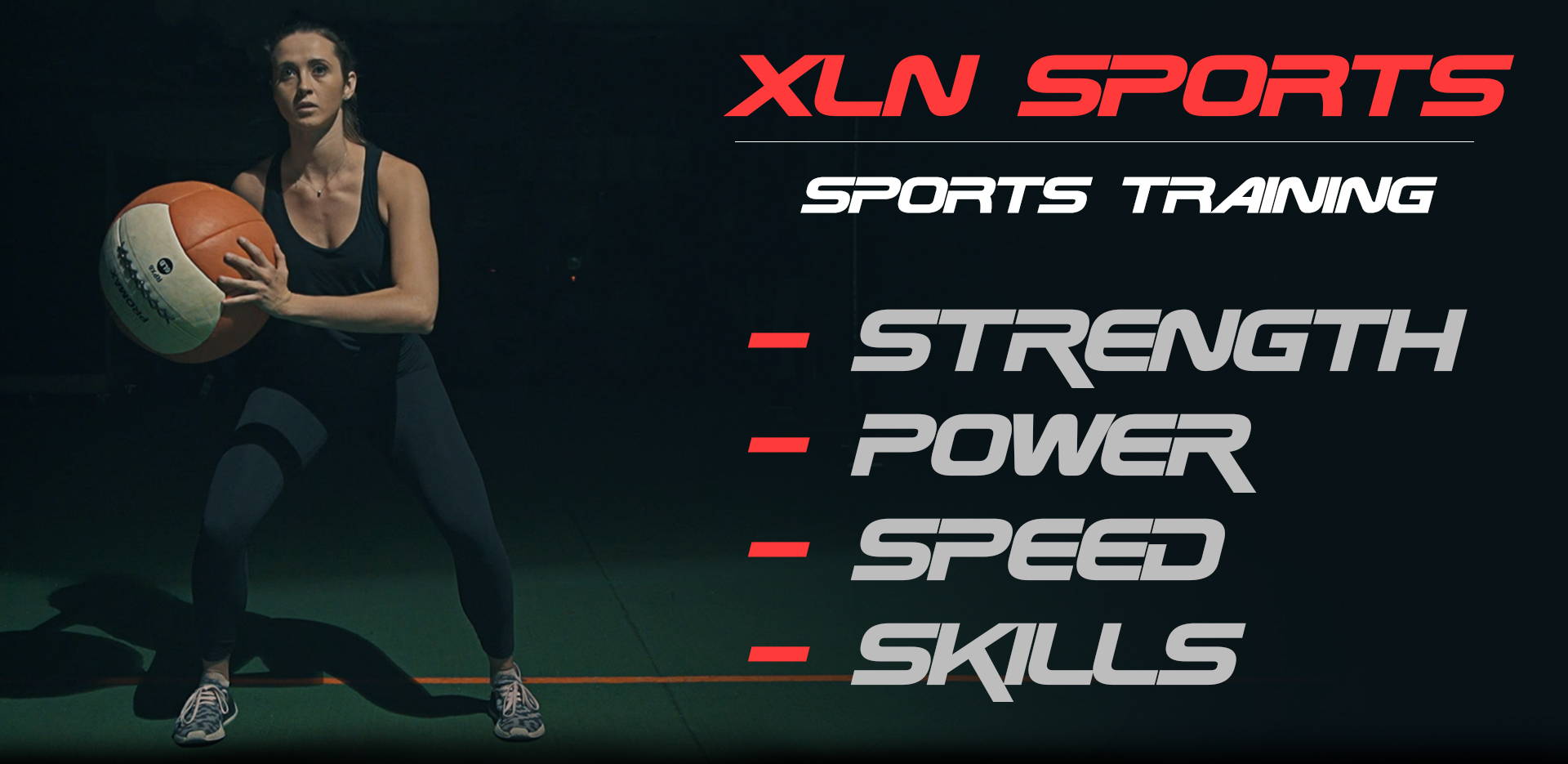 "ATHLETIC DEVELOPMENT
& SKILLS"

MAKING
ATHLETES
BETTER
-----------
To excel in most sports it comes down to four factors, Strength, Power, Speed & Skills. Most sports training programs focus on either strength or skills. Parents have to typically take their athletes to numerous locations to their skills coach and then their strength & conditioning trainer. This approach requires a lot of time and expense running all over town to numerous training businesses. And if you have numerous athletes playing different sports, it's a full time job just shuttling your athletes from location to location.
XL 'N SPORTS has the experience & expertise to deliver strength & skills, in the same session, at the same location, by the same Sports Training Specialist, saving you time, money and a lot of stress.
"Sport Specific Training!"

The XL 'N SPORTS PROGRAM is designed by a team of top professional coaches & strength and conditioning experts who have coached and trained world class athletes at the college, Olympic & professional levels. We also consult regularly with physicians & physical therapists to ensure our activities are age-appropriate and safe.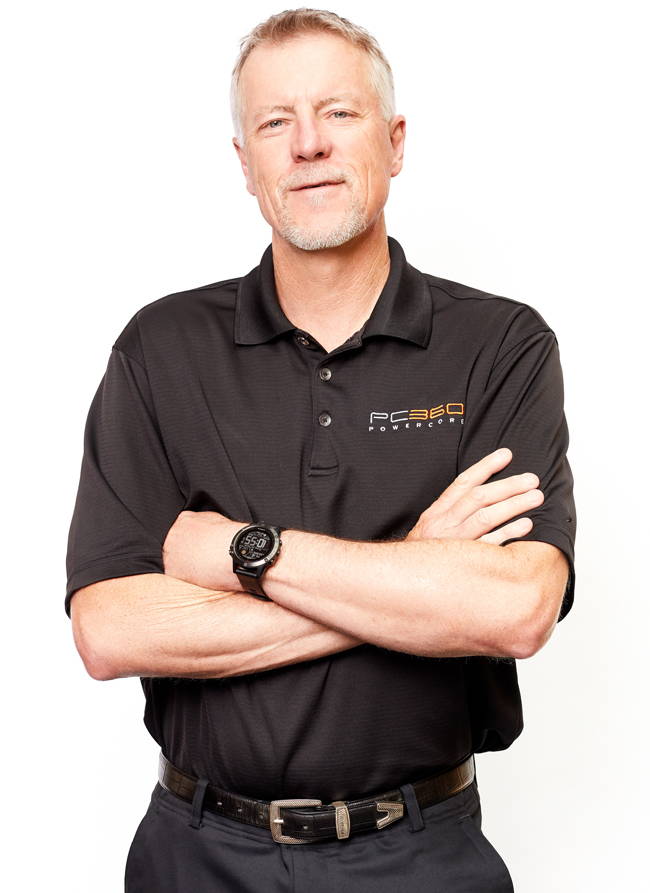 Powercore 360 & XL 'N SPORTS Founder
Trained Professional Baseball, Golf, Volleyball Athletes, as well as State, National & World Champions in numerous sports including Track & Field and Golf Long Drive

Developed & Trained Arm Speed, Bat Speed, Vertical Jump, Agility and other Explosive Athletic Development Programs

Coaching Degree & Master's Degree in Exercise Science

Exercise Physiologist and Certified Strength & Conditioning Coach

National Director of Training at Nations' Largest Spine Rehabilitation Center

Injury Prevention Consultant to General Motors, Texas Instruments, ExxonMobil and many others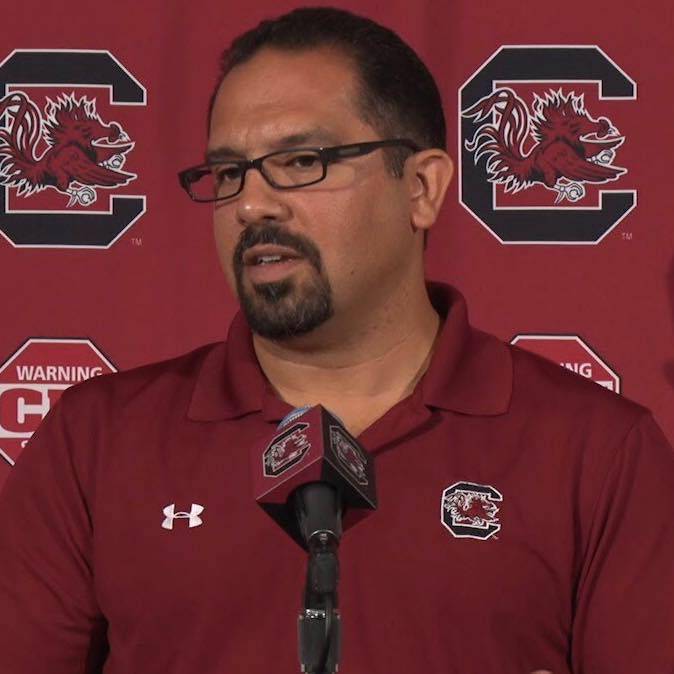 Sprinter & Hurdler Coach - University of South Carolina
Coached & Trained Top Division I & NCAA National Champion Sprinter in 2019

Developed & Trained Arm speed, Vertical jump, Acceleration, Foot Speed other Explosive Athletic Development Programs

Undergraduate Degree in Exercise Science

Certified Strength & Conditioning Coach

Has trained Division I Conference Champions, National Champions & Olympic Sprinters, Hurdlers & Jumpers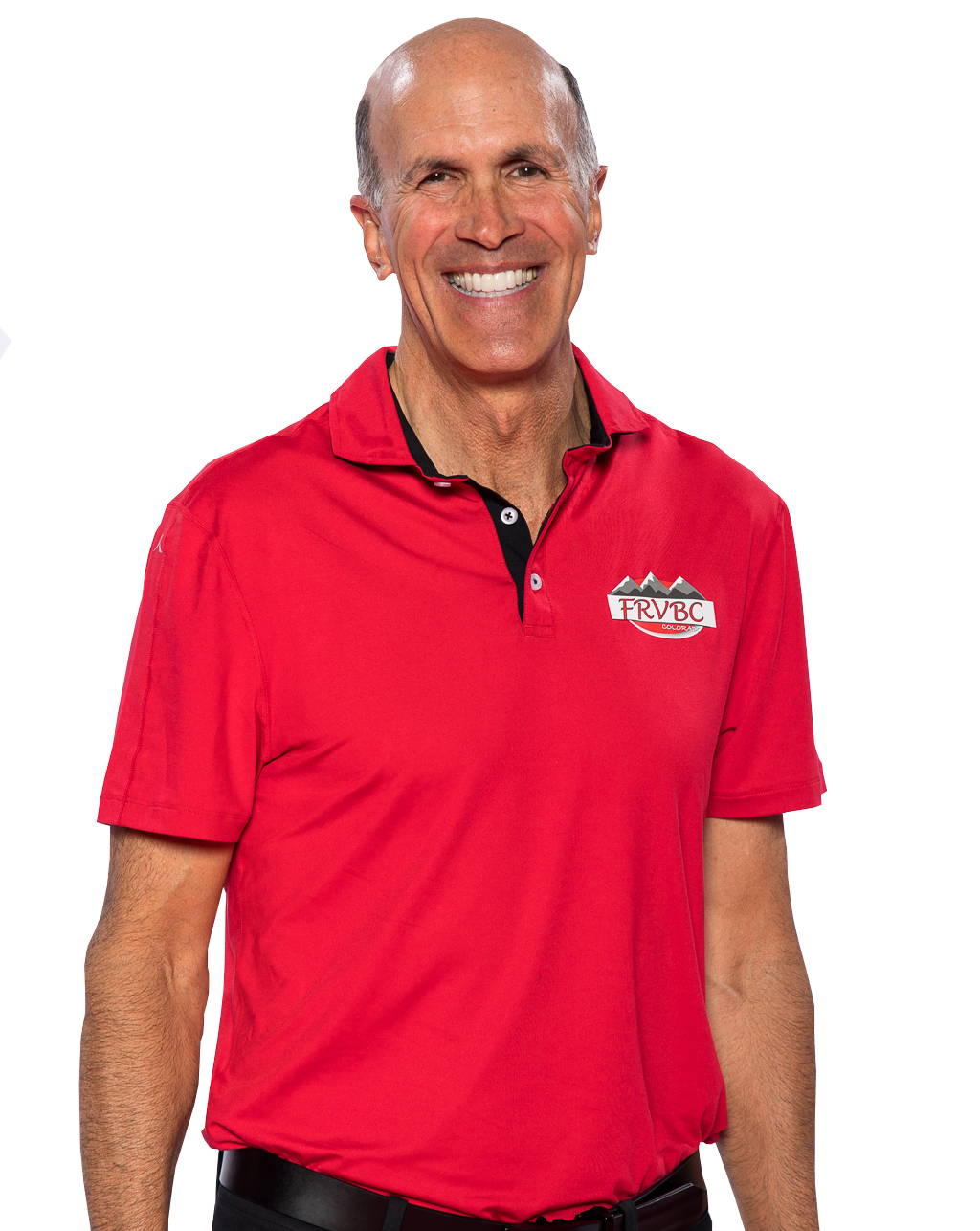 Director - Front Range Volleyball Club, Englewood, CO
Former Head Coach for the USAV Youth & Junior National Teams

Former Technical Advisor & Assistant Coach for the USA Women's Olympic Volleyball Team

2003 USA Volleyball Outstanding Male Junior Coach

1999 United States Olympic Committee named him Developmental Volleyball Coach of the Year

2003 USAV Rocky Mountain Region, Junior Coach of the Year

Presenter - The American Volleyball Coaches Association Annual Conference

Publisher - Coaching Volleyball, AVCA's award-winning technical journal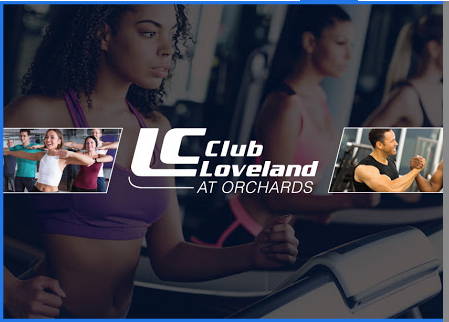 Club Loveland at Orchards, 289 E 29th St, Loveland, CO 80538 (970) 278-5764