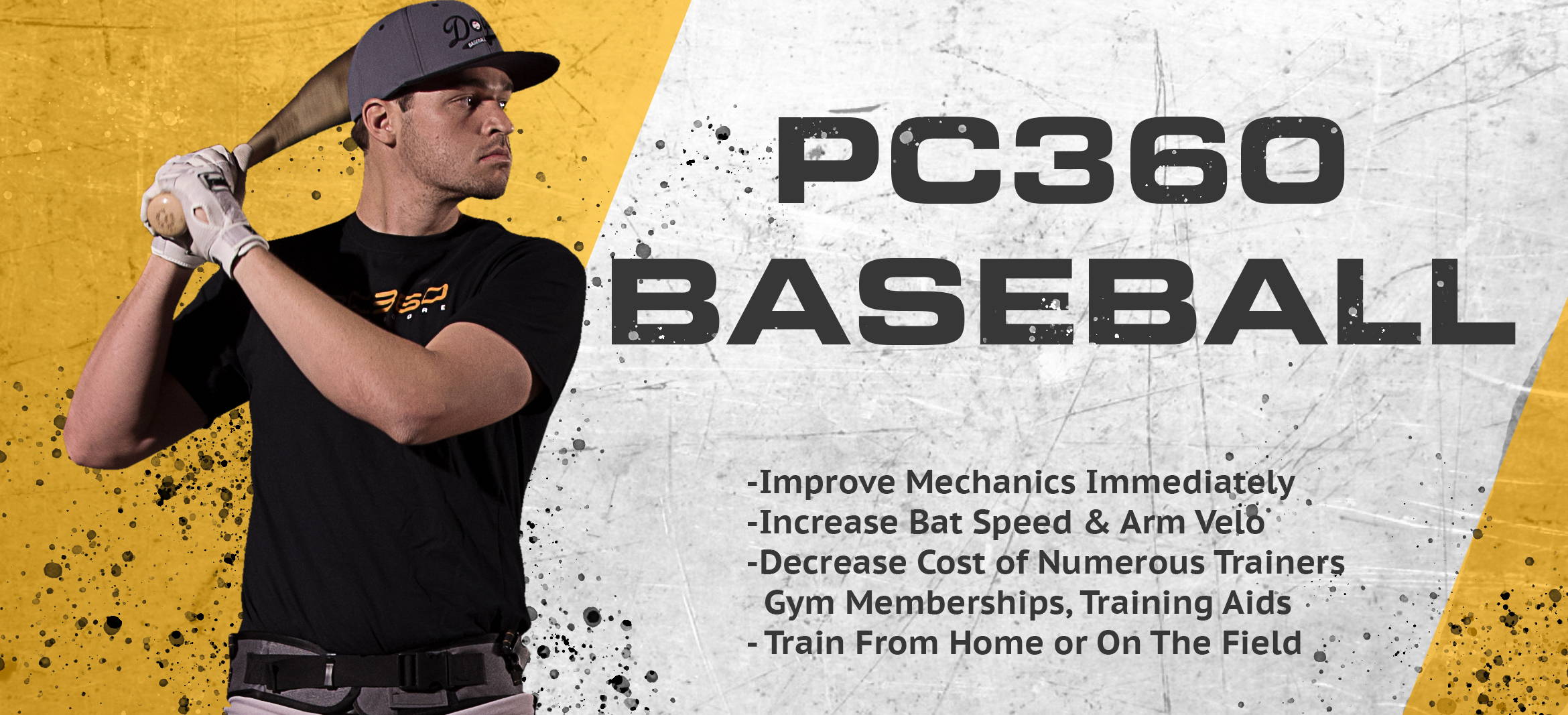 Sign up below to get a free preview
of our Effortless Power Hitting Course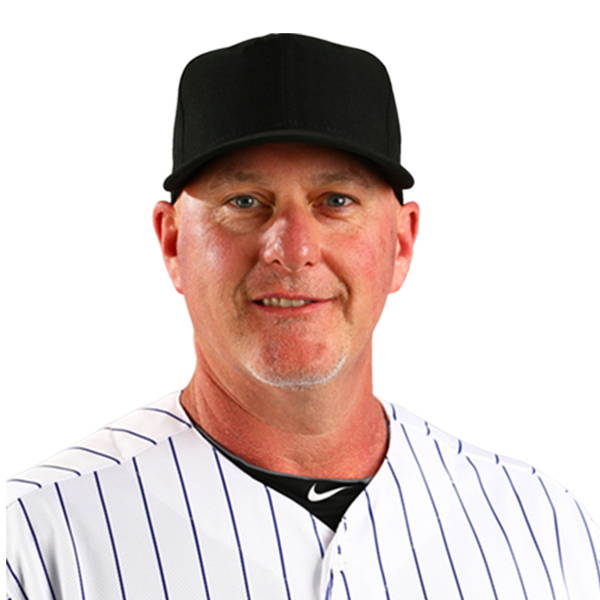 DARREN HOLMES
MLB COACH & FORMER PITCHER
"Powercore 360 trains balance, direction, timing, rhythm & separation all at the same time. I love how it works t-spine rotation with scapula movement together."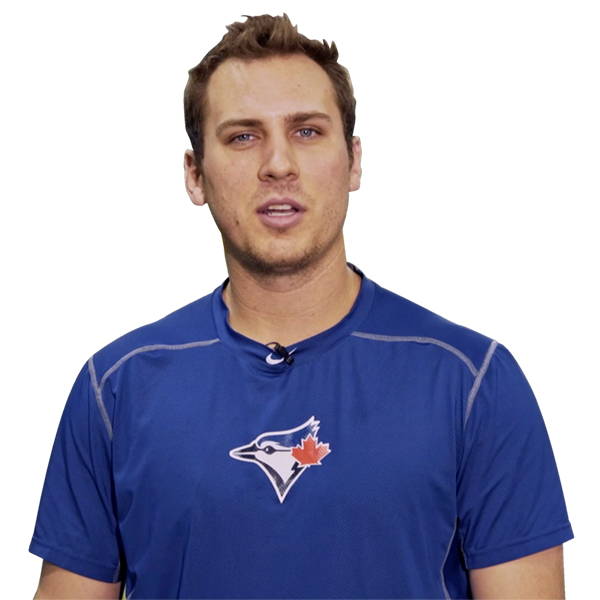 "Powercore 360 allows you to work faster, through the zone, but, you're still controlling it. Its a night and day difference!"
BLAKE DOYLE
MLB HITTING COACH
"I dont like it, I love it. Powercore 360 provides immediate feedback on every swing."